6 Game-Changers for Retirement Savings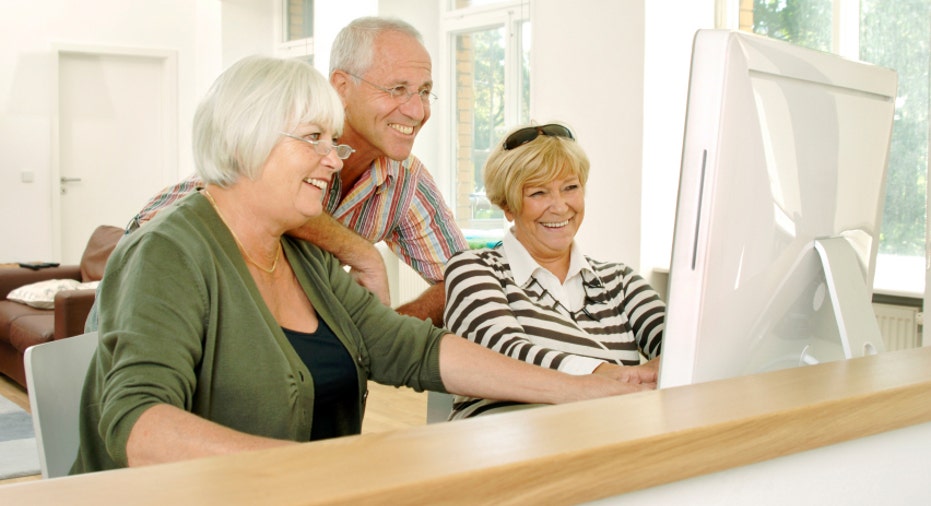 Is your retirement plan dynamic or static?
To meet long-term retirement goals, you can't just set a course and forget about it. Over time there are several variables that can change, any one of which can put your retirement plan seriously off course. You need to take a more active approach, keeping your long-term target in mind, but being prepared to make adjustments when reality starts to differ from your assumptions.
Changes that impact retirement savings
Here are six examples of things that can change on the way to your retirement -- and how they could affect your plans:
Investment performance. You have to start somewhere, so retirement plans usually make an assumption of how your investments will grow between now and retirement, but it's important to recognize that such projections are an exercise in uncertainty. Don't react to every yearly peak and valley in your investment results, but if you go several years with substandard returns, you will have to downshift your long-term expectations.
Your earnings trajectory. Ideally, retirement planning should begin while you are still young, but the catch is that that's when your future career is most unpredictable. The important thing is not to fall into the trap of back-loading your retirement savings plan, assuming you will be able to catch up on saving later in your career because you expect to be making much more money then. Use conservative assumptions about how much your wages will grow, and if it turns out you do better than expected, you will simply be ahead of the game.
Your lifestyle. Young people find it natural to get by on a shoestring budget, but as you age your tastes change and expenses accumulate. Make sure you are saving for the type of retirement lifestyle you want now -- not what you thought you could get by with when you were 25.
The length of your career. People surprise themselves, in different directions. Sometimes the most career-oriented people burn out the most quickly, while those who are more laid back about work choose to keep working well past retirement age. The longer you go into your career, the more you will know about how long you want to work, and you should adjust your retirement plan accordingly.
Income yields. It used to be that retirees could invest their money conservatively and live off the income. Now, long-term CD rates are typically below 1 percent, and savings account rates are close to zero. This diminished income production requires either a great deal more retirement savings, or an adjustment in investment approach.
Inflation. One reason people are often surprised by how much money they will need for retirement is that they underestimate how much inflation will erode the value of money over time. Even with modest price increases in recent years, inflation has cut the value of a dollar in half in about 25 years, and that rate of erosion will accelerate if inflation picks up.
Active monitoring of your retirement saving plan will not only help you stay on track to meet your needs as circumstances evolve, but it can have an additional benefit: Keeping actively engaged with your retirement plan can help you keep a sense of urgency about it, preventing long-term saving from getting pushed aside by other priorities.
The original article can be found at Money-Rates.com:6 game-changers for retirement savings