5 Ways to Survive the Changing Freelance Landscape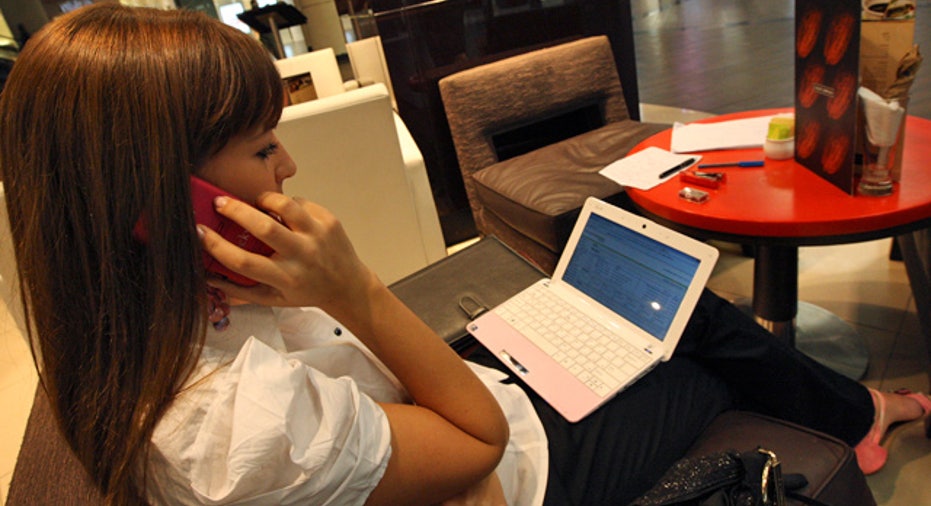 Just a decade ago, employers might have scoffed at the idea of hiring someone they've never met in person to complete and submit important tasks over the Internet. But in today's world of rapidly changing technology, businesses of all sizes and industries are increasingly turning to freelance and contract workers as an affordable way to run operations — without ever meeting these partners face-to-face.
"The online work environment is changing dramatically as it becomes more mainstream," said Nikki Parker, North American regional manager of freelance marketplace Freelancer.com. "Businesses around the world — whether it be a restaurant in Sioux Falls, South Dakota; a multinational business in Paris; or a startup in Buenos Aires — are recognizing that as more people gain access to broadband, they are able to connect, collaborate and get work done online like never before."
Parker believes that the business world has reached a tipping point for hiring freelance and remote workers, similar to the evolution of e-commerce from the early days of the Web. When eBay first launched, many consumers were skeptical about purchasing goods online from overseas or developing countries. However, over the last decade, buying goods online has become the norm, with new e-commerce businesses launching every day. The attitude toward online work as a viable option has experienced the same general shift from skepticism to acceptance, Parker said. [The 50 Fastest Growing Online Jobs]
"A key factor that is creating this change is the influx of skilled, available workers who are able to connect with global clients and complete almost any job remotely," she told Business News Daily. "With roughly two-thirds of the world's population yet to come online, we will continue to see an influx of dedicated, talented and eager workers joining the online revolution for the next decade, at least."
As more and more individuals continue to market themselves as professional freelancers, Parker offered the following tips for success in the changing online work environment:
Put yourself in your potential clients' mindset. If your clients will primarily be small businesses, startups and entrepreneurs, then you have to be mindful of the pressures, challenges and opportunities these partners face. Know what is going on in your specific industry, and use this knowledge as a way to educate and engage with potential clients.
Make a good first impression. Each project is unique, and the client expects you to treat it that way. Often, you will not have the opportunity to speak with clients before trying to win their business, so it is important that you understand the project and that this comes across when you write a bid. Be clear, concise and to the point, and make sure you articulate your unique selling points as a freelancer.
Communicate with your client. Since you will carry out your work remotely, good communication is key to ensuring that both you and your client get the most out of your arrangement. Making an effort to talk with clients, discuss their business needs and offer your expert opinion is the easiest way to build up rapport with an employer and hopefully get repeat business.
Know the market. Research the rates of other freelancers doing similar work and be competitive with your pricing — but not necessarily cheap. More often than not clients want high-quality work as opposed to the lowest price. They often look at freelancers' reviews and recommendations, and are willing to pay more for a service provider who has a great reputation and has produced exceptional work.
Be mindful of time differences. Platforms like Freelancer.com serve a global market. When you agree to work with a client from another country and often another time zone, it becomes increasingly important that you know that client's deadlines and work hours. Telling the client you've considered time differences will often put you ahead of the competition.
"If you are new to freelancing in a global marketplace, it can sometimes be a bit daunting in the beginning," Parker said. "The hardest job is your first job, but as your online reputation and portfolio grow, the world is your oyster."
Originally published on Business News Daily.