5 Ways to Make Your Family Business Successful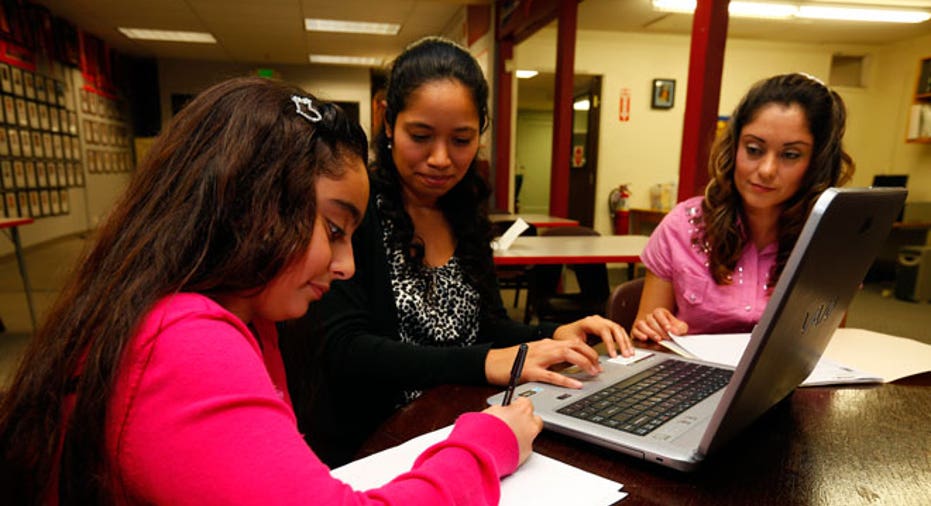 Family businesses may be popular, but that doesn't mean they're all successful: The reality is that the majority of family-run businesses don't last past the first generation.
In addition to the predictable challenges all businesses face, there are tremendous amounts of unanticipated, daunting obstacles that arise when working with family. To help those who are looking for ways to successfully run a business with family, Kim Freid, CEO of Project Treasure, which produces boxes filled with personalized notes of appreciation to the recipient, offers several tips:
Develop mutual respect: Show the same amount of respect for each person, so that all parties are on equal ground going into the business. Those who feel that their business partner isn't as talented or as smart as they are should walk away from the idea. Running a business with family is different than having family work for you.
Bring your own area of expertise: Allow each partner to be an expert in his or her own category. Not only will this create a balanced business relationship, but it also prevents arguments when crucial decisions need to be made or when problems arise. Additionally, don't let family relationships interfere with business decisions. When discussing the business or having a disagreement, treat family members as you would any other business partner.
Set defined boundaries: It's important to set clearly defined rules within the business for each family member involved. By setting concrete roles and boundaries, each partner can properly organize and operate the family business as they would any other.
Define an exit strategy: Set parameters of what to do if the business fails. Do not base the entire livelihood of the families on the success of the business. By not being 100 percent reliant on its monetary success, you'll not only make good decisions for the business, but also for your relationship.
Put relationships first: Always put the relationship first. Do not ruin a solid family bond over a business obstacle. With set boundaries and respect, there should always be a way to solve a problem. Use that family chemistry to your advantage.
Project Treasure is a family-owned business started by Freid and her cousin and co-founder Jeff Haynes in 2010.
Originally published on BusinessNewsDaily.