5 Ways to Grow Your Business in 2014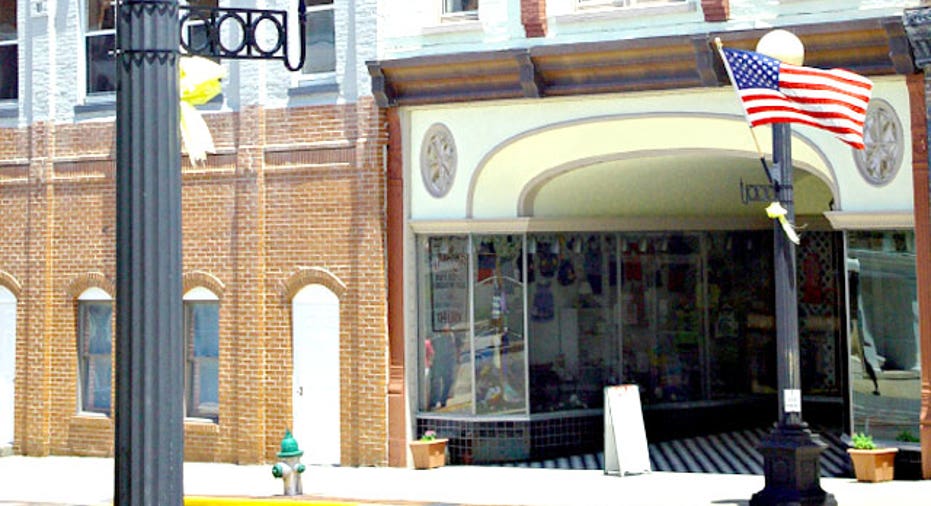 When trying to grow a business, a common misstep is to focus on gaining new business, but the secret may actually be right before your eyes. Focusing on what you already have – internal staff and external customers – may be the key to success.
To achieve business growth and development this year, consider practicing:
Customer service is king. Reality is, everyone doesn't have a nice demeanor and not everyone cares about how they or their company are perceived. It's crucial to teach and stress the importance of client relationships, and the value of treating them with respect. Gaining business from new customers is nice, but retaining current customers is more important. Establishing a loyal customer base ensures steady, reliable business.
Hire slow, fire fast. Take the time to find and hire the right people…people that are a culture fit, and don't be afraid to part ways with the bad hires who impact productivity, moral and culture. To ensure a candidate is the right fit for the company, and vice versa, each candidate should meet with four or five different staff members individually. If a few employees have concerns, it's likely they aren't the right fit for the organization. If a manager still ends up hiring the wrong person for the role, they should remove the employee immediately.
Invest in professional development. Growing a company means committing time to professional development. Managers can't expect their staff to want to learn, grow and invest time outside of the workplace by attending seminars or taking continuing education classes if managers aren't doing it themselves.
3E's: Education, Empowerment, Empathy. Utilizing the 3E's will help you retain staff.
Education: Employees want to continue developing their skills while learning new ones. Offering training sessions and having employees attend webinars and conferences will feed their desire to learn while augmenting their skill sets.
Empowerment: Empower staff by demonstrating confidence in their abilities to utilize the newly acquired skill set with new and challenging tasks. Once the employees are comfortable in their roles and know what they're doing, encourage them to act first and apologize later.
Empathy: I believe the best managers and leaders have great empathy for their teams and staff. They understand that an employee can feel pressure without understanding the end goal, and make it a point to walk them through the process and help them to understand.
3C's: Collaboration, Compassion, Competition. 
Collaboration: Promote internal communication. Encourage employees to get up, move around the office and talk to co-workers in different units. Some of the best ideas come from cross-unit/cross-office communication.
Compassion: Have compassion for one another and try to understand what others are going through. Realize events outside of the office may affect someone at work, i.e. planning a wedding, death of a family member, having a child, etc. Consider reorganizing tasks on his/her team.
Competition: Internal competitiveness is OK! It's great for an employee to want to be better…better than they were yesterday…better than a coworker…better than their direct team members. This doesn't this mean they want anyone to fail. And it never hurts to remind the team to compete as a whole against your business competition. Then everyone wins.
Tom Gimbel
 is the Founder and CEO of LaSalle Network
, a staffing firm based in Chicago. Founded in 1998, LaSalle has served thousands of clients and candidates, placing job seekers in temporary, temporary-to-permanent and permanent positions. LaSalle Network has been listed on Inc. Magazine's 500/5000 Fastest Growing Companies in America list for the past seven years, named by Staffing Industry Analysts' as a top five "Best Staffing Firms to Work For" from 2011 through 2013, and among the "Fastest Growing Staffing Firms" in 2012 and 2013.