5 Ways E-Tailers Can Improve Site Performance During the Holidays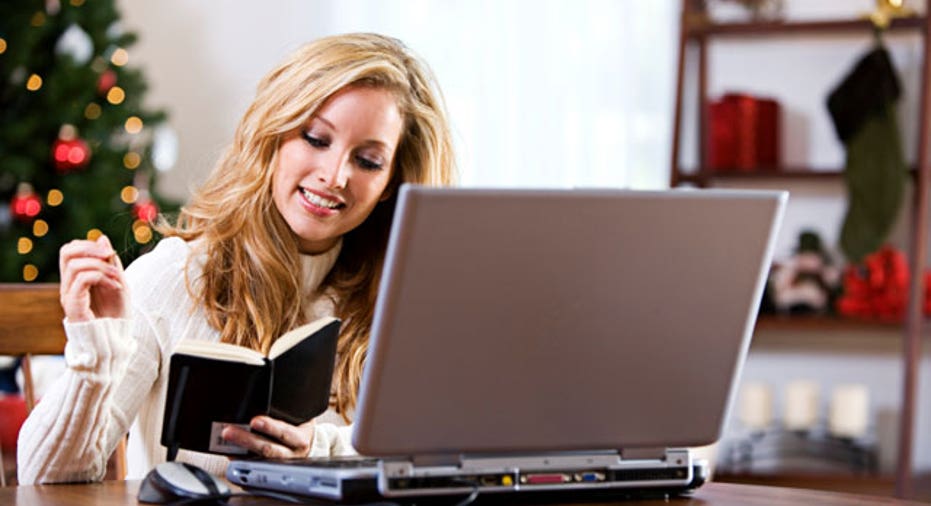 A new report by Compuware (NASDAQ:CPWR) suggests customers are less happy with retailers' e-commerce service this holiday season.
The report, which measured companies' web and mobile performance from Black Friday through Cyber Monday, showed that an overwhelming majority of e-commerce sites had a drop in user satisfaction during the key weekend that kicks off holiday shopping.
Despite months of preparation, 86% of the top 50 U.S. retailers experienced declines in satisfaction with web-site performance compared with non-holiday levels. A part of that was because of slower load times, with web sites taking eight or more seconds to load than usual.
"Every additional second of delay can mean millions of dollar in potential revenue lost," Compuware said.
The company suggested e-tailers follow this checklist to boost performance and customer sentiment through the remaining of the holiday season:
1) Check third-party content: Content from a third party, which includes ads, social media plug-ins and images, is necessary to add color to a web site and drive revenues, however retailers should check on how the content is impacting the web site's speed and determine if there is an alternate solution to embedding it.
2) Check owned content: Retailers should also try reducing the size of images where possible and compress text files such as HTML, JavaScript and CSS files to reduce roundtrips and download times.
3) Check JavaScript executions: JavaScript is a big source of performance problems, Compuware says. Retailers should use updated code libraries and coding practices, and analyze the impact of JavaScript performance across the major browsers, including Google's (NASDAQ:GOOG) Chrome, Firefox and Microsoft's (NASDAQ:MSFT) Internet Explorer.
4) Check redirect settings: Many sites still use a series of URL redirects even before the first HTML page is displayed to the user. Companies should ensure the proper redirect configuration so they can save unnecessary roundtrips, eliminate the display of blank browser windows and speed up page load time.
5) Check server-side performance: Dynamic pages, for example those that contain location-based deals, a shopping cart, or a product search page, require server-side processing that, when overloaded with too many requests, cause performance problems and slow page load and update times.
"Unfortunately, a large percentage of retailers failed to maximize their online sales potential," said John Van Siclen, Compuware's general manager of its application performance management business.
However, the news isn't all bad, as the report notes many retailers were better prepared for the increase of shoppers using smartphones like Apple's (NASDAQ:AAPL) iPhone and other mobile devices during Black Friday weekend.
About 60% experienced double-digit percentage improvements in shoppers' satisfaction with mobile site performance compared with non-holiday levels, Compuware said.
Black Friday's e-commerce spending was up 26% to a record $816 million, according to comScore. At $1.25 billion, Cyber Monday was the biggest e-commerce shopping day in history.