5 Warning Signs Of A Mortgage Relief Scam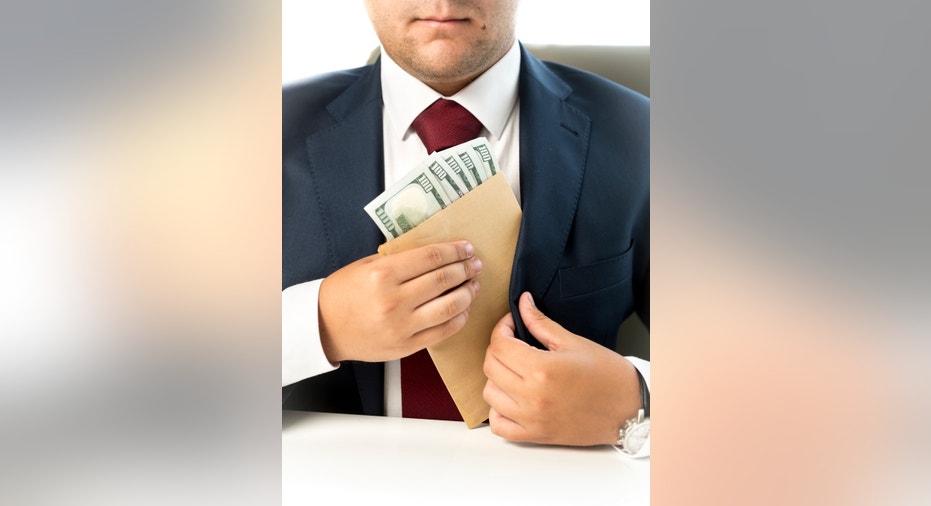 Mortgage relief scams have become more common as of late, but a number of homeowners are unaware of these fraudulent activities and their consequences. These scams begin when the scammer calls a homeowner and claims they can help the consumer negotiate a loan modification or some other type of foreclosure relief with the homeowner's mortgage service. They may claim to be able to obtain a loan or other assistance through a special government program. All it takes, the scammer will say, is paying a fee.
Homeowners should watch for the following indications that the program is a relief scam:
The consumer only has contact with a lawyer, never a mortgage expert or other person.
The homeowner is asked to transfer their deed to someone else.
The company claims they can access special programs.
The company asks the consumer to cease communication with their lender.
The consumer is asked to pay high fees upfront.
Mortgage scams are not a new thing. The Federal Trade Commission (FTC) created theMortgage Assistance Relief Services (MARS) Rule in 2010 in an effort to protect consumers from this type of fraud. The rule prevents any actual mortgage relief companies from asking homeowners to pay any upfront fee; they can only bill the consumer after they have secured some type of financial relief. They are also required to provide the consumer with all necessary information, including all fees and other information the consumer needs to make an informed decision. Lawyers, however, are exempt from the MARS rule.
This article was provided by our partners at moneytips.com.
Read More From MoneyTips:
Justice For Mortgage Relief Scams
How The Loan Modification Process Works