5 Top Paying Jobs For College Grads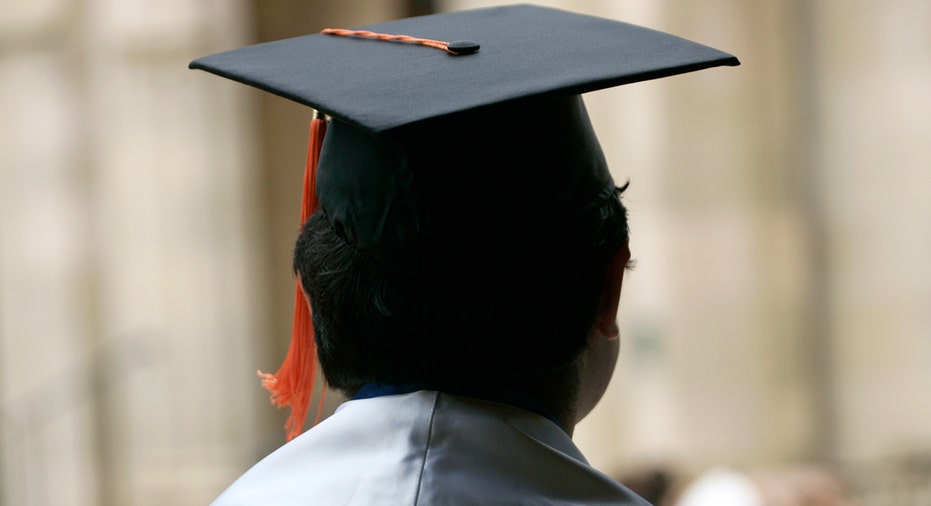 What degree do you need to get the top paying jobs upon college graduation? According to the National Association of Colleges, there are five top choices students can make this year.
Happy Hunting!
CC
Financial Analysts
A bachelor's degree in finance can get you a job at an investment bank, insurance company, or mutual fund.
Jobs for financial analysts are expected to grow 16% by 2022—national average is 11%
Median annual salary was $76,950 in 2012 compared to all workers average of $34,750
Accountant
A major in accounting has a wide range of tasks and work environment: from public to forensic
Accountants median pay was 63,550 in 2012- nearly double the median overall but more than $10,000 less than what financial analysts earn.
Software Developer
With a bachelor's degree in computer science, likely be recruited by startups and established tech companies
Median salary of $93,350 in 2012
Salaries can vary widely based on geography. California earned a mean of $119, 970 in mid 2014 and louisiana earned a mean wage of $75,980 a year
Outlook for software developers calls for 22% growth by 2022—double the average of all occupations
Mechanical Engineer
With a bachelor's degree in mechanical engineering—opportunity to design, test, and supervise manufacture of machines, engines, generators, and other devices
Earn between $49,322 and $95,945 a year depending on where you live
Although 5% more positions to be available by 2022, about half the national average
Management Consultant
Business administration and management is one of the most flexible disciplines out there
Management analysts earned a median annual salary of $78,600 in 2012 and the industry is expected to grow 19% by 2022.
Consulting will let you travel and meet new clients so you won't get bored working in the office every day