College towns and cities often offer a lot of charm and excitement as they strive to cater to the young adult crowd, but not every family wants to live right outside a campus.
Rob Franek, senior vice president of the Princeton Review, says parents or families considering purchasing a first or second home in a college town should keep two key factors in mind when weighing this decision. "Think, would you want to raise a family there? And would you want to retire there?" Franek says. "There is certainly a value that goes along with owning a second home, but it can get expensive in some college towns."
Franek travels nationwide speaking at and researching colleges and provided the following picks for the best college towns for real estate investments. Below are his picks along with pricing data from Zillow:
1. St. Louis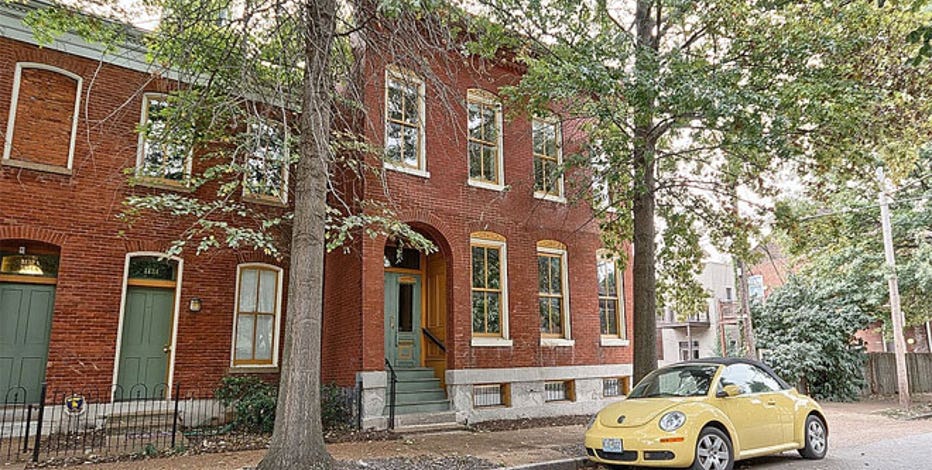 ---
Average home price in the city: $100,500
Average home price in metro area: $128,700
This city is home to St. Louis University and Washington University, Franek says, and adds that its downtown area is undergoing a "renaissance."
"Fifteen years ago, it was really run down in the city," he says. "Now it's a Mecca, much because of the university."
2. Tampa, Orlando Corridor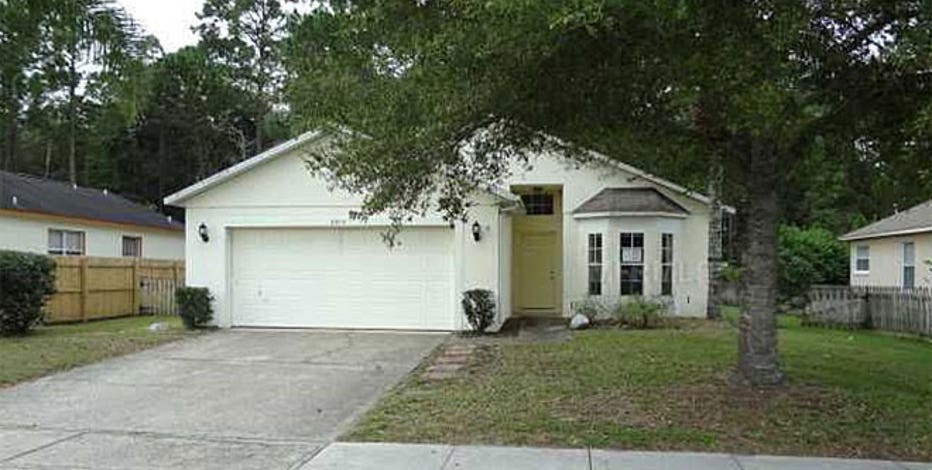 ---
Average home price in the Tampa metro area: $128,100
Average home price in Orlando metro area: $146,300
Average home price in Lakeland metro area, between Tampa and Orlando: $106,900
Franek says this area is home to Florida Southern University, the University of Central Florida and University of Tampa, and while the size of the schools vary they are all working to make the community around them an extension of the school.
3. Baltimore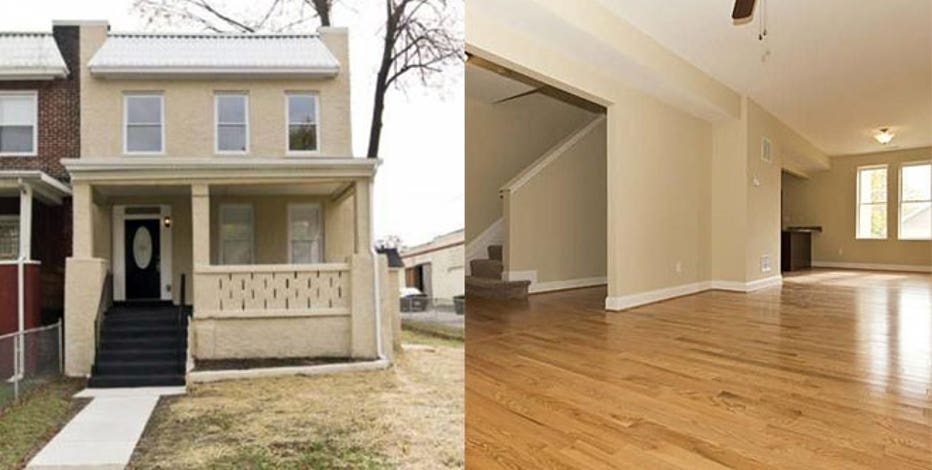 ---
Average home price in Baltimore city: $96,400
Average home price in Baltimore metro area: $231,600
Johns Hopkins University is a huge draw here, says Franek, and makes the city a worthwhile investment.
"Johns Hopkins is right in the middle of the city. Hopkins sees Baltimore as an extension of its campus, and the city sees the campus as an extension of Baltimore," he says. "Students and community are profiting from this."
4. Phoenix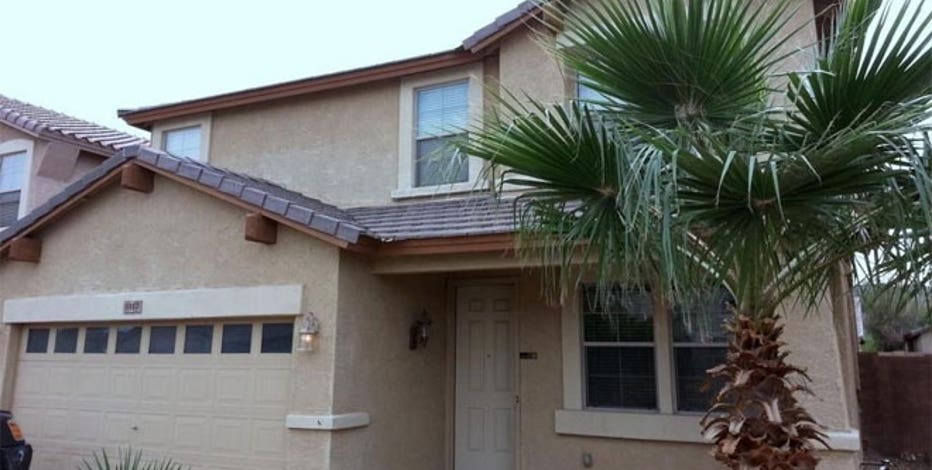 ---
Average home price in Phoenix: $158,400
Average home price in Phoenix metro area: $184,800
Franek mentions Arizona State University makes this area a draw, among other downtown universities.
"ASU's President Michael Crow has been building out the university and it is an urban campus," he says. "Phoenix is a destination spot, so it has a nontraditional population. And if you live there and want to go in and take a class at ASU, that is a great resource."
5. Claremont, Calif.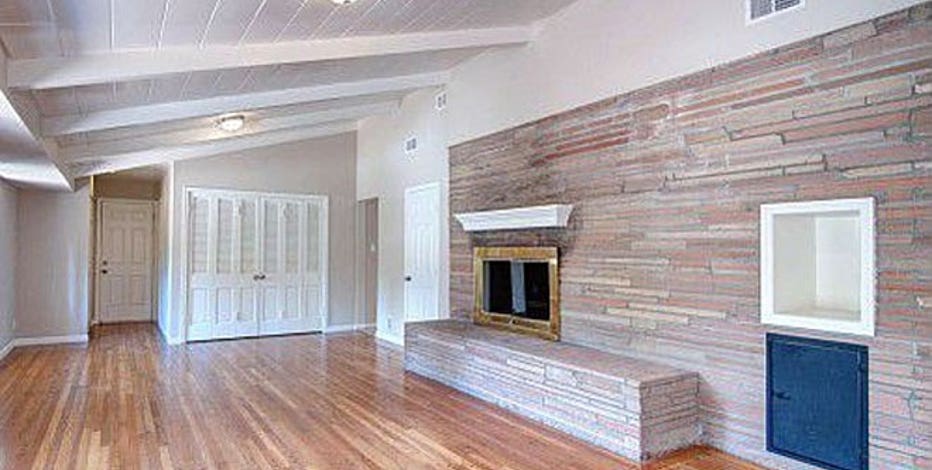 ---
Average home price in the city: $507,900
There are five colleges in this town, according to Franek, including engineering school Harvey Mudd College, and each school offers unique character and perspective to the location.
"All of the schools are fabulously talented, and each school has a unique personality," he says.
"This is right outside of Los Angeles."