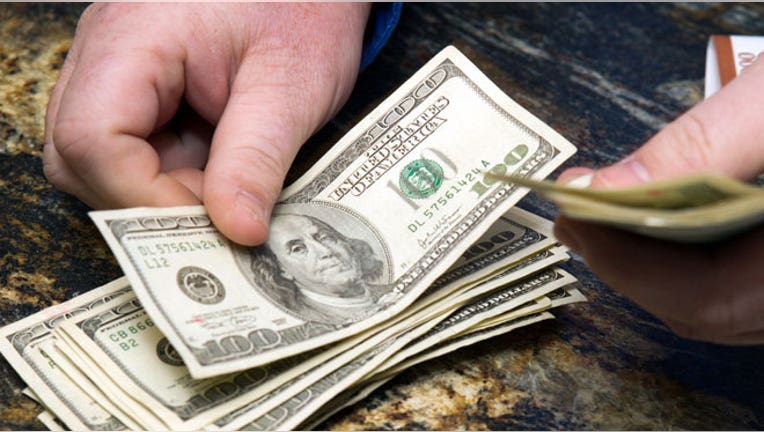 Your business exists to make money and accounting is a vital part of that activity. Accounting applications determine whether your business is profitable or not. The upside to such applications is that they automate a complex task to a series of clicks.
However, the downside of traditional accounting apps is that they can be expensive and require technical infrastructure and resources. In addition, on-premise accounting applications are hard to interface with applications from other departments, making data transfer and communication difficult.
Cloud-based accounting solutions, however, are setting a new paradigm in accounting. Because they are based on the cloud, such accounting solutions are free of expensive installation costs. They are accessible anywhere and their open API ensures that they are not only able to interface with applications from within their organizations but, also, with the larger Internet ecosystem.
MORE ALLBUSINESS: 
At GetApp, we are focused on providing the best experience for our  business customers. Along those lines, here are some of the best accounting apps that you might find interesting.
Zoho Books helps you manage finances in real-time. This means that you can record diverse transactions from your dealings with customers, to tracking expenses for your small business. It is scalable; this means you can also perform complex transactions such as reconciling your bank accounts and transactions and collaborating with your accountants.
This award-winning software has garnered major praise from users and reviewers alike for its simple no-nonsense approach to accounting. It is an intuitive solution that does away with most accounting-related jargon to simplify the task. For example, the dashboard provides you with a snapshot of "Money coming in" and "Money going out." This does not mean, however, that the application scrimps on functionality. Xero enables you to generate sophisticated reports and statistics about your accounts and, also, make important decisions.
FreeAgent is a cloud-based accounting application that is especially designed for freelancers with multiple clients and projects. Unlike other accounting solutions (which are designed for small businesses), FreeAgent is designed for individuals. It enables you to manage various aspects of your small business including clients, projects, time and expenses.
Quickbooks is a veteran of cloud-based accounting; it has been around longer than most of its peers. In addition, the solution is backed by Intuit, developers of tax software that has revolutionized tax payments. Apart from helping you create and manage sales and expenses and apply sales tax, Quickbooks enables you to track payments through multiple options including automated online banking, creating estimates, and entering and managing bills. In addition, Quickbooks works across multiple platforms including web and mobile.
FinancialForce leverages the ubiquity of Salesforce.com to power its accounting solution. Thus, it is already pre-integrated with Salesforce. A slew of features such as a single UI for your CRM and accounting needs, role-based 360 degree views, real-time reporting and multi-dimensional business analysis help you focus on your business while automating critical parts of the operation.
Christophe Primault is the co-founder of GetApp. In his blog he shares his opinion on cloud computing trends and provides tips on how businesses can benefit from cloud-based apps to improve their profit. He likes mountaineering, water sports and long-distance triathlons. He is a proud IronMan finisher! Christophe can be reached at editor@getapp.com or on Google+.