Family vacations can provide life-long memories and an escape from the daily grind, but they don't come cheap.
1. Join Loyalty Programs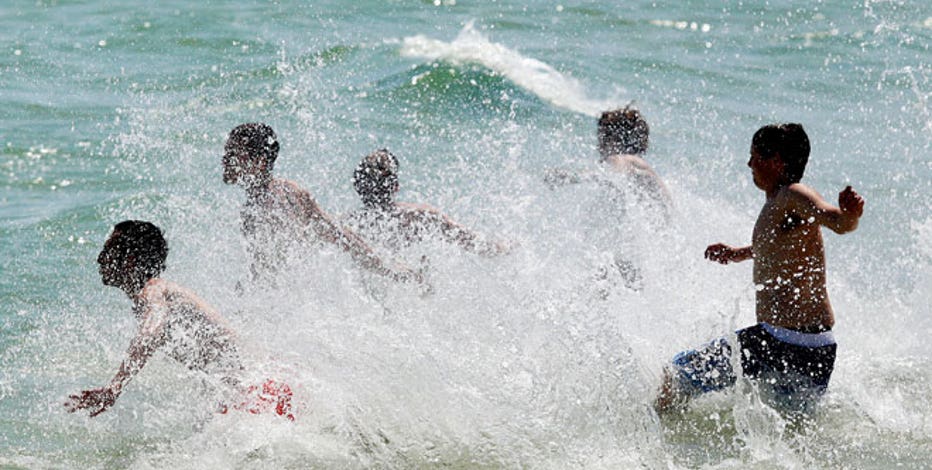 ---
According to Nancy Schretter, managing editor of Family Travel Network, frequent flyer and hotel guest loyalty programs can significantly reduce travel and lodging costs.
"You can yield huge benefits including free airline tickets, reduce room rates, room upgrades and other incentives such as free Wi-Fi and continental breakfasts," says Schretter. "There is absolutely no cost to join."
Rewards don't stop at loyalty programs. There's a host of credit cards that also issue points and cash for travel, whether it's for airlines, hotels or even rental cars.
2. Vacation During Off Peak Times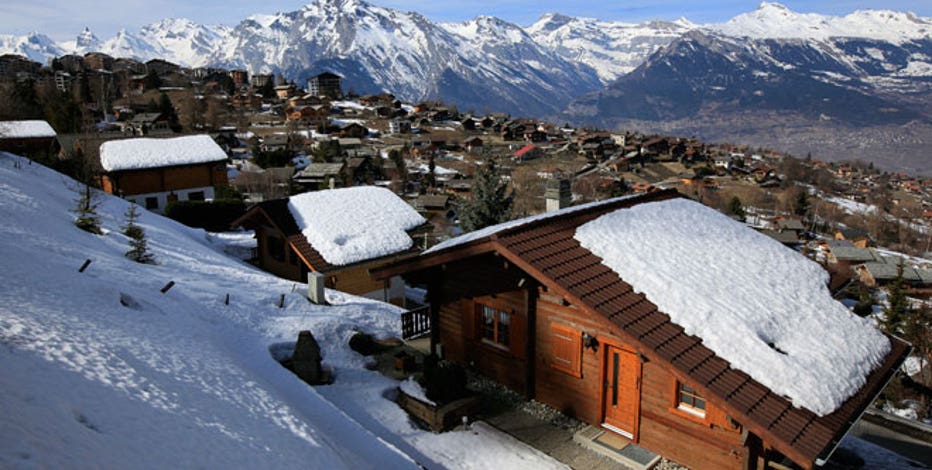 ---
The summer months are prime vacation times since the kids are out of school, but there are other times during the year when school is out and destinations are much more affordable.
Avoiding June, July and August will bring the most savings, but if that isn't an option, plan the vacation right at the beginning or end of summer, recommends Lissa Poirot editor of Family Vacation Critic.
"June is usually a good time to find some lower rates, as it's the start of the season and schools are just starting to break for summer," she says. "The last few weeks of summer--Labor Day weekend excluded--also tend to be a bit less busy and, in turn, a little less expensive, as many families are back home preparing for back-to-school season."
3. Find Alternatives to a Hotel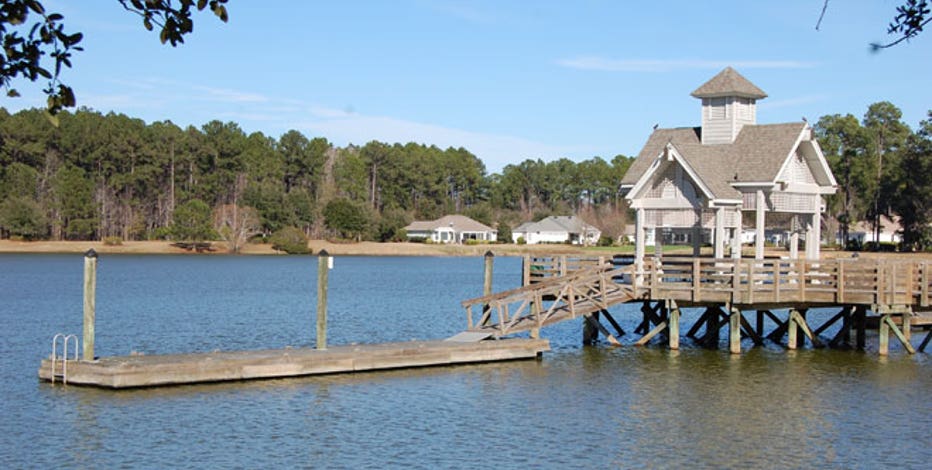 ---
Staying in a hotel tends to be the most convenient way to vacation—but it's usually not the cheapest form of lodging. Linda DiProperzio, a parenting writer and editor, suggests renting a condominium or studio to save money, something she did last year with her two small children.
"Not only was it more spacious—the kids could go to bed and the adults could stay up and enjoy ourselves—but we wound up saving on food because we cooked many of our meals," she says.
Swapping homes with another family looking to getaway can provide free lodging, but be sure to do your research, including checking safety records and your insurance plans.
4. Look for Deals Online
---
Everyone is discount hungry and the travel industry knows that, which is why discounts and coupons abound online. One of the best ways to know about any deals or specials is to follow your favorite hotels, airlines and travel companies on social media, says Schretter.
"Airlines, resorts, hotels and attractions often broadcast deals via social media," she says. "Follow them on Twitter and Facebook and sign up for their newsletters if they have them. Sometimes those contain money-saving offers as well."
Scouring the Internet for coupons is also an effective way to reduce the cost of vacation, particularly if you are looking for a hotel or car rental. Schretter says she saved $75 over her best available price for a future car rental by using a coupon she found online.
5. Skip the Tourist Traps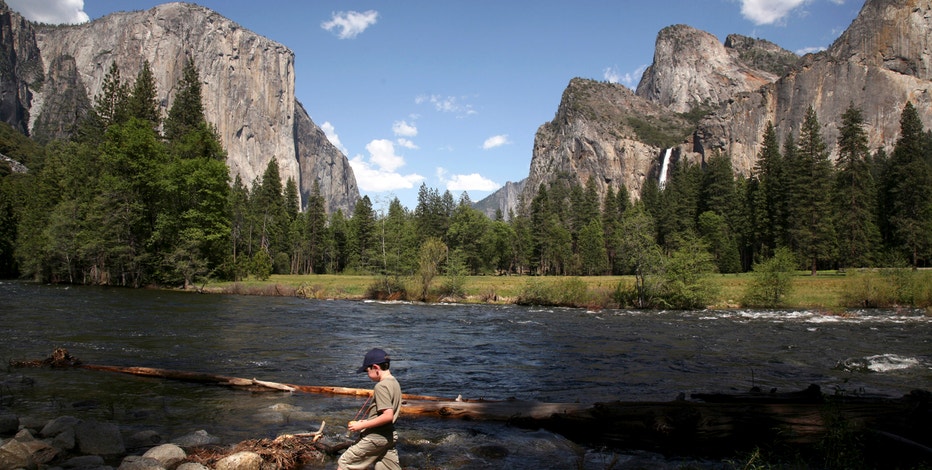 ---
Some of the most beautiful sites can be found in nature, which makes the $80 National Parks and Recreational Lands Annual Pass, a deal.
According to Gary Foreman, founder of The Dollar Stretcher.com, the pass allows the holder and three guests access to most of the federal recreational parks. Families that camp can pull off a week-long vacation for a few hundred dollars this way, he says. For the non-outdoorsy type, Foreman suggests checking out tours of local factories or other attractions, which won't cost a lot and can be a welcome respite from the traditional family vacations.
"Between search and asking 'Siri' you can discover all kinds of interesting things wherever you go," says Foreman. "It might be a diner that's been serving customers since 1938 or the world's largest marble collection. Often those quirky unusual stops are the ones that you'll remember years from now."