5 Tips to Make the Moving Process Less Stressful
Moving into a new home is an exciting, but stressful time. Not only do you have to pack all of your belongings, but you have to hope they make it to the new living quarters in one piece. Then the battle of unpacking and setting everything up starts.
Based on a recent survey by moving company MayFlower, 44% of respondents say they would rather go a week without Internet than move, while another 52% would choose visiting the dentist over moving, and 15% preferred getting a root canal.
According to company spokesperson Melissa Sullivan, 41% of respondents say packing is the most stressful part of moving.
Whether you are using a moving company or doing it yourself there are ways to make the move less painful and reduce your stress level. Here's how:
1. Start Early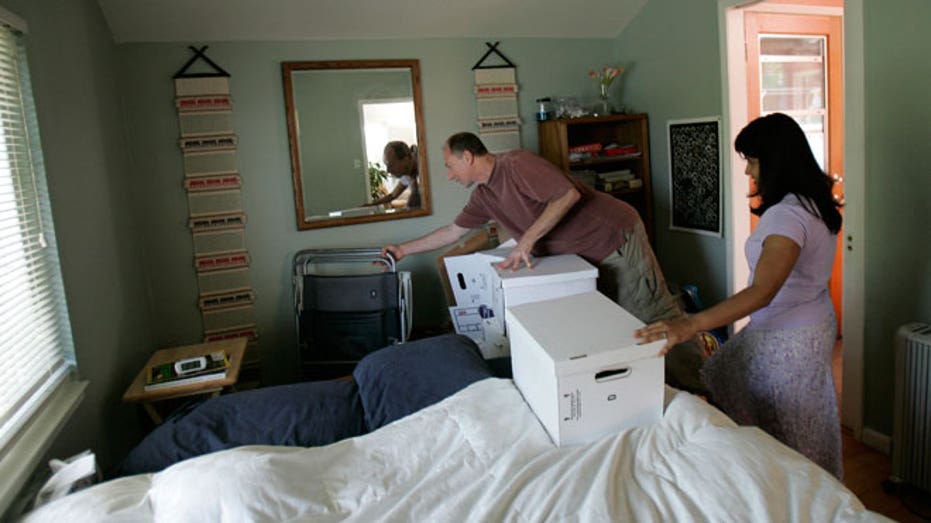 ---
Chances are you'll have at least a month before your move, so don't wait until the last minute to start packing. Alison Schwartz, from Move.com, recommends starting the process at least four weeks prior to the move.
The moving process isn't just about packing, it's also alerting the proper people about your new address. "If you are renting, begin with notifying your landlord. If you're moving out of state, four weeks is a good amount of lead time so you can start looking for licensed and professional moving companies," says Schwartz.
"Other small, yet important, tasks should include updating change of address forms and taking inventory of your belongings and deciding what will be coming with you to your next home."
2. Get Prepared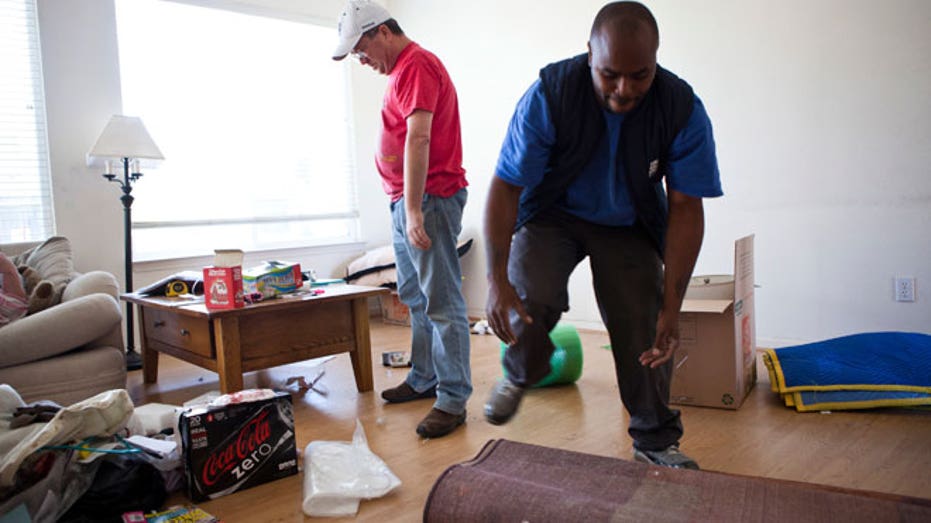 ---
Nothing prolongs and makes the moving process more stressful than having to stop and run out for more supplies like tape or more boxes.
Before you start packing, inventory the size and quantity of your belongs to get a good sense of how much supplies you will need. "If you can't picture an item in your new house, it may be a good time to sell it or donate it," says Sullivan. "Not only will this help you declutter your new home, it will also lower the cost of your move."
3. Pack Methodically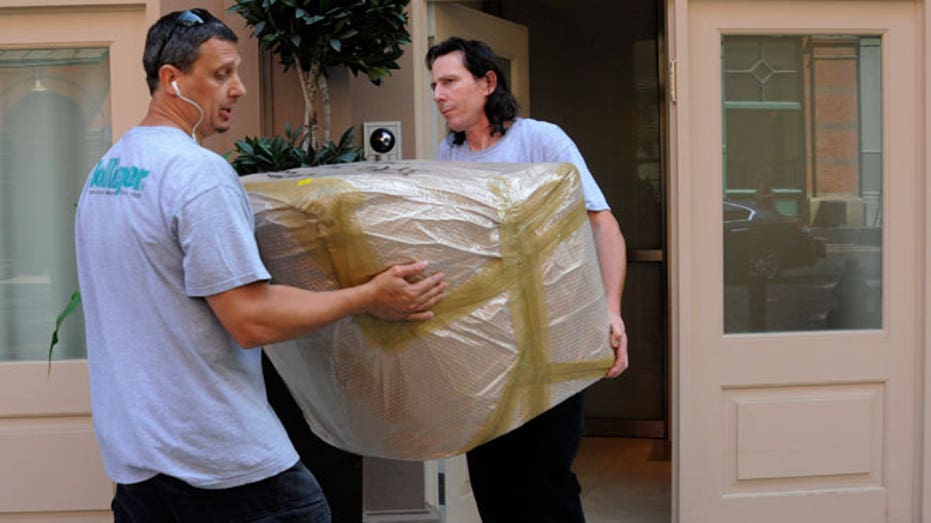 ---
To avoid throwing random items into boxes together on the night before your move, start early and move room by room.
If packing seems overwhelming, Schwartz recommends setting mini goals, say a room a day, or if you have enough time, a room a week to keep the stress levels in check.
Make sure to clearly label each box with a list of what's inside and what room is should be dropped off in. "Be frugal with the use of the 'miscellaneous' label so that you don't end up with more boxes labeled 'miscellaneous' than other categories," says Schwartz.
4. Consider Renting a Portable Container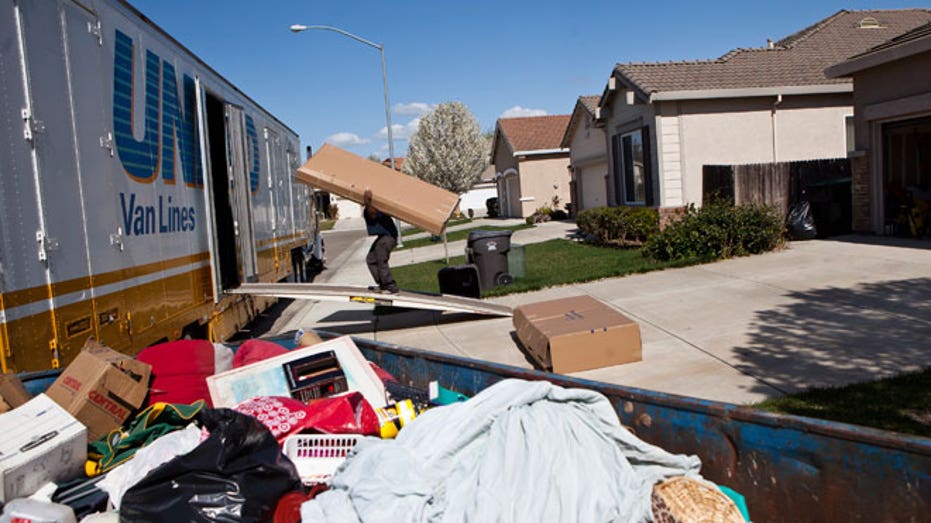 ---
If you are planning to move sans professional help and you have a large amount to haul, Sullivan suggests using a portable container. A moving company will drop off the container at your home, and you can pack and fill it with full boxes at your leisure. Once it's ready to go, the company picks it up and takes it to the designated address.
If you plan to rent a moving truck and haul your items yourself, Schwartz recommends shopping around for the right-sized truck and mileage plan. "Keep in mind any hidden costs, such as rental truck insurance and gas," she says. "If your move is over a long distance, be sure to consider overnight storage and security for the truck."
5. Time Your Move to Save More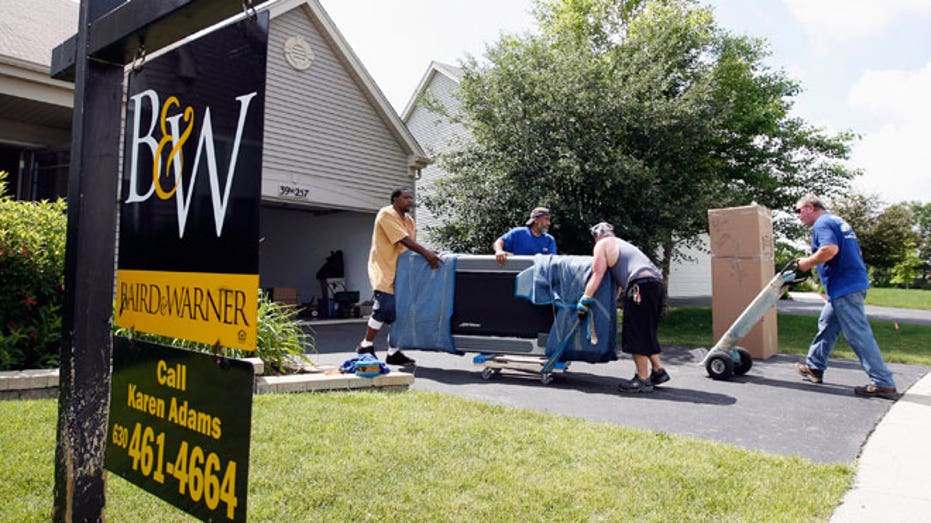 ---
Whether you are hiring a moving company or renting a truck, the time of year you move can determine your rate. According to Sullivan, avoid moving in June and July to avoid the highest rates, and weekdays moves tend to be less costly.
"Move in the early part or middle of the month," adds Sullivan. "A lot of household moves happen at the end of the month, which means prices will be higher."