5 Tips for Handling Cash Flow Peaks and Valleys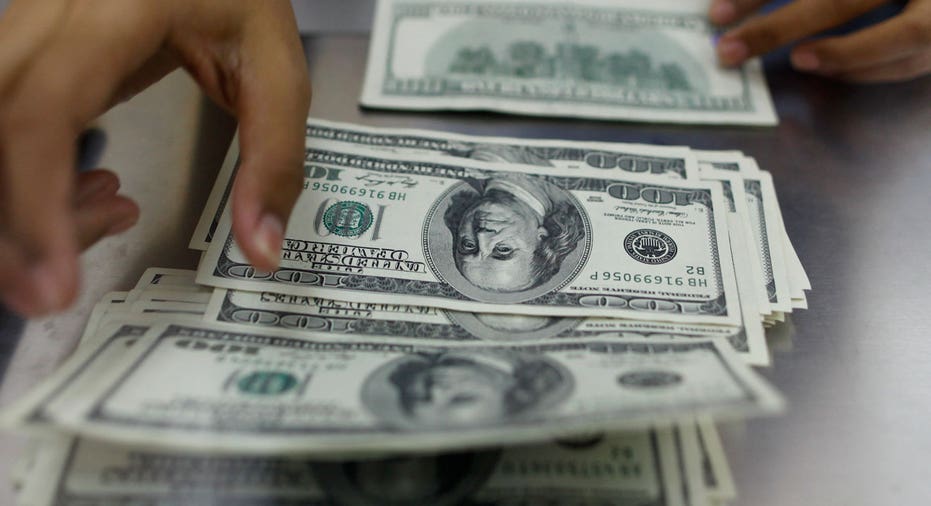 Many seasonal businesses -- such as construction, landscaping, amusement park operators and more -- thrive in the summer months and struggle during the colder months. Better than anyone else, these types of businesses understand that cash flow can make or break you.  Unfortunately, many entrepreneurs do not plan ahead for the lean times, and learn this lesson once they are in dire straits.
Even companies that generate millions of dollars in annual revenue can run into cash flow difficulties.  Here are suggestions for the owners of seasonal businesses to avoid cash flow crunches:
No. 1: Manage Receivables Well
You cannot count on your accounts receivables as revenue unless people actually pay you.  Otherwise, you won't have cash to meet payroll and your other business obligations.  An efficient collection process is essential. Some tips:
• Invoice Immediately -- If you take your time sending the invoices needed to process payment, your creditors in turn will take their time paying you.  Make prompt invoicing a priority.
• Reward Fast Payment -- Offer discounts to quick paying customers.
• Encourage Down Payments  -- This tactic helps ensure that at least a percentage of your invoices will be paid.  Many small business owners require it.
• Factor -- If receivables are a desperate cash flow situation, consider selling them to give yourself some breathing room.  There are many alternative lending companies now involved with this type of financing.
No. 2: Negotiate Better Terms with Vendors
The cost of doing business is the opposite side of cash flow.  Negotiate with vendors to whatever extent possible in order to get more favorable terms.  Try to make sure that you have enough time to complete jobs for your own customers, invoice them, and get paid before you have to fulfill obligations to your own vendors.
No. 3: Pay Bills Only When Due
Delinquency in paying bills is a no-no, because it results in late fees and can hurt credit scores.  However, there is no reason to pay bills in advance -- unless there is some financial incentive, such as a cash discount, for doing so.  Get into the habit of making online payments and transfer the funds in just enough time to stay current.  This enables you to have cash on hand for much longer periods of time.  Technology makes everything quicker and easier.
No. 4: Have a Line of Credit
Having a small business line of credit is helpful for businesses that occasionally encounter cash flow issues.  Big banks, small banks and credit unions are increasingly willing to set up lines of credit, particularly when they are not making as much money from issuing mortgages.  Many of my clients have secured lines of credit at reasonable interest rates.  Competition in this space has driven the rates down.
No. 5: Look for New Sources of Revenue
Landscapers often go into snow removal during the winter months.  Caterers who do large numbers of outdoor parties in the summertime will look to generate holiday party gigs.  Accountants are often pressed for sources of income after the April 15th tax deadline.  Many of them offer financial planning services, and some of them have gotten into the business of helping clients secure small business loans and other financing.  This is important for CPAs who handle small business owners.  Often, the clients of CPAs need infusions of cash around the time they pay their quarterly taxes in June, September, and January.  Accountants can help their clients and their own cash flow if they can generate referral income from funding deals.
Revenue is only revenue when you actually have cash on hand.  It is particularly important to companies that are active in the summer months to be diligent in avoiding cash crunches in the fall and winter.  Otherwise, they will not survive.
Rohit Arora is co-founder and CEO of Biz2Credit, an online credit marketplace that connects small- and medium-sized businesses with a network of 1,200+ lenders, service providers, and complementary business tools.  Having arranged $850 million in funding, Biz2Credit is a leading resource for loans, lines of credit, working capital and more.  Follow Rohit on Twitter @Biz2Credit and on Facebook. http://www.facebook.com/businessloan.