5 Things You Need for a Successful Mindset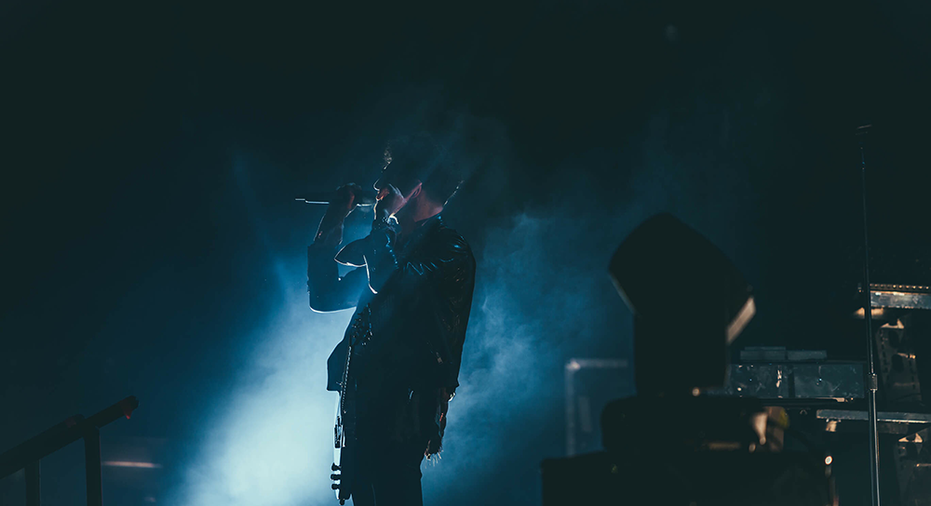 Article by Karima Mariama-Arthur
What's the biggest difference between those who succeed and those who don't? Mindset.
It's a small thing, but it is also the primary factor driving your feelings of self-worth, competence, and confidence. Make no mistake: The most successful people have it, and if you intend to ascend to those coveted ranks, you're going to need it, too. Are you willing to do the work to elevate your mindset and achieve uncommon success?
If so, consider the following five elements to help you develop a successful mindset:
1. Self-Talk
The conversations you have with yourself are the most important ones you will ever have. To be clear, we talk to ourselves all day, every day. Eventually, all that robust data adds up to create our individual self-concepts. Be careful what you say to yourself. Plant seeds of positivity and inspiration rather than criticism and doubt.
2. Intentions
Your intentions set the tone for how skillfully you navigate personal and professional success. Have you set your sights high enough to challenge the status quo? If not, think bigger and push past your comfort zone. Get comfortable with being uncomfortable, because that's where the real growth happens. Setting your sights high changes the way you show up in the world. Believe me, no one has ever regretted embracing the power to think big.
3. Grit
When it comes to success, world-renowned psychologist Angela Duckworth says, "Talent counts, but effort counts twice."
Got grit? If not, know this: Both passion and perseverance are vital to your long-term success. It's common to be initially excited when deciding to pursue a New Year's resolution. What's less common – and far more difficult – is sustaining the focus and drive you need to achieve that resolution. Grit helps us push past the desire to give up, especially when things get rough. Fortunately, it can be learned and continually developed over time.
4. Strategy
Simply declaring a goal will do little to ensure its success. Only substance and structure will move you forward. Begin by chunking your goal into smaller segments to make it more manageable. Then, create a strategic plan with scheduled activities and outcomes that will help to ensure your success. Notice what works and be proactive about tweaking key elements where necessary. Be open to feedback, and embrace innovation along the way.
5. Execution
Creating a strategy is one thing, but executing it is another. Decide in advance that taking strong action will be the litmus test for your success. There will be days when you won't feel like working, but that doesn't matter. Your goal is to take bite-sized pieces of the apple until it is finally consumed. Whether making a phone call, sending an email, or physically maneuvering to achieve the next steps, dig deep and take action. Execution helps you build trust in yourself and reflects successful past performance, bringing you one step closer to your desired outcome.
Are you ready to stack the odds in your favor by mastering a successful mindset?
–
A version of this article originally appeared on SUCCESS.com.
As the founder and CEO of WordSmithRapport, Karima Mariama-Arthur brings more than two decades of comprehensive, blue chip experience in law, business, and academia to the field of professional development. A leading authority in cutting-edge adult education, Karima is distinguished by her commitment to excellence and extraordinary talent for elevating executive brands. As an expert facilitator, executive communications consultant, and strategic leadership advisor, she trains, coaches, and consults individuals and organizations on the dynamics of complex communication and high performance leadership competence.