Warren Buffett, celebrating 50 years at Berkshire Hathaway (BRK.A), will sit down for an exclusive interview with FBN's Liz Claman on Wednesday.
Since gaining control of the company in 1965, Berkshire has grown into one of the largest public companies in the world. Berkshire's portfolio includes notable names like Geico, BNSF Railway, Heinz, Fruit of the Loom and Dairy Queen. Other investments include Coca-Cola (NYSE:KO), American Express (NYSE:AXP), Wells Fargo (NYSE:WFC) and IBM (NYSE:IBM).
The Omaha, Neb.-based firm has a market value of approximately $355 billion. Only Apple (NASDAQ:AAPL), Exxon Mobil (NYSE:XOM) and Google (NASDAQ:GOOGL) are worth more.
Berkshire is the subject of many investing success stories. When Buffett took over, Berkshire shares were trading at $19 apiece, according to the company's latest annual letter. If you invested $1,000 at the time, those shares would be worth an astounding $11.7 million based on Tuesday's price of $222,200 a share.
Here are five things you may not know about Warren Buffett:
1. Stock Picker at 11-Years-Old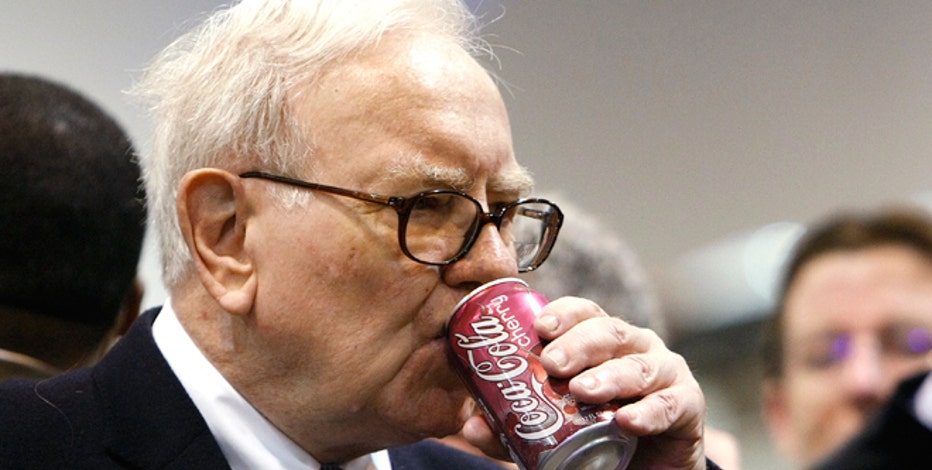 ---
Buffett bought his first stock in 1941 at age 11. He purchased six shares of Cities Service, the oil refiner now known as CITGO.
Now 84 years old, Berkshire's chairman and CEO is the second-richest person in the world with a net worth of $71.9 billion, according to Forbes.
2. From Textile Mills to International Conglomerate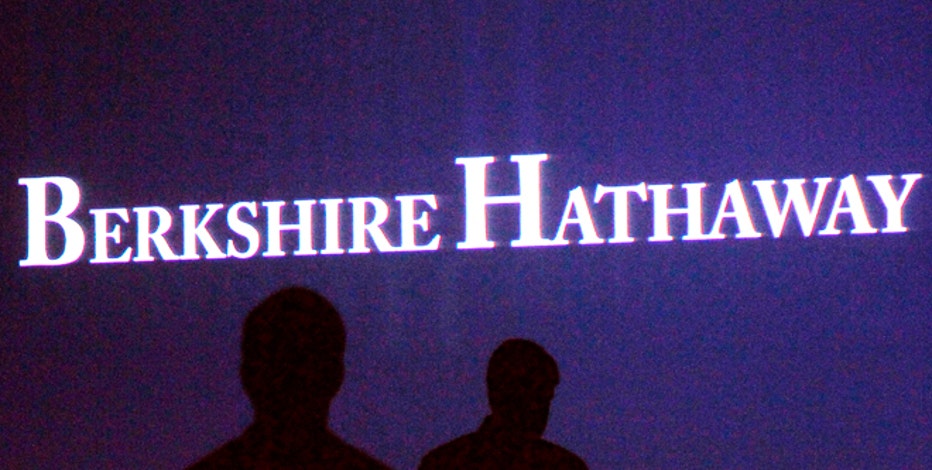 ---
Berkshire Hathaway can trace its roots to Rhode Island textile mills that began operations in the mid-19th century. Valley Falls Co. merged with Berkshire Cotton Manufacturing Co. in 1929, creating Berkshire Fine Spinning Associates.
A 1955 merger with Hathaway, a manufacturing firm, was the start of the modern Berkshire Hathaway. Buffett began amassing a stake in Berkshire Hathaway seven years later.
In 1964, Berkshire's president, Seabury Stanton, made a verbal offer for the company to buy back Buffett's shares for $11-1/2 apiece. Buffett agreed to the deal. A written offer lowered the price to $11-3/8. Buffett subsequently purchased a majority stake and fired Stanton.
3. An Early Investor in Disney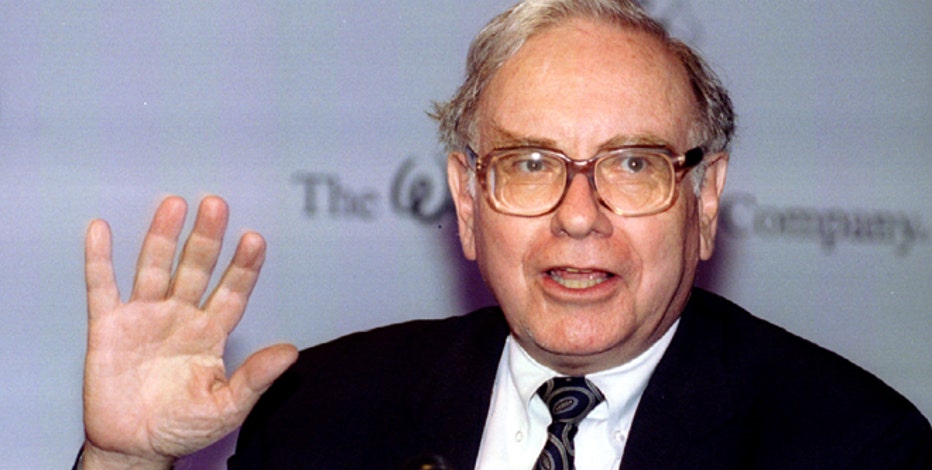 ---
Back in 1965, when he was managing the Buffett Partnership, Warren Buffett arranged a meeting with Walt Disney (NYSE:DIS). The Mickey Mouse creator had visions of building a new theme park on the East Coast, and Buffett jumped on board.
Buffett initially acquired 5% of Disney for $4 million. He later sold the stake for $6 million. Today, the Walt Disney Co. has a total market value of $156 billion.
4. Buffett's Battle With Tech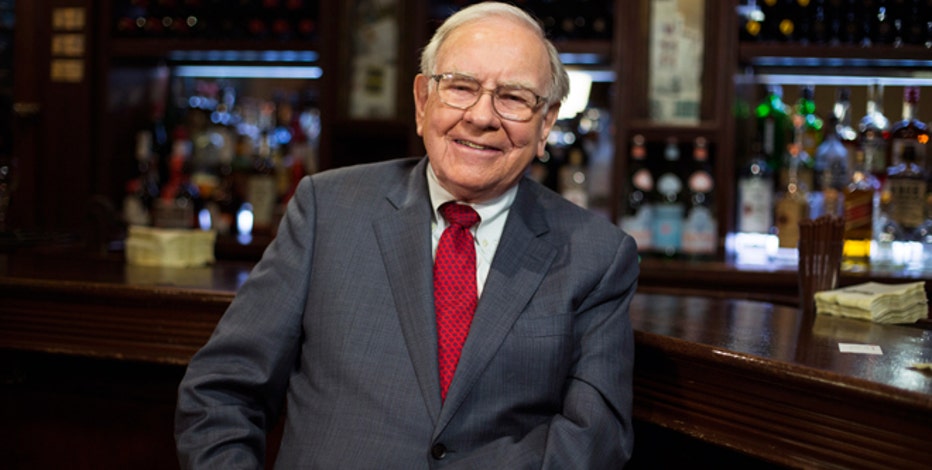 ---
The Oracle may be on Twitter (NYSE:TWTR), but Buffett has admitted that technology often gets the best of him.
In 2008, Barclays (NYSE:BCS) approached Buffett about a potential opportunity to insure Lehman Brothers' assets. The CEO of Barclays, which was interested in a bid for the soon-to-be-bankrupt investment bank, followed up with Buffett with a voicemail message on the Oracle's cell phone.
But Buffett never got the message because he didn't know how to access his voicemail.
5. Donations to Charity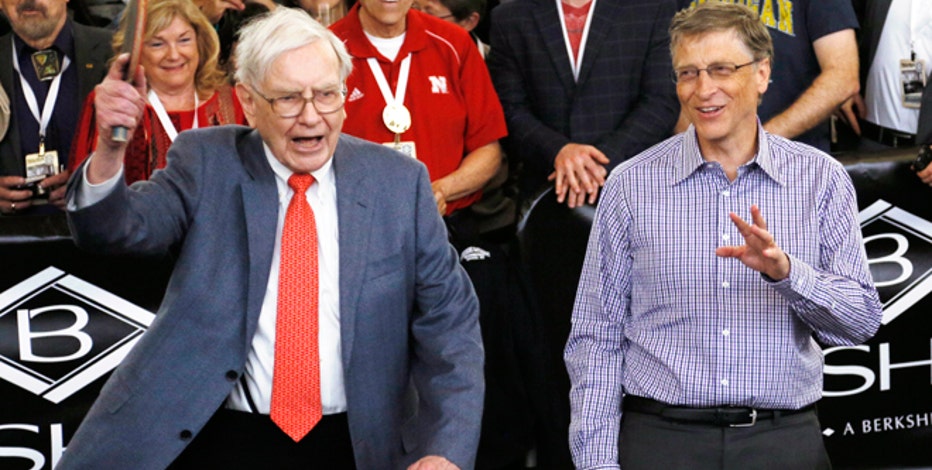 ---
Buffett donated $2.8 billion last year to a group of charities that included the Bill and Melinda Gates Foundation. In 2013, he gave $2.6 billion to charity.
The famed investor has said he will leave 99% of his wealth to the Buffett Foundation.