5 Things to Know About Trademarks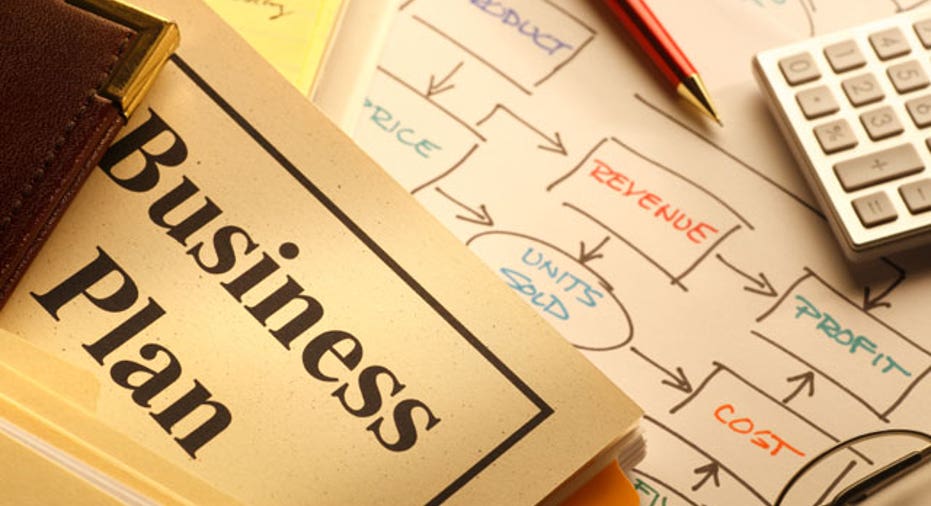 One of the first decisions entrepreneurs make is to select a name for their products, services or company. But, if they don't do their homework, it may become one they make over and over.
Usually, entrepreneurs choose a business name, print business cards, finalize packaging and start selling their product or service as fast as they can. They think about federal or state trademarks much later – usually when they have some extra time or cash. The smarter way is to choose a name, then research trademark availability before committing company funds to business cards, website design and product packaging.
Here are five other things to know about trademarks:
No. 1: Brands are not the same as trademarks. A brand is the social reputation behind a product or service. It's the emotional connection that influences consumer and business purchasing decisions and loyalty.
In contrast, a trademark or service mark is merely an identifier that helps consumers and businesses clearly distinguish the provider of a product or service. Without trademarks as product identifiers, I wouldn't know which box of cereal to buy in a grocery store.
No. 2: It's all about the class. There are 34 different product classifications and 11 different service classifications that guide U.S. registrations. A new business can't invent a word or mark and expect intellectual property coverage in all product and service classifications, just the classes in which the business has an active interest.
The starting point for researching if your desired mark is available in your specific product or service classification is to visit the United States Patent and Trademark Office (PTO) website at www.uspto.gov and state government trademark sites. The PTO offers a free federal registration search tool called TESS, which lists active applications, registered marks and abandoned marks. Before searching on TESS, it's helpful to know your product or service class. For example, most consumer clothing items are covered by product class 25. A summary list of product and service classes is available at the PTO's website.
No. 3: Not all trademarks are the same. There are "strong" marks and there are "weaker" marks.  In general, stronger marks are seemingly random names or made up words that have no logical relationship with the type of goods being offered.
Today, Apple, Inc. is a well-known source of phones, pads and computers. But when Apple first entered the computer market in the late 1970s, consumers would not automatically understand that the Apple mark was a computer brand. This meaning develops over time with ongoing marketing and commercial activity. Marks that are considered too "descriptive" by the PTO are likely to face tough scrutiny from trademark examiners as well as industry competitors.
No. 4: The fine points of PTO Registers.  Once a mark is approved by the PTO, it will place the new mark on the PTO's Principal Register or the Supplemental Register.  Strong marks are typically published on the Principal Register. Weaker marks, including surname marks, are usually placed on the Supplemental Register.
It is generally more difficult for marks listed on the Supplemental Register to win infringement cases. They also don't enjoy the same rights to expand nationwide as marks that are listed on the Principal Register – which can be an important consideration when naming new franchise or e-commerce businesses.
No. 5: Intent to use applications. Entrepreneurs who are incubating first product and service ideas can file an "intent to use" trademark application with the PTO in advance of commercial launch. An ITU acts like a temporary placeholder providing entrepreneurs with up to a year of limited protection prior to launching their products into the market.
For more information about trademark law and registrations, visit www.uspto.gov or consult attorneys who specialize in intellectual property law.
Susan Schreter is a 20-year veteran of the venture finance community and entrepreneurship educator.  She is the founder of www.takecommand.org, a community service organization that offers the largest centralized database of startup and small business funding sources in the U.S.   Look for Susan's upcoming book Start on Purpose: Everything You Need to Know and Do to Startup with Strength.