5 Things to Double-Check on Your new Policy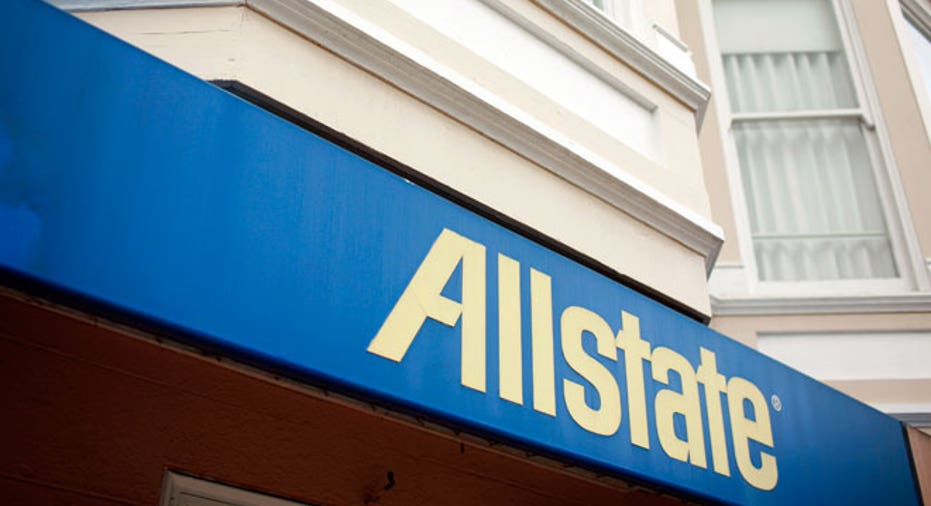 Question: When I receive in my car insurance policy, I typically rip out the cards and put them in my vehicles and file the rest away.  I was told that I really should read over my policy, especially the first page.  Why?  What am I checking for?
Answer: Getting current auto insurance cards into your vehicles is important.  While some states have started to allow electronic proof of car insurance, many still require a paper card from your insurance company be shown if you are stopped by police or after an accident.
But it is equally important to read over your car insurance policy, in particular your declarations page, which is the first page of your policy (look on the back; it can be two-sided).
The "dec page," as it's referred to by most insurance professionals, summarizes your policy coverage costs and other vital insurance information. National Association of Insurance Commissioners (NAIC) has an interactive example of a declarations page you can view here.
Five specific categories to double-check each time you receive your renewal include:
1. Drivers
Make certain that all the drivers you want insured on the policy are listed, either as the named insured or additional driver.
Auto insurance providers normally require that you list all licensed household members on the policy.  Other people who borrow your car on an infrequent basis, such as a relative who comes to visit once a year, normally are covered without being listed.  (See "Who can drive your car?")
2. Vehicles and VINs
Look over the vehicles listed.  If you've added or removed cars from your policy, then it should be reflected here.
Make sure that each car's listed year, model and vehicle identification number (VIN) is correct.  Many states have auto insurers electronically transmit the policy information.  If the VIN is wrong, then your state may not know your vehicle is properly insured - - which could result in penalties for you (including your registration and/or driver's license being suspended).
3. Coverages, limits and rates
Insurers specifically ask you to verify that the coverages, limits and deductible amounts on the declarations page are accurate. If there is an issue, now is the time to rectify it.
The premium for each vehicle will be itemized, so if you've been curious about how much you're being charged for each portion of your policy (liability coverage, uninsured motorist coverage, etc.), the details are here for you to review.
4. Discounts and surcharges
Discounts that you're receiving (and are reflected in your final premium) are listed on the declarations page; however, the amount of each discount is not typically recorded here.
There are many types of discounts that one can be eligible for (see our guide to car insurance discounts for a comprehensive list); if you don't believe you're getting all that should apply to you, contact your auto insurance provider.
Surcharges are also listed. While discounts reduce your premium, surcharges raise it.  The reason for the surcharge, such as a traffic violation or chargeable accident, should be noted.
5. Restrictions and exclusions
For in-depth descriptions of restrictions to your policy or possible exclusions from coverage, you'll need to read your whole policy; however, some are typically noted on the declarations page.  Usually, it's situations that apply to everyone.  For example, coverage isn't provided to vehicles driven in Mexico.
Whether you've made changes to your policy (added or removed drivers, cars or coverages) or not, it's extremely important for you to examine your declarations page and verify its accuracy. If anything needs correcting - or if you need clarification on an issue -- contact your auto insurance company immediately.
Not happy with your rates now that you've seen the breakdown on your dec page? Go out and comparison shop. You may save hundreds of dollars by changing car insurance companies. (See "12 ways to double-check your savings")
The original article can be found at CarInsurance.com:5 things to double-check on your new policy