5 Things Small Businesses Need to Know About ObamaCare Before Oct. 1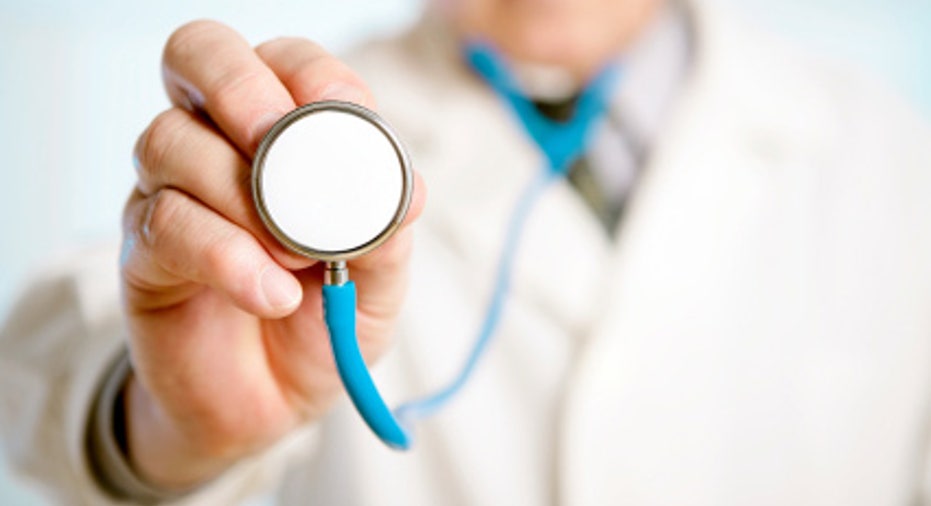 On October 1, the online health-insurance marketplaces created under ObamaCare are scheduled to open in states across the country for individuals and small-businesses (with under 50 employees).
Enrollment begins Oct. 1, with health-care coverage taking effect Jan. 1. Here are five things employers need to know before the state and federal exchanges launch.
No. 1: Notify your employees about the exchanges.
All business owners, regardless of company size or whether they offer their employees insurance, are required by law to notify employees about the exchanges. The Department of Labor has two model notices that businesses can use, depending on whether or not they offer health plans. According to the SBA, there is no fine for businesses that don't send the letter.
Because of the lack of a penalty, Kevin Kuhlman, the NFIB's manager of legislative affairs, calls the requirement more of a "strong suggestion."
That said, safe may be better than sorry when it comes to compliance.
"Sometimes the Department of Labor changes rules on the turn of a dime, so you need to protect your company first, even though sending out the notice may create confusion," says Tom Harte, the president of the National Association of Health Underwriters.
No. 2: You can email the notices.
Business owners are allowed to email the required notices to their employees, provided that the emails meet the Department of Labor's standards regarding electronic disclosures.
This option means businesses need to take steps to ensure that the information actually reaches the recipient, such as using return-receipt or undelivered email notifications. Alternately, businesses can survey their employees to make sure they've received the emails.
Emails also need to protect employee confidentiality. Lastly, business owners need to let employees know that paper documents can be provided if requested.
No. 3: Small businesses with 50 or fewer employees can renew their plans early.
While small businesses with 50 or fewer employees are eligible to enter the Small Business Health Options Program (SHOP) exchanges in order to compare insurance options, small-business owners can also choose to renew their existing health-care plans in November or December to avoid the impact of ObamaCare for another year. Kuhlman says this move may mitigate some of the premium increases expected when coverage expands to include more participants in January.
"This is not allowed for businesses with over 50 full-time equivalents," says Harte.
No. 4: Small businesses operating in multiple states can choose between different exchanges.
For small businesses operating in multiple states, employers can offer coverage to employees through the SHOP exchange associated with the state where the business is based to all employees, regardless of where they live.
However, if there are better options available through the SHOP exchanges in the states in which individual employees live, employers can choose to offer coverage to those employees through their states' exchanges.
No. 5: If your business grows above 50 employees during 2014, you won't get kicked out of the exchange.
Businesses that qualify to purchase insurance through SHOP exchanges and then expand throughout the year can continue to participate in the SHOP exchange, even if they grow beyond the limit of 50 full-time equivalent workers.
"In 2016, the exchanges are open to businesses for up to 100 employees anyway," says Kuhlman.