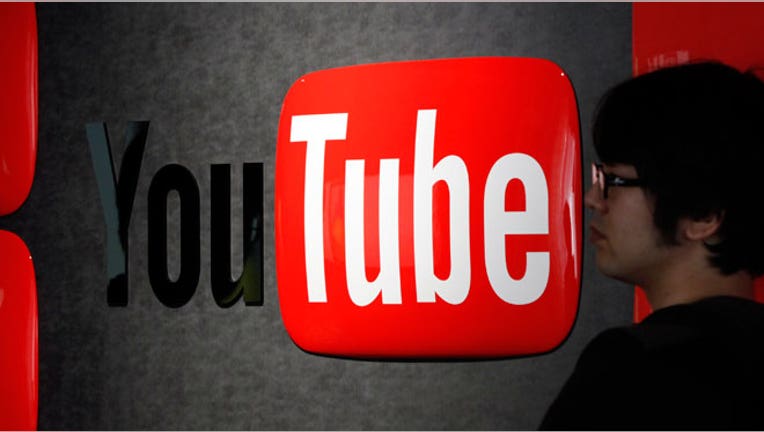 Finding the right employee for the job has become an increasingly difficult challenge, especially for small businesses without the resources to hire a full-time human resources person. That's where technology comes in. With these tools, companies are more likely to narrow their search down to the most suitable candidates without wasting time and money. Here are five technologies that will help you find the right person for the job.
Social media
As social media has become more a part of everyday life, it has also entered the hiring process in a big way. Not only do social networks allow you to post job openings and cast a wide net among social contacts for candidates, it also allows you to do a little preliminary research on a potential candidate's existing role with an industry.
Looking at how a candidate interacts with others in the industry, what connections they have and what kinds of content they share will help you determine if they'll be an asset to your company.
Document management
Listing an open position brings with it a deluge of cover letters and résumés and keeping all those documents organized can become a big challenge for businesses. However, companies looking to keep track of the résumés and cover letters can get a big boost from document management software. The software allows businesses to quickly scan and electronically organize documents so they can then be searched and distributed to workers who may need to view them.
Video résumés
Standing out from the competition is crucial in today's job search perhaps even more than in the past. One popular way job seekers are looking to do this is by using video résumés.  Those doing the hiring are also benefitting from video résumés because they often give employers a better picture of potential hires. Companies can encourage use of video résumés in ads and on the career page of their company Web sites.
Video conferencing
Scheduling an interview can be a challenge for any number of reasons. However, web conferencing software allows busy companies to schedule interviews with candidates on their own time and can be particularly useful if candidates are located remotely. It also allows people in different locations to all participate in the interview process.
Background checks 
Once you've got your search narrowed to a final candidate, it's time to conduct a background check. Even small businesses can use background check services to provide employers with a wealth of information on job candidates, including everything from criminal records, arrests and convictions to driving records, vehicle registration and past employers.   Background checks can also tell about previous or current bankruptcies and liens, military records, court records and sex offender listings.
Follow David Mielach on Twitter @D_M89 . Follow us @bndarticles, Facebook or Google+. Originally published on BusinessNewsDaily.