5 States Where SMBs Most Affected by Shutdown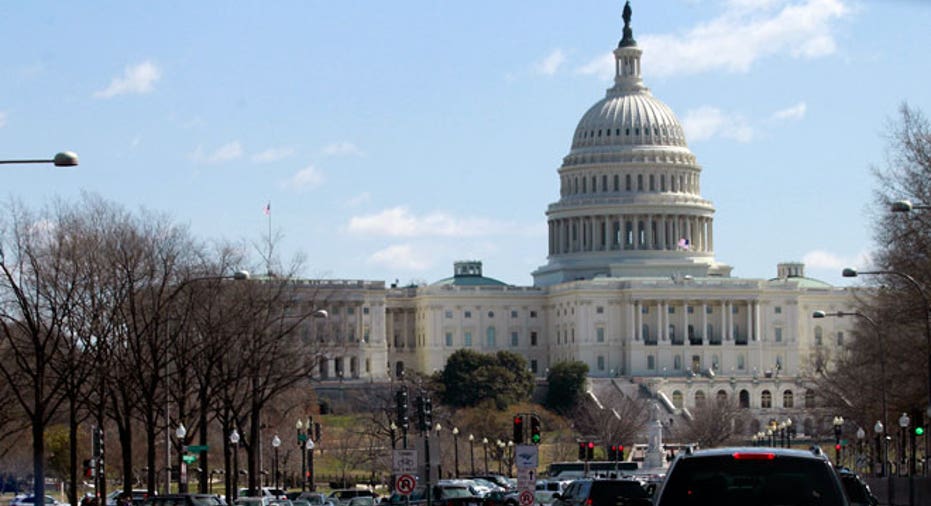 When it comes to the partial government shutdown, some states are feeling the pain more than others.
According to analysis by personal-finance site WalletHub, North Dakota, South Dakota, Colorado, Alaska and Michigan are the five states most affected by the shutdown. Rounding out the top ten were Montana, Maine, Idaho, Wyoming and Oregon.
In the past couple of years, the small businesses in these states have had the highest rates of borrowing when it comes to SBA-guaranteed loans, according to WalletHub's research. All but two of the SBA's loan programs are indefinitely suspended during the shutdown, including the most popular loan programs like the 504 or 7a. The 504 loan supports the purchase of land or the construction or improvement of facilities, while the 7a loan provides for long-term and short-term working capital, as well as the purchase of equipment or the renovation of facilities.
Kelly Manning, the director of the Colorado Small Business Development Center, which guides small-business owners through the process of securing SBA loans, says she's surprised to hear that Colorado is one of the top states when it comes to SBA-guaranteed loans. However, she agrees that the SBA shutdown is "hugely disruptive" to small-business owners who are counting on SBA-backed loans.
"They're currently looking for alternatives," says Manning. "Everything's on hold. They can't grow their businesses or expand, and they may have to let people go who may have been kept on thanks to working capital … This may put them out of business."
While WalletHub only looked at the rate of borrowing of SBA loans for its report, WalletHub senior analyst John Kiernan says small businesses dependent on a strong real-estate market are also seeing the effects of the shutdown, as the mortgage process is tied up. Additionally, he says small businesses located in communities with many federal employees are also likely to take a hit, as furloughed staffers cut back on spending.
"No one is immune to the effects -- some states are more affected due to the nature of their population," says Kiernan.