According to The Wall Street Journal, which has been tracking billion-dollar valuations since January 2014, 35 U.S.-based startups are valued to be worth $1 billion or more. And 20 of the companies on the list sell products or services aimed at enterprise customers. (In comparison, the majority of the billion-dollar startups pre-dotcom bubble targeted the telecom industry, according to The Journal.)
Here's a look at five billion-dollar enterprise startups to watch:
1. Dropbox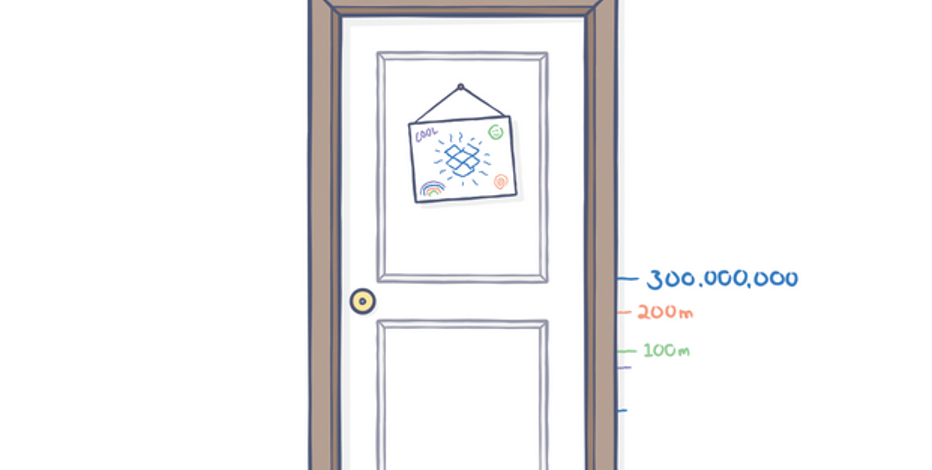 ---
According to The Wall Street Journal, Dropbox has raised more than $600 million over five rounds of funding.
Late last week, the cloud storage provider revealed on its blog that it had surpassed 300 million users, having added 100 million users in less than a year. In April, Dropbox added Dr. Condoleezza Rice to its board of directors, and hired former Google President of the Americas Dennis Woodside as COO.
2. Palantir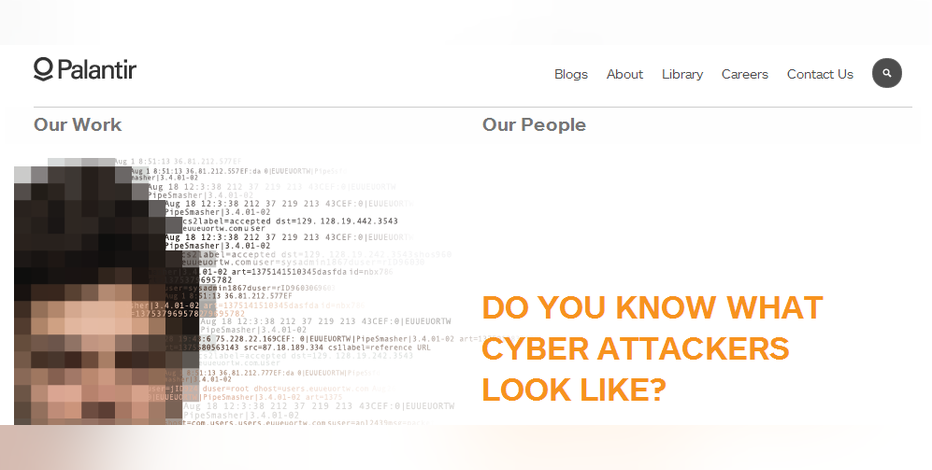 ---
Big-data startup Palantir has raised just under $900 million, according to The Wall Street Journal. The company says its platform has been used to combat terrorism and uncover fraud at financial firms. One of Palantir's early sources of funding was In-Q-Tel, the venture-capital arm of the Central Intelligence Agency.
3. Square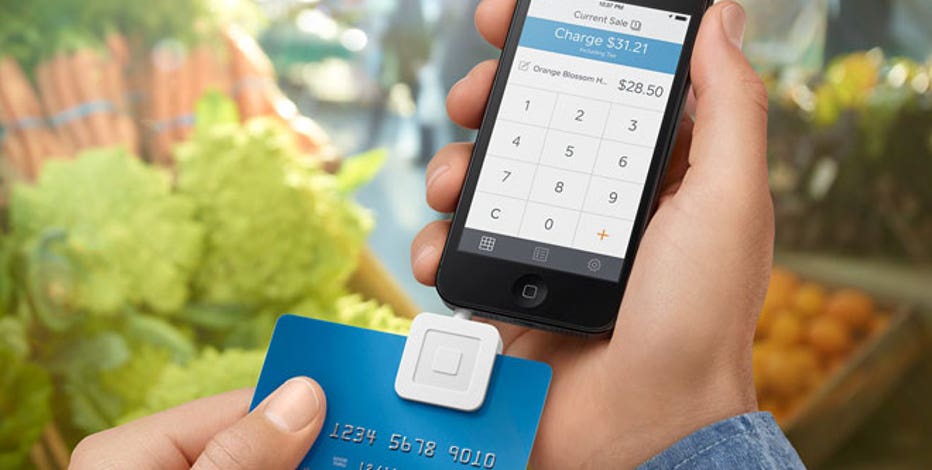 ---
Mobile payments processor Square has raised over $340 million from investors including Sequoia Capital, Kleiner Perkins and First Round Capital.
Earlier this year, FOXBusiness.com reported that Square's rumored IPO had been postponed indefinitely. Last week, Square announced a new merchant-cash advance service aimed at small businesses; the company has already loaned tens of millions of dollars to select small-business customers.
4. Evernote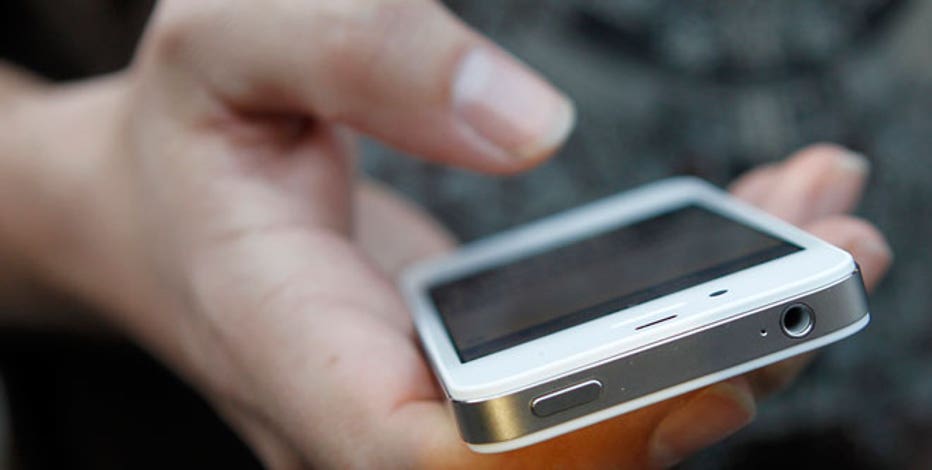 ---
Note-taking and productivity app Evernote has raised just over $241 million in equity across four rounds, reports The Journal. Mid-May, the 6-year-old company announced it had hit the 100-million-user mark. More than a third of users are located in the Asia/Pacific region, while 31 million are in Europe, the Middle East and Africa. Twenty-seven million are in the United States and Canada, with the remaining users based in Latin America.
5. Nutanix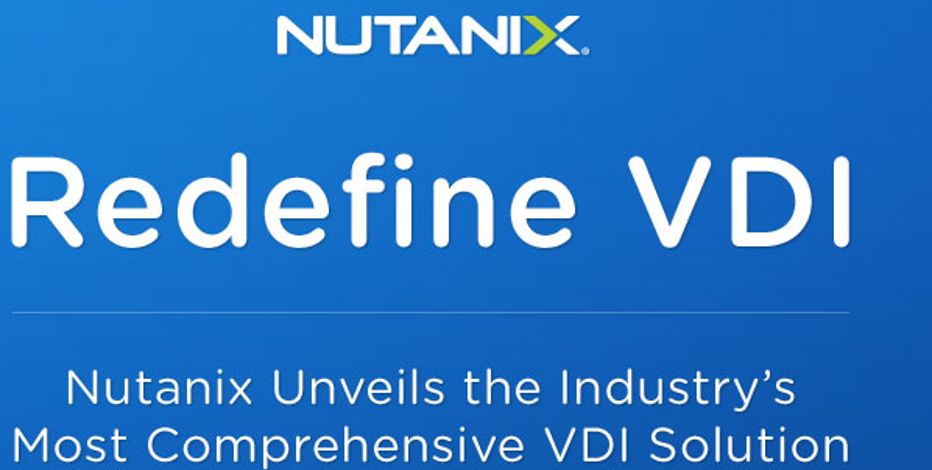 ---
In early 2014, virtual computing startup Nutanix raised a $101 million Series D round, bringing total funding to $172 million. At the same time, the San Jose startup received its own $1 billion valuation, which VP of marketing Howard Ting compared to IPO metrics. Ting also told FOXBusiness.com that Nutanix currently had 500 global customers, 13 of which had purchased more than $1 million in products.