It's happen to all of us. We walk into a store only planning to buy one or two items, and walk out with a bag full of new belongings.  And that's exactly what the retailer wants—and actually planned to happen.
"There are a number of subtle, sneaky tricks they use to get you to spend more money," says money-savings expert Andrea Woroch. "Some tactics are so well masked, consumers actually appreciate them."
From creating a false sense of urgency to playing on your emotions, here's a look at five ways retailers are tricking you to spend more:
1. In-Store Demos and Samples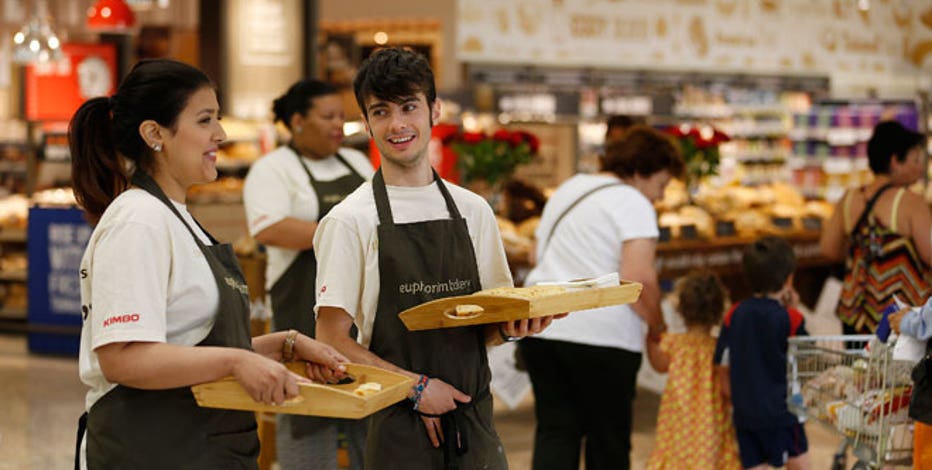 ---
The free food samples in the grocery store aren't there just to keep your belly full when shopping
According to Woroch, studies show consumers who touch a product are more likely to buy it then someone who hasn't. "This strange effect is likely caused because once you touch an item, you feel a greater sense of ownership," she says. "To counter this trick, stick to window shopping until you're certain you're ready to buy."
2. The Play to Our Bargain-Obsessed Culture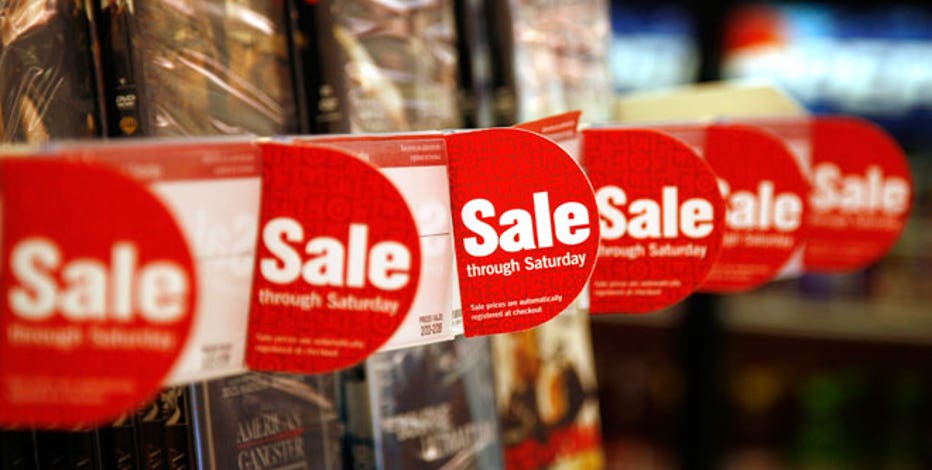 ---
In this era of daily deals and discount codes, consumers are used to getting a bargain.
However, experts say bargain hunters end up spending more money in total than their less "frugal" counterparts. "People are increasingly obsessed with what they're saving, they lose sight of what they're spending," says Kit Yarrow, author of Decoding the New Consumer Mind.
Whether they increase the price knowing they will market it down, or make everything look like it's on sale, Yarrow  says retailers know there's bargain fever and will go to great lengths to lure shoppers in with so-called discounts.
3. Bait and switch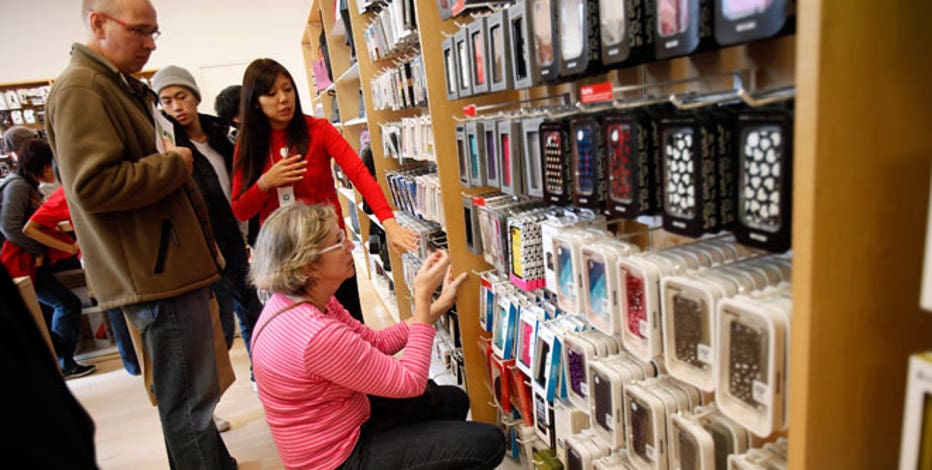 ---
The "bait and switch" tactic has been around for a long time, but is still pretty common with retailers around the country, says Steven J.J. Weisman, a Cambridge, Mass., lawyer and identity theft expert.
Here's how it works: You see an ad in the newspaper for a specific item at a low price and go to the store to buy it. By the time you get there, the product is "sold out"—but don't worry, there's a similar (but more expensive) item in stock that the store clerk pushes you to buy.
Not only is this tactic unscrupulous, Weisman says it's illegal. Retailers also make a lot of money pushing extended warranties on costumers—a purchase Weisman says you often don't need.
"With many products, your standard warranty is more than adequate. However, unscrupulous retailers will sell you extended warranties that you don't need."
4. Limited-Time Sales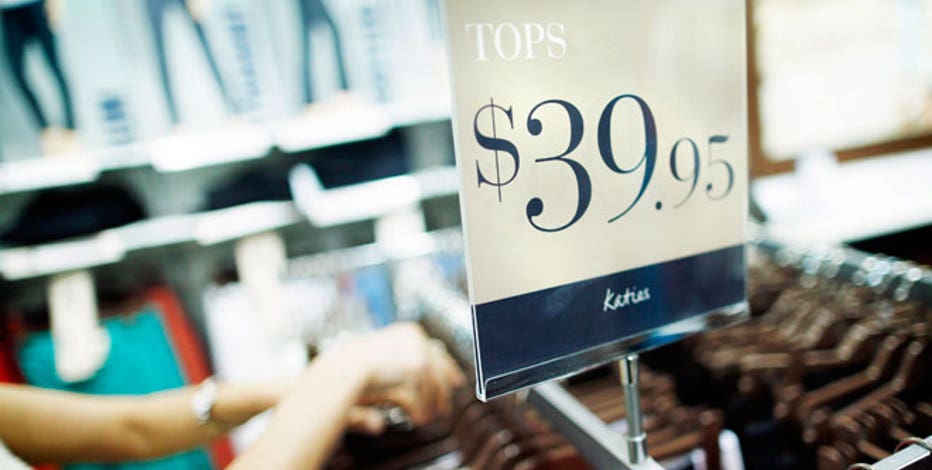 ---
Nobody likes to miss out on a deal—and retailers will play on that emotion and create a sense of urgency by creating limited-time sales.
"While they might make you think it's the absolute final chance to shop at rock-bottom clearance prices, it rarely is," says Woroch. "Sales are meant to do exactly what the name says: drive sales."
If you find yourself rushing to purchase something that's only on sale for a short time, Woroch suggests taking a minute to do some comparison shopping to make sure it really is a deal.
5. Free Gifts With Purchase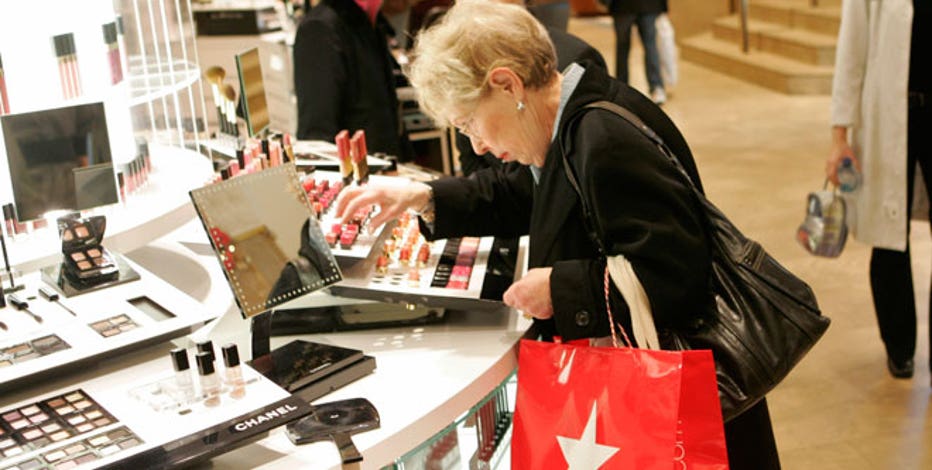 ---
This move is very common at cosmetic counters, but is found in a variety of stores: spend a certain amount of money, get a free gift.
The problem with this is, often people will spend more money than they planned to get the "free" gift.
"Some of the cosmetics brands at high end department stores require you to spend hundreds of dollars to get a tiny tube of free mascara," says Yarrow. "And it works. We love FREE - even if we have to pay to get it."