5 #SmallBiz Tips for Succeeding at Twitter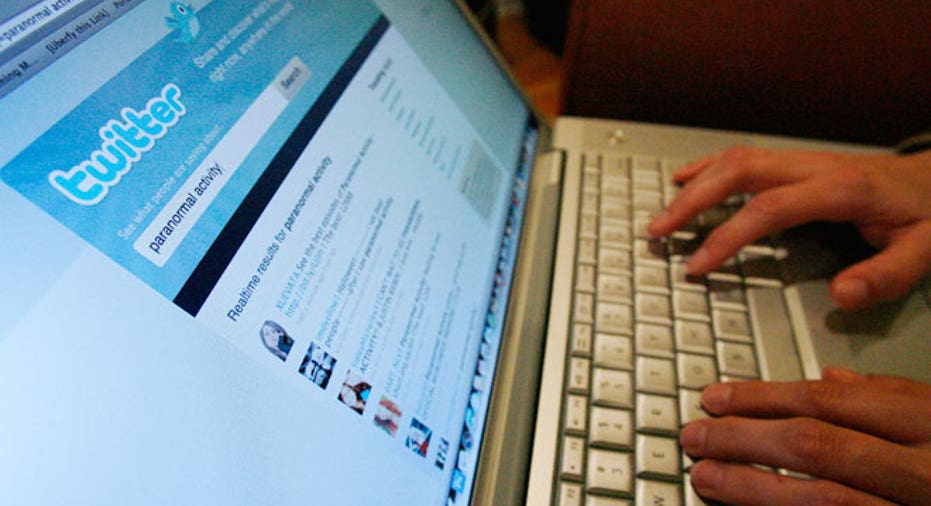 For small businesses, Twitter can serve two main purposes: Keeping business owners up-to-speed on what's going on around the world, and helping them connect on a daily basis with their key targets, from customers to potential leads.
"We have thousands of businesses on the platform, and what many of them find is that it's an equalizer. Small or medium business, or large business, they can still interact and engage with customers, regardless of their budget," says Russ Laraway, the director of Twitter's Small and Medium Business division.
Market Probe International recently conducted a survey of 500 Twitter users who followed small businesses on the platform. The survey revealed that 72% of respondents were more likely to make purchases from businesses they followed, and 30% are more likely to recommend a business they follow on Twitter to a friend. And those word-of-mouth recommendations mean quite a lot: 86% say they're more likely to go to a business if they hear good things from a pal.
Laraway says 40% of users just use Twitter to consume news and other types of content, but most businesses end up wanting to take part in the action.
"They almost invariably end up tweeting and interacting with customers and prospects," says Laraway. Gaining a new follower or getting a tweet "favorited" may not seem that significant, but Laraway says being active on Twitter can have long-term positive benefits for businesses.
5 Tips for Small Businesses
To help small businesses get the most out of their time on social media, Laraway shares five best practices:
No. 1: Build a presence.
At the bare minimum, Laraway says it's imperative to get rid of the pre-set "egg" profile photo and replace it with a quality image that's reflective of the business. Then, it's important to write a profile description that broadcasts to followers what your business does. If you have a business website, make sure to include the URL, says Laraway.
No. 2: Reach out to customers.
"Find your customers online," suggests Laraway. If you've engaged in email marketing and have a list of your customers' email addresses, you can import your contacts and find them on Twitter. From there, you can start following them and engaging with them on Twitter, in order to let them know about new products or services or great deals.
No. 3: Start listening.
"You can find out so much about culture on Twitter, as well as what's going on in the area you're interested in," says Laraway. He says listening to customers is another way to keep a pulse on what your audience wants from your business.
No. 4: Clarify your social-media goals.
"Do you want followers, or do you want people to engage with your content? Or are you looking for leads, sales or website traffic?" asks Laraway. By defining your goals, Laraway says you'll be better able to craft your content on Twitter. For instance, if you want to push sales, it will make sense to tweet about deals or special offers, and engage with prior customers you think could be potential buyers.
Alternately, if you want website traffic, then it makes sense to tweet links to content published on your site that your followers may be interested in reading. By figuring out what you'd like to get out of Twitter, you won't waste your time with unnecessary activity on the platform.
No. 5: Experiment
"Don't be afraid to experiment: Play around with finding your voice and personality," says Laraway.
"Test different kinds of tweets – sometimes with media, sometimes without. Use hashtags, and try participating in trends conversations," he says.