5 Signs It's Time to Divorce Your Business Partner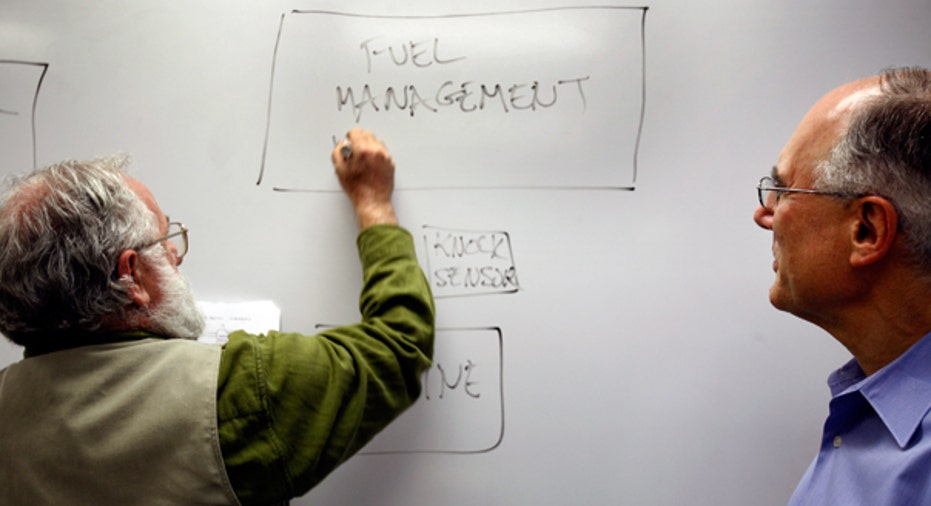 In today's roundup, learn why you might want to reconsider those generous end-of-year bonus packages for employees, how to evaluate your business in the eyes of your customers, a surefire way to wow the audience during your next big speech and five signs it's time to break up with your business partner.
When a bonus isn't a good thing: Do you give bonuses to your employees just because the company had a good idea? Find out why one New York Times columnist thinks this practice is ineffective in encouraging good work.
Take a walk in their shoes: Do you really know what it's like to be a customer of your business? Learn how to examine your business from a client's perspective with these tips.
Not a match made in heaven? If you have the sneaking suspicion that your partnership isn't quite working out, you may be right. Check out Forbes' five signs that will confirm that your business relationship is doomed.
Take a deep breath: Before your next big speech, ask yourself these four important questions.
Could a crackdown come your way? The IRS is taking a closer look at businesses that may be misclassifying employees as contractors. Here's what you need to know.