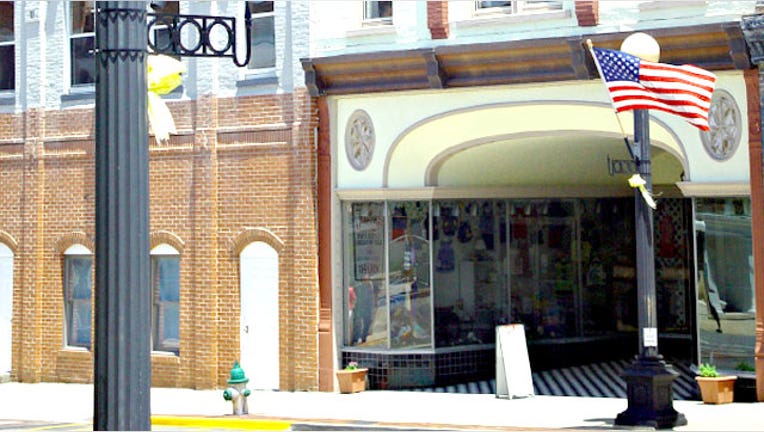 With startups there are so many tasks ahead of you. Creating a product that customers love. Raising money. Building your team. All these are necessary foundations to building a great business, but most startups need a little kick – and guess who's doing the karate (hint: you).
Here are 5 roundhouse kicks for your business.
1. Take Yelp Seriously
Recently my wife and I were in the market for our first new car. As we searched for dealerships in the area, one thing we valued the most were Yelp reviews. I know, I know: it's hard to trust anything on Yelp.
We weren't looking for the dealership with a perfect score; rather we looked for a business that was actively responding to customers on Yelp.  Businesses make mistakes. But those who respond to mistakes send a very strong signal about how they do business.
There are horror stories about companies who didn't heed negative reviews and respond. It's easier to nip a situation in the bud with a public heartfelt apology than to have a negative review sow seeds of doubt in a prospective customer.
2. Crowdfunding Can Build a Rabid Fan Base
If you are creating a product, crowdfunding is probably not new to you.  Generally, regular people – not banks or venture capitalists – pledge money to help you build your product.
For example, someone might invest $200 to help you fund development of your software.  In return they might receive early access to betas, lifetime access to software updates, a video diary of how the product was made, and an autographed t-shirt by the product team.
Obviously, crowdfunding helps you create your product, but it does something else that is equally important: it helps you build a fervent fanbase. This article is an amazing walkthrough of how fans pledged money to support the creation of Star Citizen – in two months they raised over $4 million. Now folks all over the web know about Star Citizen – they post about their excitement on forums – all before the product has even been released.
3. Your Community Is Key to Referrals
In our day-and-age, when everything is online and online marketing spend can be tracked to the dollar, it's easy to be cynical and think community outreach doesn't make a difference. But it does. It's one of the best tactics for creating word-of-mouth referrals, which are hard to track but critical to success.
Even if you're not offering professional services or creating a brick-and-mortar business, being a part of your business community can only serve you well. Whether that involves attending networking functions, sponsoring the local Little League team, or participating in a community event, a little goodwill goes a long way.
More AllBusiness.com:
The Top 25 Home-Based Business Ideas
10 Websites Where You Should Have Your Company Profile Listed
25 Frequently Asked Questions on Starting a Business
50 Inspirational Quotes for Entrepreneurs and Start-Ups
4. Work ON Your Business, Rather Than IN It
Startups tend to run lean, which means there might not be budget for you to hire full-time employees initially. But make it a priority to set aside funds to hire even a freelancer or part-timer as soon as possible so you can focus on growing your business, rather than day-to-day operations.
Gradually work to take things off your plate. Add in more strategic responsibilities, like business development and partnerships. Network more. Get out there and talk to your customers to find out what they want, and whether you're delivering it or not.
5. Make Yourself Known in Your Industry
Becoming a thought leader as an individual can help bring in new clients. As you blog about your industry, readers will see you as knowledgeable and trustworthy, and are likely to follow you on social media. New clients will find you via your valuable content and existing clients will continue to see you as leader in the industry, strengthening their trust in you.
Thought leadership can include many activities, including:
Content writing
Speaking engagements
Book writing
Providing advice and answering questions on social media
The key here is maintaining consistent presence on the web. Be present on multiple channels, but not so many you can't manage.
All of these tactics take time to master, but all take a successful business to the next level.
Jon Byrum is the president of Hello Scheduling, a provider of employee scheduling and time clock software for small businesses. He regularly writes about our his startup experience on the Hello Scheduling blog.