5 Reasons Customers Bail on the Sale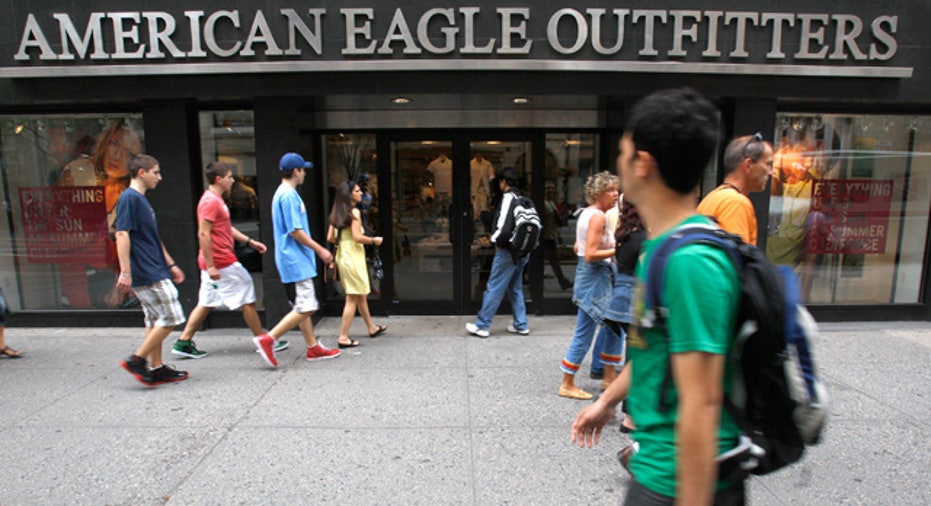 In order to combat the threat of shoppers abandoning their in-store purchases in favor of making them online, retailers must first understand the customers they're dealing with, new research suggests.
A study by the Columbia Business School and loyalty management provider Aimia identified several segments of "showroomers," and strategies in which retailers can engage and retain these tech-savvy customers. Showrooming is the word used to describe consumers' habit of visiting physical retail locations to see and experience products in person, but then going home and buying them online, often because they are less expensive.
David Rogers, a co-author of the study and professor at Columbia Business School, said retailers know that they are operating in a new world, where shoppers with smartphones in their stores have access to every competing outlet and offer.
"To survive, it is critically important that retailers understand the real impact of smartphones on shopper behavior, which will allow them to shape a retail experience that gives mobile consumers a reason to buy in a brick-and-mortar store," Rogers said.
To help retailers fight off the looming threat of showrooming, researchers uncovered five distinct types of mobile-assisted shoppers:
The Exploiters: When Exploiters see a product on the shelf and pull out their mobile device, they are nearly as likely to search for it on the store's own website as on a competitor's site. The best opportunity for retailers to win their business may simply be to improve the store's website.
The Savvys: Although they currently represent only 13 percent of mobile-assisted shoppers, Savvys are the ripest target for retailers to try out new offers and experiences in the mobile space. They are simultaneously more digitally savvy, more willing to sign up for loyalty programs and more likely to be motivated by a range of retailer offers and rewards.
The Price-Sensitives: Price-Sensitives use their devices in stores periodically, but not as consistently as the other segments. Often, the right in-store experience will be enough to earn the Price-Sensitives' business. Their mobile devices may be with them, but still remain in their pockets and purses.
The Traditionalists: These shoppers are committed to purchasing in-store, making them the least threatening segment of mobile-assisted shoppers for retailers. They are open to interacting with retail stores on their mobile devices, whether by website, store app or even scanning a QR code. However, they are using their devices mostly to consult on purchases with friends and family.
The Experience-Seekers: As the largest of all the segments, Experience-Seekers point to the opportunity for retailers to engage customers on their mobile devices in nonfinancial ways, with opportunities to comment, provide ratings, etc. They demonstrate why retailers still need to invest in providing a unique and compelling in-store experience.
Researchers also found that price isn't always the motivating factor for showroomers. Although price-checking is the No. 1 action of mobile-assisted shoppers, convenience, urgency and immediacy are the top three reasons those surveyed said they will buy in-store even if they find the same product cheaper online.
Matthew Quint, a co-author of the study and director of Columbia Business School's Center on Global Brand Leadership, said the findings debunk many of the common assumptions about the threat of showrooming and who is doing it.
"Many shoppers with smartphones care about more than just the lowest price on every item," Quint said. "In fact, while roughly 25 percent of (mobile-assisted shoppers) may require a discount to motivate in-store purchases, a clear majority can be enticed to purchase in-store through information assistance, engagement strategies and strong loyalty rewards programs."
The study was based on the attitudes, shopping patterns and motivations of 3,000 leading-edge consumers in the U.S., U.K. and Canada.
Originally published on BusinessNewsDaily.