5 Pointers for Starting a Small Business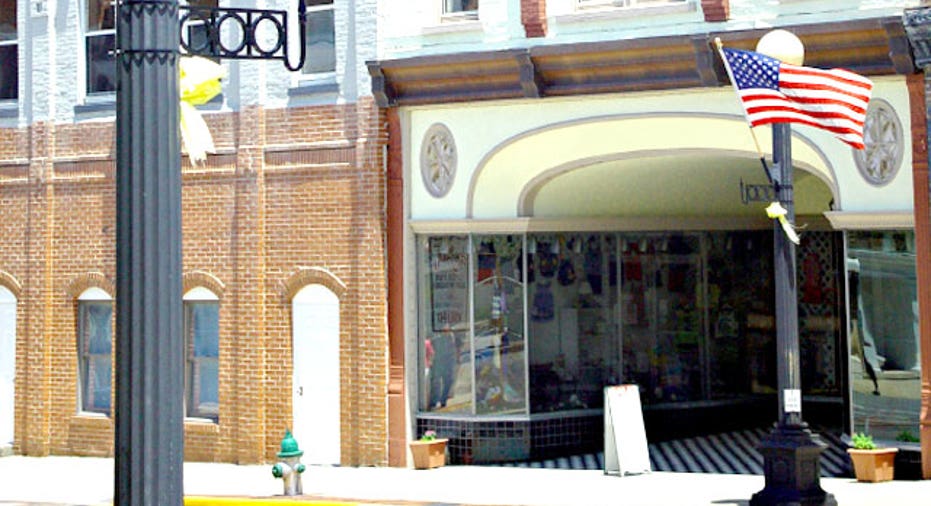 You have the inspiration and the vision for a brand new business. But in the sometimes complicated process of planning and legalizing your startup, it can become easy to lose steam. Luckily, a simple checklist can help you keep on track and enthusiastic about your startup venture.
1. Start with a Plan
Step one is to develop a thorough business plan. When preparing to manage a business, it is vital to start with a plan. Put simply, a business plan consists of initial research about your proposed company, the industry, current market, and how to finance and operate the company. The plan should consist of roughly seven sections including:
Executive Summary—an outline of the whole plan with the business owner's objectives and dream
Business Description—briefly describes the industry and how it will affect your business in the future
Market Strategies—in-depth analysis of the market, including identifying the target market
Competitive Analysis—demonstrates strengths and weaknesses of potential competitors and how your business can take advantage and develop
Design and Development Plan—describes products and their design, development, production, marketing, and budget
Operations and Management Plan—tells how the business will function and handle logistics from organization and management to operations and expenses
Financial Factors—Data backing the plan
2. Read, Read, Read
While prepping to launch into a new venture, it is vital to gain as much training and business assistance as you can find. Read industry blogs, attend conventions, conduct informational interviews, and gather data. Successful entrepreneurs are constant learners, researching new trends and reading market reports to stay on top of the game.
More AllBusiness.com:
The Top 25 Home-Based Business Ideas10 Websites Where You Should Have Your Company Profile Listed25 Frequently Asked Questions on Starting a Business50 Inspirational Quotes for Entrepreneurs and Start-Ups
3. Financing Your Business
One of the biggest challenges you might face is finding financing for your startup. An SBA loan from the Small Business Administration can provide entrepreneurs with capital through two different kinds of loans. These can be applied for at local banks.
Product presale is another method which can be a "highly effective way to raise the money needed," explains Business News Daily. Making presales can help raise funding to purchase inventory and get your feet off the ground.
There are many other options like finding private investors or taking out an additional mortgage.
4. Legal Details
An important step that might involve hiring an attorney, determining the legal structure of a new company is important. This involves the decision of ownership, whether to work with sole proprietorship, partnership, Limited Liability Company (LLC), corporation, S corporation, nonprofit, or cooperative.
5. Registering and More
The next formality is to register the business name. In the United States, the process is called registering your "Doing Business As" (DBA) name. In other countries, the procedure may be different; for instance, in the U.K., businesses must register with companies house.
Once your name is established, it is time to get a tax identification number, register for state and local taxes, and obtain any business licenses or permits you may need.
With these guidelines, you can effectively navigate the business of starting your very own small business.
Miguel Salcido is a veteran search marketing executive with a focus on SEO and link building. He has provided SEO consulting to enterprise brands such as McDonald's, State Farm, Chicago Title, Expedia, Qualcomm and others. In his 11+ years in the industry Miguel has built and led large search agencies, holding executive and VP level positions. He is currently providing SEO consulting services to select clients via his boutique SEO agency, Organic Media Group, and also blogging at professionalseoconsultant.com.