5 People You Could Meet at National Small Business Week
For America's small business owners and workers, nothing is more inspiring than hearing from others who have "been there" -- and made it. To bring those words of wisdom to a national audience, next week the Small Business Administration is again hosting National Small Business Week, bringing a veritable who's who in business to national and regional events for entrepreneurs across the country. Here are five of those "who's who" on tap for the week's events.
1. Janet Yellen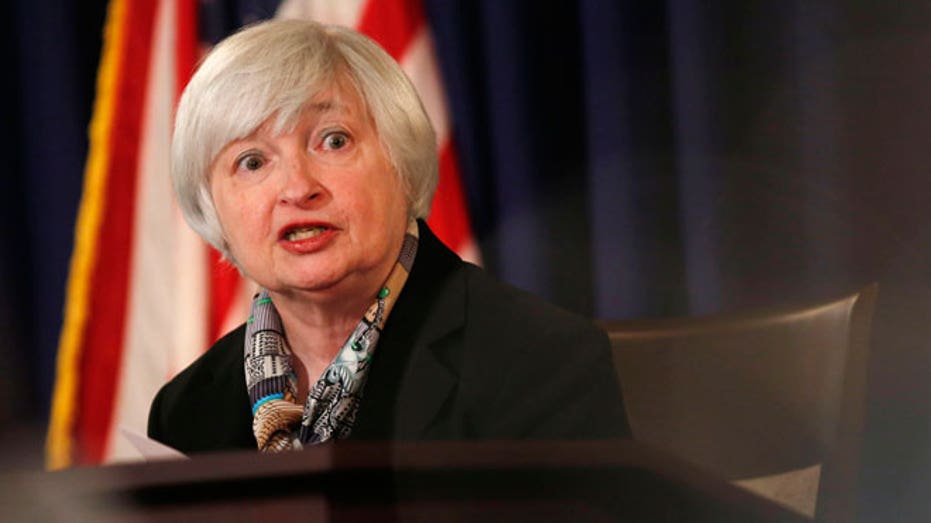 ---
The chair of the Board of Governors of the Federal Reserve System will speak at the May 15 evening reception at the U.S. Chamber of Commerce to kick off the Washington, D.C. events. Yellen also serves as chair of the Federal Open Market Committee, and is an expert in the causes, mechanisms and implications of unemployment.
2. Henry W. Bloch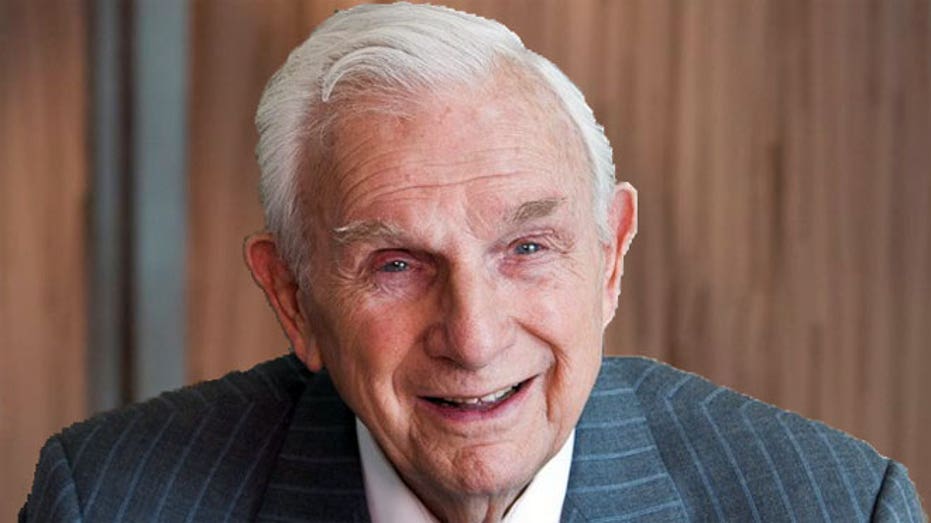 ---
The co-founder and honorary chairman of the board of H&R Block, which he founded with his brother in 1955, will be joined by his son Tom at the Kansas City event to tell the intriguing evolutionary story of H&R Block's success.
3. Gail Goodman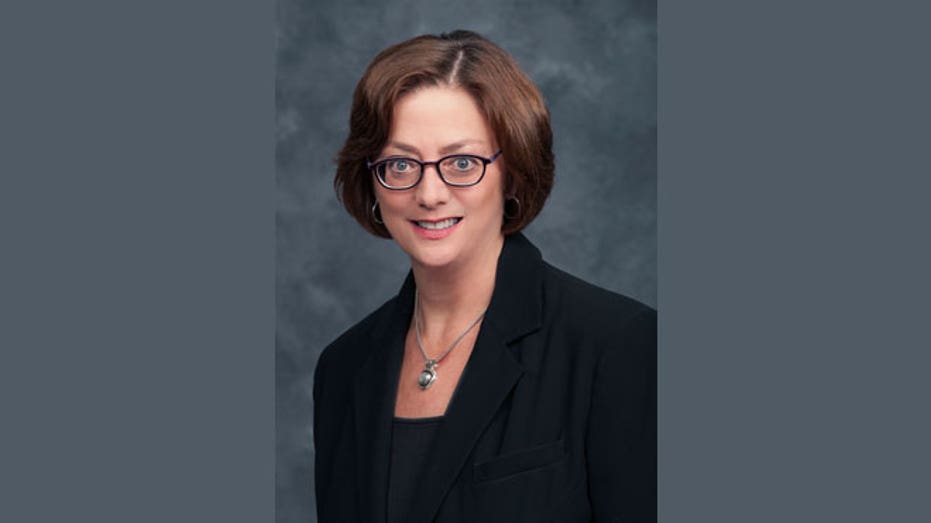 ---
CEO of Constant Contact, who took leadership of the company in 1999, will speak to those at the Boston event about her area of expertise: technology and engagement marketing. The presentation will focus on how to tap into and effectively leverage the secret competitive advantage small businesses have over their larger competitors—the ability to forge enduring and authentic customer connections.
4. John Schnatter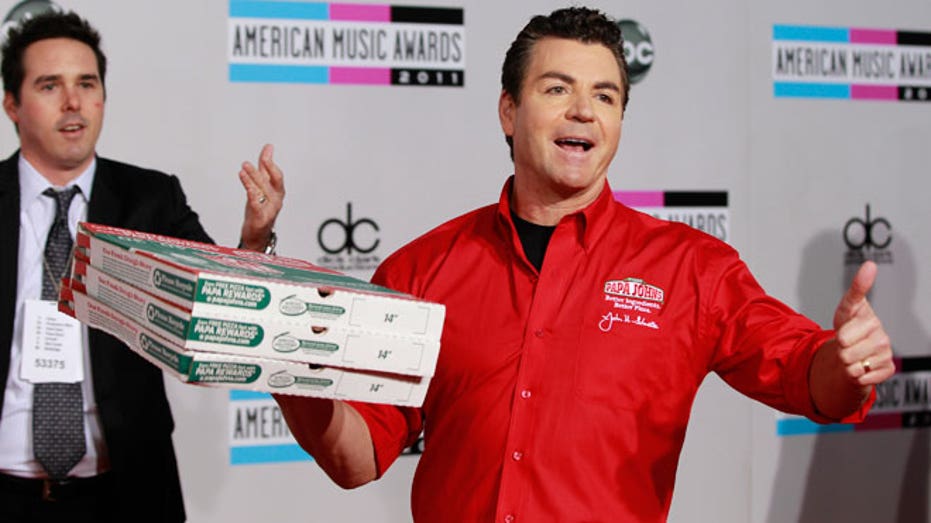 ---
Papa John's founder, chairman and CEO will lead a panel discussion on entrepreneurship and the challenges of starting and running a successful business in a competitive marketplace on May 15 at the U.S. Chamber of Commerce in Washington, D.C.
5. Nancy Pelosi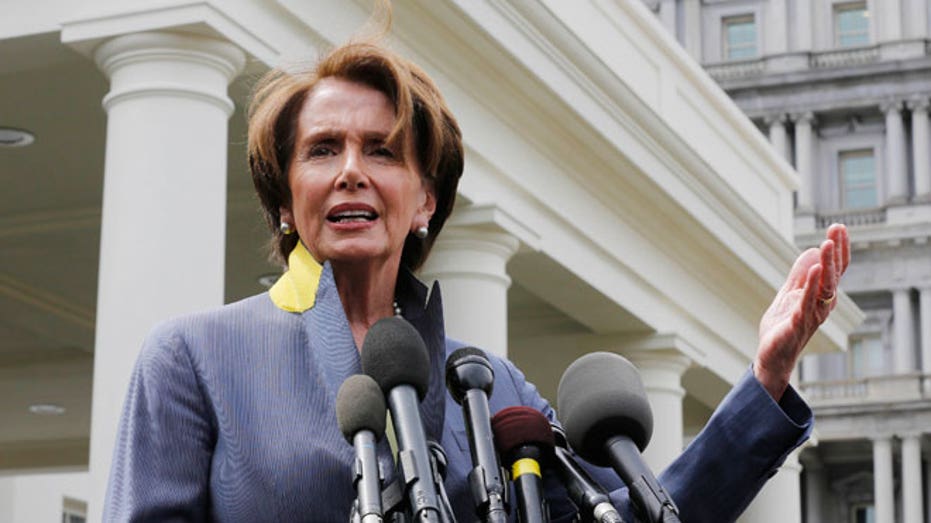 ---
The California congresswoman will be a featured speaker at the kick-off event in San Francisco at Twitter Headquarters. Twitter's President of Global Revenue Adam Bain, U.S. SBA Administrator Maria Contreras-Sweet and San Francisco Mayor Ed Lee will also speak.
Other entrepreneurs on tap for the week's events include Samuel Adams Founder and Brewer Jim Koch, who will be a featured speaker at the May 16th Washington, D.C., event and will answer questions about his experiences as an entrepreneur; and former NFL wide receiver and current small-business owner and motivational speaker Eddie Kennison, who will be a guest speaker at the May 13th Kansas City event.