5 Often Overlooked Decorating Budget Busters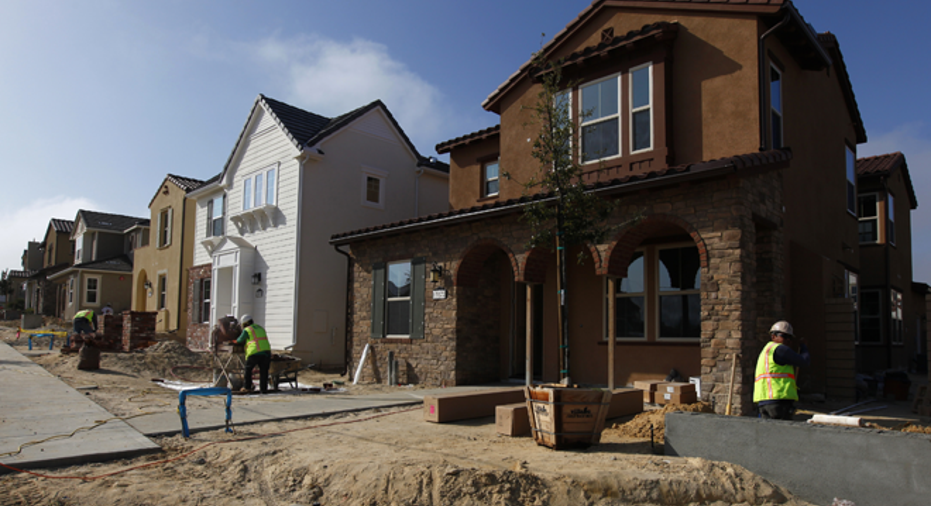 Your room makeover is almost done. You thought you planned for everything and budgeted for all the big things, but it costs more than you think to go from furnished to finished.
It's called budget creep. You won't notice it right away, but quickly the little things start to add up. If you're not careful, they will blow your budget and your room might sit unfinished indefinitely.
It's natural to think the big ticket items are the ones that break the bank, but in reality it's all the little things — the things you think are too small to plan for or assume will be covered by a lump sum — that bust your budget.
Those little items really matter, because to do it right, it takes a lot more little things than big things to go from a furnished room to a decorated room.
The five most often over-looked budget-busting culprits are:
Rugs
Lighting
Curtain panels
Art
Decorative pillows
You should always plan for all your decorating costs. Don't assume the little things can be covered by money left over after you buy the big things. It rarely works out.
Prices vary widely depending on the quality you want, but there are some minimums you can assume for budgeting. Without a lot of legwork or thrifty shopping, you won't likely find these items for less than these prices. Of course, the best way to budget is to research prices for the specific pieces you want and plan accordingly. But, if you are in the early planning stages, these minimums are better than nothing.
At the very minimum, plan to spend at least:
Rug: Plan to spend $250 for an 8 x 10-foot area rug.
Indoor/outdoor rugs and flat-weave dhurrie rugs combine the best value for price.
Lighting: Plan to spend $75 on a table lamp, $150 on a pendant light and $250 on a chandelier.
Check out mix-and-match lamps at your favorite big box store and shop online for pendant lights and chandeliers for the best prices.
Curtain panels: Plan to spend $30-50 per panel.
Save big by lining less expensive panels yourself with light-blocking fabric (available by the yard at fabric stores). Definitely spend an extra $10-$20 to get curtain panels 94" long (or longer) that will go from floor to ceiling. It's the cheapest way to make your room look taller and bigger.
Art: Plan to spend $100-200 for wall art.
Most people choose art that's too small. A bare minimum of $100 will buy a 24 x 36" wrapped canvas from a big box store or online art shop. Another budget-friendly option is to buy a set of three smaller art prints that can be hung together.
Decorative pillows: Plan to spend $40 per pillow.
udget a minimum of $20 for a pillow cover and $20 for a down-filled pillow insert. For the best value, stick with 18" decorative pillows. Larger pillows cost significantly more and you only need to go larger for euro pillows on a bed.
This adds up to a minimum budget for a basic living room: $250 (rug) + $150 (2 table lamps) + $100 (2 curtain panels) + $200 (wall art) + $160 (4 decorative pillows) = $860.
Remember, this minimum doesn't include any smaller decor, like vases, throw blankets or picture frames.
The little things all together equal one fully-decorated room. Don't forget to budget for the little things.
Find living room design ideas on Digs.
Read More from Zillow:
Jackie Hernandez is the founder of the Define Your Style System™, teaching people how to uncover their authentic decorating style. Learn more and get started with her free decorating style crash course video series. On her blog, Teal & Lime, Jackie has one simple mission: to empower you to decorate your own home in an easy and approachable way