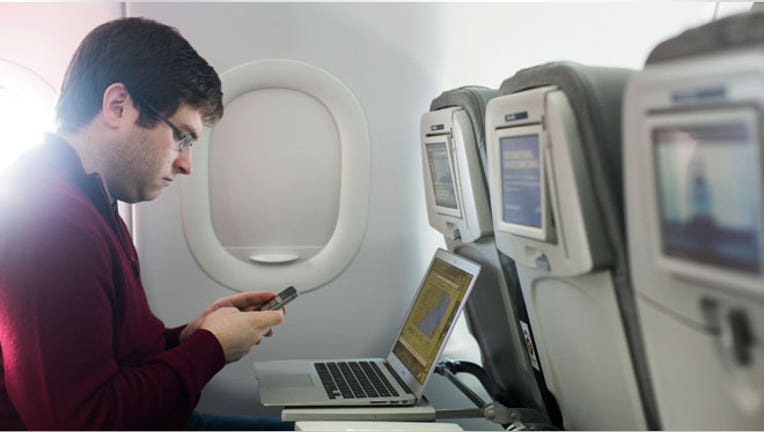 Running a business online requires that you understand what is happening in terms of traffic to your website. Whether your business is entirely based online, or whether you have an offline storefront and a website to complement it, you need an overview of who's coming to your website.
Online business owners can garner a great deal of insight when they invest in the right analysis tools. If you have a website connected to your business, here are 5 must-have analysis tools:
1. Google Analytics
Google (NASDAQ:GOOGL) offers a free analytics tool that can help you analyze traffic to your website. You can break it down by site visitors, and see whether most of your traffic is coming from new visitors, or returning visitors. It's also possible to see locations of visitors, and get insight on how long visitors stay on your site, letting you know whether they are just showing up and leaving, or whether they poke around a little bit.
Google Analytics also offers demographic information, including age, gender, affinity, and more. That way, you can figure out who is visiting your website, and see whether you are on track with targeting your preferred audience.
2. GetResponse
Online business owners need to invest in email marketing services if they want to quickly let customers and others know about deals, and to stay connected. GetResponse is a great resource because it doesn't just provide you with the ability to create professional and attractive emails for your customers.
GetResponse will help you analyze your reach, and dig into the data as to what works, and what doesn't. You can also create landing pages and engage in A/B testing, which can help you figure what works best for your business.
3. IM Creator
If you aren't happy with your current business website design, IM Creator can help with that. You can make a website for free, but you will need to upgrade your account to take advantage of the other tools, including analysis. The analysis tools with IM Creator allow you to include SEO results so that you can make changes to your pages and content, tweaking what you have to get better results and drive more traffic.
4. Fireblade
Serious online business owners concern themselves with security. Fireblade offers you insight into website security in a way that can ensure that your business is protected. Customers want to know that their information is safe, so it makes sense to make use of an analysis tool that includes security.
Fireblade will help you analyze security issues, including DDoS attacks and uptime/downtime. You can also use this tool to help you analyze download speed and more. If you want to make your website faster and safer, and get real-time monitoring, this tool can help.
5. Survey Monkey
When many online business owners try to analyze their websites, they get all these tools to help them improve, but often forget to focus on an important group: their customers.
Survey Monkey can help you get feedback from your customers and other site visitors. This type of analysis can offer you a direct line to your customers' way of thinking. Create your own surveys in a way that allows you to analyze the needs of your visitors and meet the.
More AllBusiness.com:
The Top 25 Home-Based Business Ideas10 Websites Where You Should Have Your Company Profile Listed25 Frequently Asked Questions on Starting a Business50 Inspirational Quotes for Entrepreneurs and Start-Ups
Miranda is a financial journalist. Her work has appeared in a number of publications, online and off, and been mentioned by the Wall Street Journal, USA Today, NPR, and Consumerist. Miranda is a contributor to U.S. News & World Report, and writes at the blog Planting Money Seeds.