5 most admired tech companies, according to their employees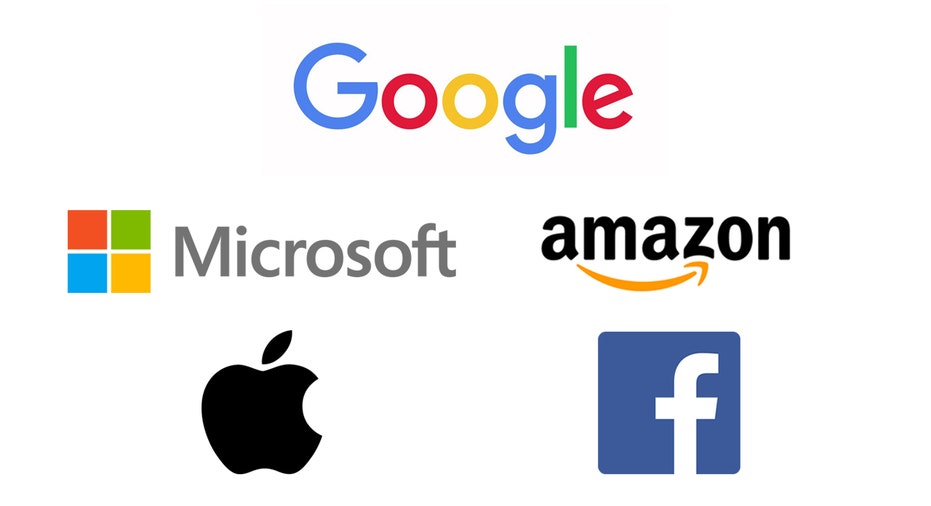 A new study published Thursday collected the opinions of more than 15,000 employees at tech titans Amazon, Apple, Microsoft, Facebook and Google to find out which company they truly admired—whether they worked there or not.
The results showed Google took the top spot, with nearly 40% of the votes, and Amazon was second, with 25%. Then came Apple, with 18%; Facebook, 10%; and Microsoft, 9%.
The report, published by the data firm Comparably, was an effort to see how these major companies stack up from an industry reputation standpoint.
While opinions shifted when it came to certain categories, the one thing the report said everyone agreed on was that Microsoft was the least- admired of the Big 5.
"Although employees at each of the 5 tech titans choose themselves as No. 1, Google and Apple workers seem to have the most pride, with a whopping 60% saying they admire their respective companies the most," the report said. Zero workers chose Microsoft.
And despite its No. 4 ranking on the Most Admired survey, Facebook was ahead in the employee ratings in every category except when it came to CEO Mark Zuckerberg. Microsoft's Satya Nadella was the most admired chief executive, with Amazon's Jeff Bezos scoring the lowest.