5 Mobile Payment Apps for Small Business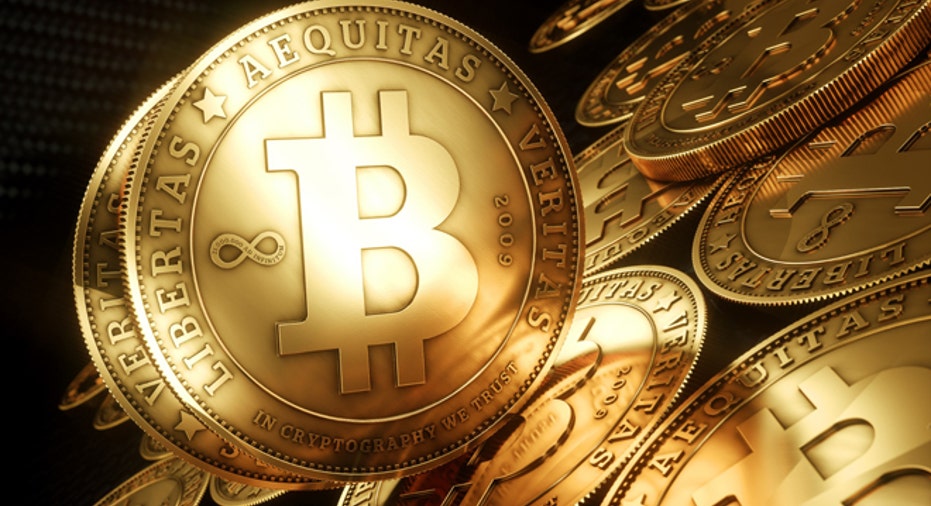 Today's businesses have a lot of options when it comes to accepting mobile payments. But most of these options have something in common: they all involve hefty credit card processing fees.
Are mobile payments really just a new way of accepting the same old credit cards? Or does mobile technology have something more innovative to offer the business world?
Here are five mobile payment apps that don't come loaded with processing fees. They may not be the tools that everyone is talking about right now, but these apps could be the ones to transform the way businesses and customers interact in today's mobile world.
Dwolla
Unlike most apps for accepting mobile payments , Dwolla doesn't come with a credit card swiper. That's because this "payment network" doesn't deal in credit cards at all.
Instead, Dwolla allows businesses to accept money transfers directly from customers' bank accounts at a flat processing rate of $0.25 per transaction. Payments under $10 are processed for free.
For business owners fed up with the confusing system of fees that accompanies credit card payments, Dwolla may seem almost too good to be true.
And there is a downside to using Dwolla: it isn't that popular. With fewer than a million account holders, Dwolla isn't nearly as ubiquitous as MasterCard, for example. Until this payment network catches on with a majority of consumers, your business will still need a way to accept plastic.
LevelUp
Boston-based payment network LevelUp is also revolutionizing the way businesses accept payments from customers.
Although LevelUp does utilize customers' credit cards, it doesn't require a lot of complicated fees to do so. And businesses that participate in the company's Interchange Zero program can accept credit cards with the LevelUp App for free.
That's right: free credit card transactions.
So how does LevelUp get paid? The company runs marketing campaigns specifically targeted to your business' loyal customers.
Customers with the LevelUp app check-in with your business on their smartphones and can redeem rewards with their purchases. LevelUp gets paid whenever customers redeem these rewards.
Much like Dwolla, LevelUp currently has about a million users, so it isn't a blanket solution for all of your business' payment-processing needs. But LevelUp's novel premise is promising for the world of mobile payments.
Bitcoin Wallets
Bitcoin, a digital currency that can be purchased with real money, has gained popularity in recent years as a solution for online merchants accepting payments from customers around the world.
But Bitcoin is also popular with local merchants who want to accept mobile payment from customers. Bitcoin wallets are never linked to credit cards, only cash, so merchants avoid high credit card processing fees.
However, merchants do have to pay something to accept Bitcoin in both physical and virtual stores. The popular Bitcoin wallet BitPay charges a transaction rate of 0.99 percent of total sale. By comparison, the popular mobile credit card-processing app Square charges 2.75 percent per transaction.
Google Wallet 2.0
Google has finally figured out a way to make its mobile wallet popular with consumers. The company recently announced that Gmail users will soon be able to use Google Wallet to send money via email.
Google Wallet has been slow to attract new users, as well as new merchants, because of its limited compatibility with near field communication (NFC) devices. Anyone using an iPhone, for example, can't use Google Wallet to pay on the go.
But the wallet's new email capabilities might help it gain a larger following. And if Google Wallet goes mainstream, the future of other mobile wallets will be more secure.
This is good news for merchants, because Google Wallet lets customers pay directly from their bank accounts, meaning fewer credit card processing fees for your business. And much like LevelUpand MCX (see below), the app also lets customers redeem coupons and deals at checkout, which means more customers are likely to use it.
Merchant Customer Exchange (MCX)
Developed by a long list of retailers, including 7-Eleven, Bed Bath & Beyond, Target, Dunkin' Donuts and Walmart, MCX is a mobile wallet with the potential to change the way mainstream consumers shop.
This forthcoming app will link customers' smartphones directly with their bank accounts, allowing MCX merchants to accept non-cash payments without paying credit card processing fees.
The app also promises to mobilize the customer loyalty programs of some of the biggest retailers in the United States, which will most likely get many hesitant shoppers to jump on the mobile wallet bandwagon. MCX might just be the app that sends mobile payments into the mainstream.
Of course, to get on the list of retailers accepting MCX you need to have a national presence, making this mobile payment solution a no-go for most small and medium-sized businesses. But the trend that MCX represents could have huge ramifications for these SMBs.
If consumers are willing to pay for a prescription or a cup of coffee with their smartphones, what's to stop them from using other mobile wallets — like Dwolla, LevelUp, BitPay or Google Wallet — for shopping at smaller retailers?