5 Mistakes Home Sellers Make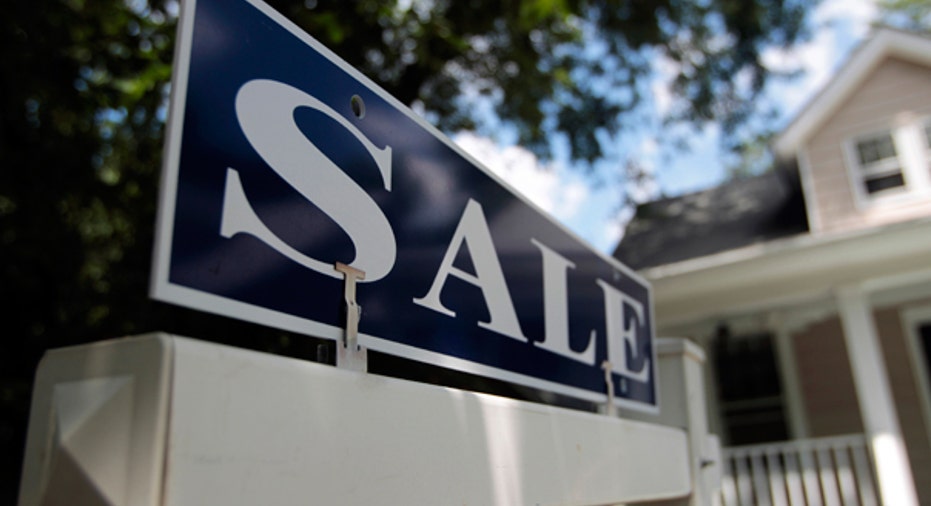 It might be a seller's market right now, but that doesn't mean they don't have to put some effort into listing their home.
Expert say potential buyers decide whether they like a house within 15 seconds of walking through the door, so sellers should make sure they aren't making mistakes that turn off potential  buyers.
"Buyers can decide if they like it or don't like it just by walking through the foyer and into the kitchen," says PeterMcMahon, a listing agent at real estate brokerage Redfin. Just like meeting someone for the first time, first impressions are important, he adds.
Price Doesn't Match Home's Condition
The biggest turn off to buyers is an over-priced home. Experts say it's acceptable to reach for the moon when pricing a home if it's move-in ready and doesn't need any upgrades or maintenance. But a home that requires work and comes with a big price tag isn't going to generate a lot of interest, let alone bids.
"The first week or two that the home is on the market it gets most of the traffic," says McMahon. "If buyers look at the price and photos online you might lose them right there."
Emotions Get in the Way
Selling a home can be very emotional and it can be hard to take down personal items, but experts say depersonalizing a home is crucial.
According to Brendon DeSimone, Zillow's real estate expert, a buyer has to be able to picture living in a home, and that image can be hard to imagine with the owner's pictures and personal artifacts cluttering the house.
"When you go to market it's no longer a home, it's a product," says DeSimone. "You have to make the home more appealing to the average buyer."
Closed Doors 
Part of the trick of selling a home quickly is making the home available to buyers. Although it seems like a no brainer, real estate experts say it's all too common for the seller to limit the amount of showings and open houses. "Buyers are desperate because inventory is so low. It's a turn off if they can't get in to see it," says DeSimone.
Crowded Showings
Owners who insist on being present during an open house and/or any showings are hurting their chances of getting an offer, warn experts.
Many sellers think they can explain the attributes of the home better than the realtor or want to protect their belonging from being stolen, but their presence can make buyers uncomfortable and leave a home without really considering it.
Lack of Disclosures
A deal isn't complete until all parties sign on the dotted line at the closing, which gives ample time for one or both parties to back out. And when a deal falls through, agents say it's often the seller who's to blame.
Many sellers won't be upfront about problems with house, or are unaware about the condition of the roof, furnace or hot water heater, says McMahon. "I've have had several transactions fall apart in the last six months because things were unbelievably at the end of their life and we had no idea going into it," he says.
While a leaky roof or out-dated furnace tend to be deal breakers, smaller problems can also have buyers walk away.
For instance, real estate experts say the house has to be clean, organized and free of pets, children and toys. Since much of the buying process is psychological, sellers want to make the home as inviting as possible to the general public.
It also means doing away with style specific decorations and over-the-top paint colors. "Cleanliness is so critical," says McMahon. "Clean homes overcome a lot of things. People are forgiving when a home is super clean."