5 Location-Based Mobile Marketing Tools for Small Businesses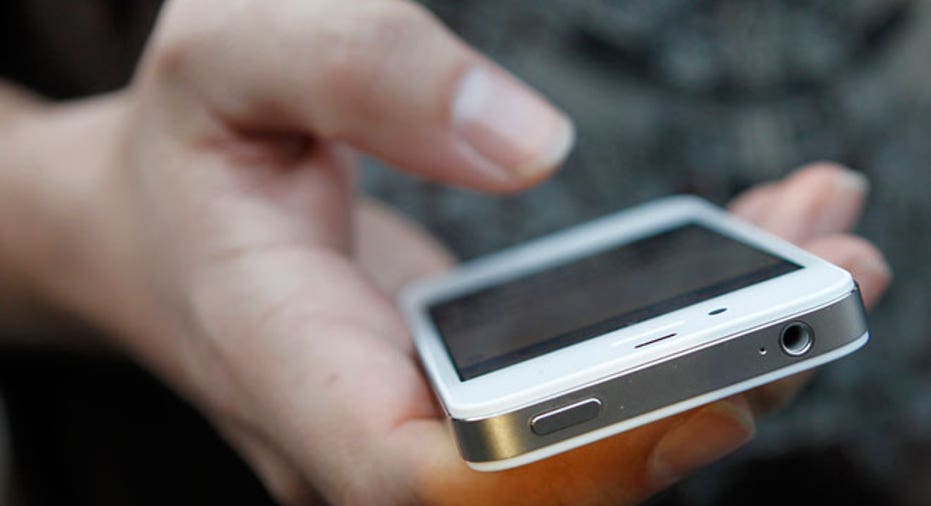 With location-based marketing, you can do double duty, promoting your brand while helping potential customers find you. And those customers will want to find you, especially when they're on the go. In fact, more than 40 percent of mobile Web searches are for local businesses, according to Google. If you haven't fine-tuned your small business' Web presence for location-based marketing, you're likely missing out.
Location-based marketing works because smartphones make it easy for consumers to search for the best nearby businesses — and the best nearby deals. But location-based marketing is a new frontier, and it's hard to know where to begin. Here are five simple ways you can take advantage of smartphones and GPS technology to engage and entice potential customers.
1. Directories
First things first: make sure your business is listed in the places where mobile customers are looking.  That means large search engine directories such as Google, Bing and Yahoo, which have built-in map services that consumers can use to find local businesses when they're on the go. Almost as important as being listed is keeping the online profiles for your business up to date, with accurate street addresses, phone numbers and other relevant information. Consumers who can't find or contact you via the Web are less likely to become customers.
Try: Google, Bing, Yahoo
2. Location-based coupons
Coupons and offers can drive foot traffic into your store. This works particularly well when you target deals to customers who are searching nearby from their smartphones. The proliferation of mobile GPS technology has opened up new ways to get your latest promotions to the closest potential customers. With services such as Groupon and LivingSocial, consumers can search for deals in their area, then redeem the coupons after arriving at your business. Others services, such as MobSav, use GPS data to push your small business' promotion straight to consumers' smartphones.
Try: Groupon, LivingSocial, MobSav
3. SMS marketing
Most cellphone users have programmed their phones to alert them whenever a new SMS, or text, message arrives, and users read the majority of such messages within a few minutes of receiving them. Services such as AT&T Alerts and Thumbvista take advantage of these consumer habits by using GPS technology to push deals straight to consumers via text messaging. Customers can opt-in to receive text message notifications whenever physically approaching a business that is currently hosting a sale or promotion. Customers can also pick which brands or product categories they want to hear about, so anyone who receives your message is more likely to be interested.
Try: AT&T Alerts, Thumbvista
4. Check-ins
Using social media sites such as FourSquare and Facebook, you can leverage the social media accounts of your customers to promote your brand. It works like this: when customers arrive at your business, they can use their smartphone to "check in." This shares the customer's location with their social media contacts. In effect, a check-in acts as a recommendation, and that recommendation could convince others to give your business a try. Small business owners can't control which customers choose to check in at their businesses, but they can provide incentives. For example, consider offering a small discount for any customer who checks in at your business via a social media profile. And make sure to remind customers of those rewards.
Try: Foursquare, Facebook
5. Online Reviews
Consumers want to know which locations are nearby, but they also want to know which ones are worth visiting. When a potential customer uses a smartphone to find local businesses, they're likely to browse reviews on platforms such as Google+ Local or Yelp before deciding where to go. A few positive ratings can go a long way toward turning a potential customer into a real one. Unfortunately, small business owners have limited control over how others represent their brand online — but there are steps you can take to manage online perception. If your business receives a negative review, consider a polite, professional response. You might also encourage satisfied customers to log on and leave reviews. Of course, providing an excellent product or service will always be the best path to a glowing consumer review.
Try: Google+ Local, Yelp