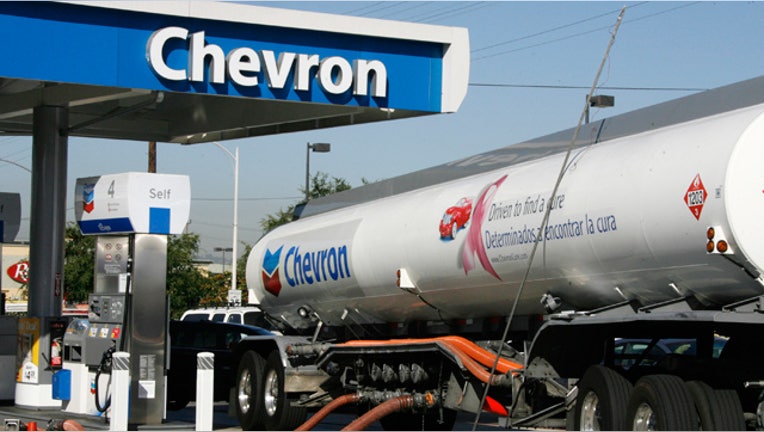 When's the last time "No comment" actually got you out of trouble?
This noncommittal response is just one of the ways big companies screw up when it comes to crisis communications, says Strategic Vision CEO David E. Johnson. But even though these companies may not always get PR right, Johnson says business owners can learn a lot from their mistakes.
Here are Johnson's picks for top five crisis communication flubs of 2014, and the lessons for business owners.
No. 1: GM's Faulty Ignition Switches
Johnson says GM CEO Mary Barra handled her public apology well. However, Johnson says she made one big tactical error.
"She should have directed her remarks to the families of the people affected," says Johnson. When it comes to winning back the public's good opinion,  Johnson says showing empathy with families who have suffered a loss should be top priority for any leader.
No. 2: General Mills' GMO Cheerios Pushback
In early January, the Facebook page for Cheerios was overtaken by protestors of the genetically modified ingredients in the cereal. The company removed some photos that were posted on the page, further angering consumers.
"It adds fuel to the fire when you do that," says Johnson. He says companies should never censor critics in this way, but rather come up with an appropriate way to respond that defuses the problem.
No. 3: NFL Bullying Scandal
When it comes to the Richie Incognito bullying scandal, Johnson says the NFL's big problem is inaction.
"People are waiting to see what is going to happen," says Johnson. "Right now the NFL is at the point of losing credibility, because they are not reacting quickly enough."
No. 4: Chevron's Pizza Apology
According to news reports, an explosion at a Chevron natural gas well in February killed one worker and deeply upset community residents in Bobtown, Pennsylvania.
Chevron needed to apologize, says Johnson, but their chosen strategy was entirely cheesy: the company gave each town resident a coupon for a large pizza and a soda.
"The more appropriate response was to have the CEO or a high ranking officer go in, apologize and explain what happened and what measures they're taking to ensure safety and commitment to the community," says Johnson.
No. 5: Target's Hack Attack
Target's ongoing cybersecurity issues have proven to be a major headache for the retail giant.
Johnson says Target may have done a good job talking to shareholders, but it's failed when it comes to communicating with customers.
"PR-wise, the CEO should have been in the forefront, speaking not just to the business media but also to shows that consumers watch," says Johnson. "A public spokesman was not accessible to consumers."