5 Kinds of Deal Seekers and What They Mean to Your Business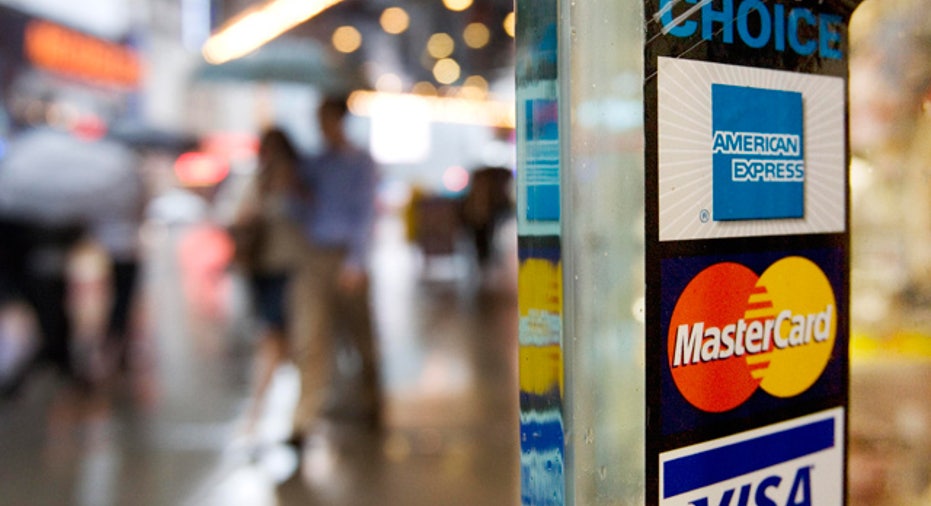 While many consumers are looking for the best deal, not everyone buys on price alone, new research shows.
While many consumers expect to get a deal or discount, others are willing to pay more, provided other needs are met, according to a study by Experian Marketing Services, a provider of integrated consumer insight, targeting, data quality and cross-channel marketing. A store's environment, the brands it carries, convenience and service all were deemed more important than price for the majority of consumers surveyed. In addition, nearly 40 percent of U.S. consumers are unlikely to change their behavior as the result of a discount. John Fetto, senior analyst, marketing and research at Experian, said it is critical that marketers know which customers want a deal or need a deal, and which outright rejects them.
"Knowing the difference can help marketers tailor deals and discounts for the right audience, in the right channels," Fetto said. "Further, these insights can also increase brand advocacy by strategically rewarding a brand's most socially connected and influential shoppers." [Race, Tattoos in Advertising Affect What Consumers Buy]
Based on the research, Experian has categorized the wide range of attitudes, behaviors and motivations of deal-seeking consumers into six segments to help businesses better target shoppers.
Offline deal-seekers: These shoppers, a majority of whom are over age 55, are avid deal-seekers but to a limit. Of these consumers, 63 percent report that they head straight to the clearance rack when they enter a store but they are unwilling to travel far to shop, even if it's an outlet. They are highly social with many different groups of friends, but their influence in the digital domain is limited as they are less likely than average to engage in social media. This segment is also less likely to use the Internet to plan shopping trips or compare prices.
Deal thrillers: Deal thrillers, with a mean age of 49, love getting a deal but are also brand loyalists. Deal thrillers are 57 percent less likely than the average population to say that a coupon or sale would encourage them to try a new store. In fact, they are less likely, in general, to use coupons at all.
Deal takers: Deal takers are highly educated and affluent consumers who will accept a deal if offered, but are less likely to seek one out. Promotions targeted at this group must be well publicized online and offline. They are 24 percent more likely than average to try a new store if they are offered a sale and 21 percent more likely to try a new store if they have a coupon. They are also 21 percent more likely to connect to social media on a variety of devices, 31 percent more likely to click on links shared on social media and 17 percent more likely to pay attention to ratings and reviews. However, they are much less influential online than deal-seeker influentials.
Deal indifferents: Deal indifferents make up the largest segment of the population, almost 30 percent of adults, and are unlikely to change their behavior because of a deal. Of these consumers, 60 percent go shopping only when there is something specific they really need. Because they do not care if they get a deal, marketers who employ a "mass-couponing" strategy will waste valuable resources on this sizable group and miss out on profits they could have otherwise kept.
Deal rejectors: These consumers are the most shopping-averse group, wanting convenience over anything else. For these consumers, who are 58 percent male and tend to be older, convenience, service and brands far outrank price when it comes to making purchase decisions. This group of shoppers has higher-than-average discretionary income and a willingness to part with it. They are also 59 percent less likely to trust information they receive through social media channels.
The study was based on a comprehensive, continuously fielded survey of approximately 25,000 U.S. adults, including both English and Spanish speakers.
Originally published on BusinessNewsDaily.