5 Jobs Where Office Romances Blossom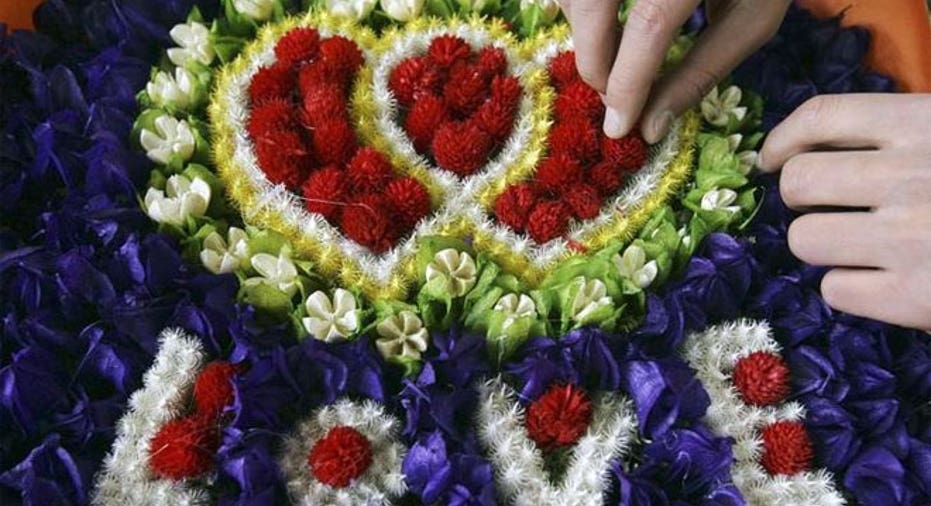 Love may be closer than many single employees think, new research shows.
Thirty percent of the employees who have dated a co-worker had their office romance end in a trip down the aisle, a study by the online job site CareerBuilder revealed.
Overall, nearly 40 percent of employees have dated a co-worker at least once over the course of their career, with 17 percent doing it at least twice.
It's not just co-workers who employees are having office affairs with. Nearly 30 percent of the workers surveyed have dated someone above them in the company hierarchy, while 16 percent admitted to dating their boss. The study found that women were significantly more likely than their male peers to date someone higher up in their organization.
The research found that most office romances are actually spawned in social settings. Running into each other outside of work, happy hours and at lunch were among the most popular catalysts for dating co-workers.
Some industries lend themselves more to office romances than others, the study found.  Here are the top five listed:
1) Leisure & Hospitality 2) Information Technology 3) Financial 4) Health Care 5) Professional & Business Services
Jobs play a big role in relationships even for those who aren't dating a co-worker. The research found that more than a quarter of employees are influenced by what their love interest does for a living. In addition, 6 percent have had someone break up with them because their job required too many hours at the office, they didn't make enough money or the person didn't like their line of work.
The study was based on surveys of more than 4,200 surveys of full-time U.S. employees.
Follow Chad Brooks on Twitter @cbrooks76 or BusinessNewsDaily @BNDarticles. We're also on Facebook & Google+.