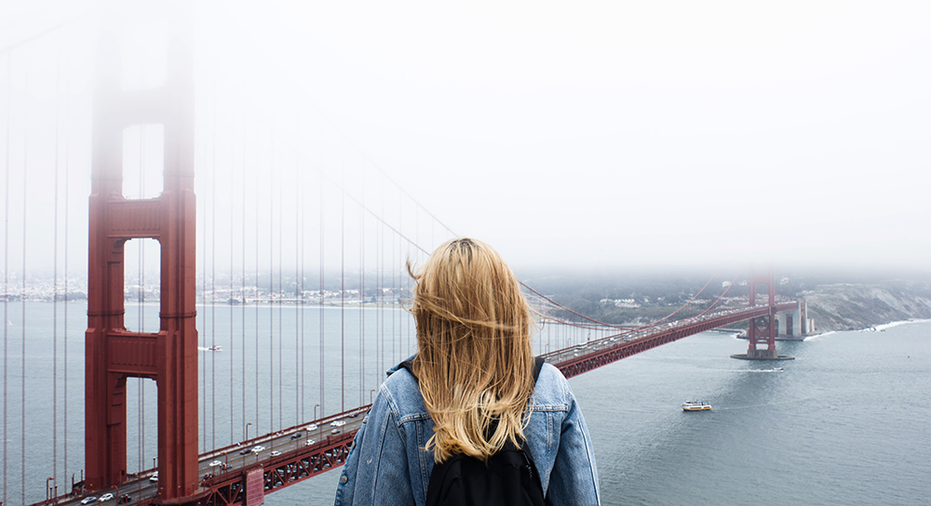 You polished your resume, wrote a killer cover letter, and landed an interview. Don't blow it now! Here are five big interview don'ts you should steer clear of:
1. Arriving Late
You only have one chance to make a first impression, and showing up late gets you off to a terrible start. It's rude and implies that you don't respect your interviewer's time, don't value the job opportunity, and can't manage your time well.
"Make a test drive or test bus or train trip before your interview day to make sure you know how to get there and how long it will take you to get to the interview location," writes Liz Ryan, founder and CEO of Human Workplace.
2. Looking Sloppy
More and more companies allow business casual attire at work, and startups are known for relaxed environments where employees can even sport jeans and t-shirts if they want. But when you're interviewing, you want to err on the professional side to convey that you take the opportunity seriously.
"When someone comes to an interview looking like he or she has just rolled out of bed, it communicates lack of respect for the interviewer, the job, and the company," writes Erika Andersen, founding partner of Proteus International.
Make sure your clothes are clean, professional, and wrinkle-free.
3. Being Unprepared
Being unprepared sends the message that you're unmotivated. You should be prepared in every way possible. For starters, you need to know what the company does and why you want to work for it.
"There's so much data out there," Brigette McInnis-Day, executive vice president of human resources at SAP, told Marci Martin of Business News Daily. "If you don't come in well prepared and don't have a good reason for wanting to work here ... [it's] just lazy."
You didn't show up to your first day at school without pens and paper, so don't come to your interview without the basics, either.
"Bring a few hardcopies of your resume, a notepad, and a pen with you in a padfolio," Ryan writes. "On the notepad, write down your questions for your interviewer before you get to the interview. You'll use the same notepad to take notes during your interview."
Show your potential future employer that you're really interested in the position and organized enough to make the most of your interview.
Preparing some of your responses ahead of time will not only calm your nerves, but also help you perform better during the interview.
"If you hesitate or stammer during any of the standard interview questions, you will seem unprepared and unpolished," writes Rhett Power, head coach at Power Coaching Group. "A quick Internet search will give you a list of questions that many companies ask. Don't rely on instincts – study the list and create short answers that include your own experiences."
4. Not Asking Questions
Asking questions shows that you have prepared, that you have a specific interest in the company, and that you are thoughtful.
"They [interviewers] don't take well to [a candidate] not asking questions," Susan Vitale, chief marketing officer of applicant tracking system iCIMS, told Marci Martin of Business News Daily. "You don't need to ask a dozen for the sake of it, but there has to be a question ... about the company, culture, what makes a successful candidate, etc."
Try to favor company- and position-specific questions over generic questions.
5. Lying or Exaggerating
It's tempting to stretch the truth about your qualifications to give your application a boost, but don't do it.
"Nothing frustrates a hiring manager more," says Jack Hill, director of talent acquisition solutions at human capital management software company PeopleFluent, told Marci Martin of Business News Daily. "They took the time to evaluate you and they think you have the prerequisites to do that job."
Sooner or later, they will find out you lied. It's better that they know they truth before beginning a working relationship.
Don't make up excuses for less-than-favorable parts of your resume, either.
"It's much better to be upfront about anything that's less than stellar and offer a simple (non-defensive) explanation," writes Andersen. "Unless you're applying for a job as a con artist, your trustworthiness is an essential quality – and one that every interviewer will want to see and hear."
Whether it's about a job you were let go from or a project that turned out poorly, tell the truth and try to present it as a learning opportunity.
Danai Kadzere is a content marketer at Happie.