5 Health Reform Goodies for 2011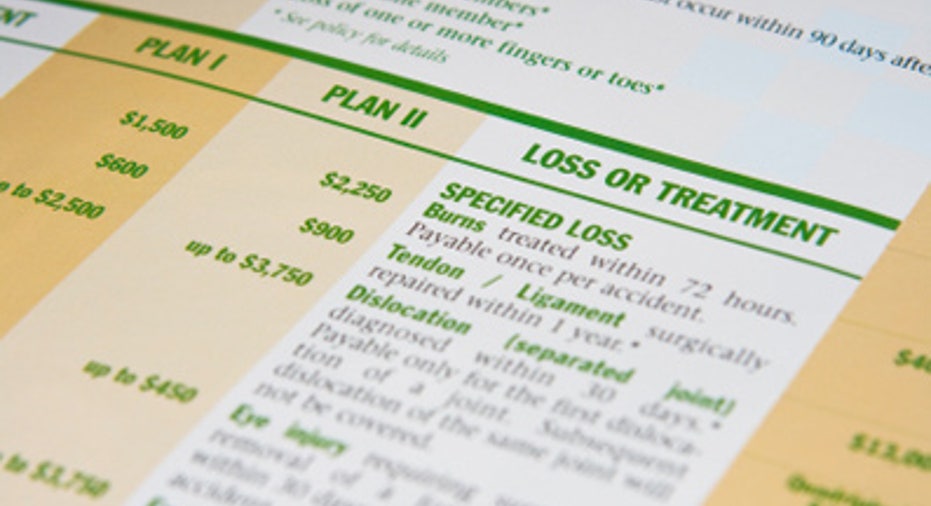 More health reforms hit the health system next year. They may not be blockbusters, but these Affordable Care Act provisions offer goodies worth noting. Some are senior-friendly ones that ratchet up health care quality, such as free wellness services. Others are watchdog regulations that police insurance costs.
But seniors on Medicare will make out best. "There are going to be more changes than there have been in a long time," says Matt Tassey, former chairman of the Life and Health Insurance Foundation for Education. "And they're for the better." Many target niche patients, such as low-income and rural ones.
High-income earners with Medicare Part D will be less satisfied. Individuals with income over $75,000, or $170,000 for couples, are slated to pay higher premiums.
Scrutinize your Medicare booklet carefully this year, Tassey says. Changes are typically noted in the booklet's Annual Notice of Change, which Medicare enrollees receive in late October.But most changes are invisible to consumers. They bolster the health system by adding doctors and streamlining costs. "We're still in the transition phase to big things in 2014," says Stephen Zuckerman, a health economist at the Urban Institute, which does nonpartisan policy research. "Some of these will work, some won't."
Will these and future changes survive the heat in Congress? "It's highly unlikely there will be much undoing," says Tassey. "Care for seniors is pretty safe," he says. "No one wants their name on that. But there will be changes."
Here's a sampling of notable 2011 reforms set to kick in:
Free Medicare preventive care for seniors
This significant reform, which includes annual physicals and even personalized preventive care plans, affects 45 million folks on Medicare. The upshot: no more out-of-pocket costs for wellness visits. The U.S. Preventive Services Task Force oversees the process."Many seniors don't have annual checkups because they're not covered," says Joe Baker, president of the Medicare Rights Center. "This is a valuable benefit."Also, doctors will be paid higher incentives to stay in Medicare programs. "This should help if you're having problems finding primary care," says Zuckerman. "It's an increasing problem with a graying population."
Closing the Medicare drug doughnut hole
Seniors with Medicare Part D coverage get a 50% discount for brand name drugs and a 7% discount for generics next year. Phased-in discounts continue every year until 2020, when the doughnut hole -- the difference in the initial coverage limit and the catastrophic coverage threshold in Medicare Part D's prescription drug progam -- closes totally."Before, when the threshold was reached, you had to write a check for the full retail amount," says Tassey.
High-risk programs for Medicare enrollees
The goal of this reform is to connect hospitalized Medicare patients with community health services after they're released."There are innovative reforms that could lead to better health care," Baker says.
Policing insurance costs
This reform creates a medical loss ratio for insurers that aims to justify premium increase. If the ratio is exceeded, policyholders get rebates. The reform's strength depends on state enforcement, though.
"The reform does put a cap on insurance profitability," says Tassey. "The intent is that premiums won't go up much."
Nutritional transparency
The nutritional values of food sold at chain restaurants and from vending machines must now be disclosed in an easy-to-understand format. The FDA will oversee the reform.