5 Business Ideas That Don't Require Employees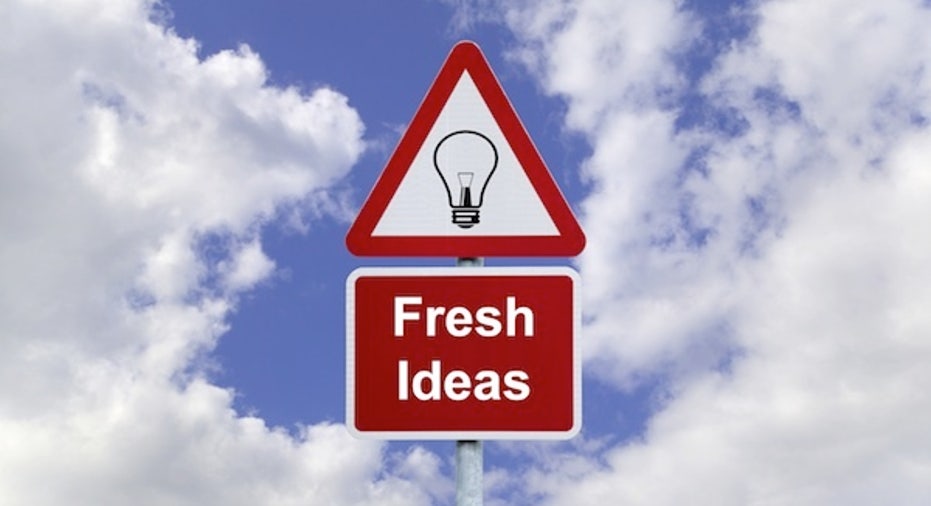 Are you ready to start your own business, but not ready to hire employees? Don't worry, there are plenty of businesses you can start that don't require you to have employees...at least not right away. Here are five ideas to inspire you to start working on your business plan right away.
Virtual Health Coaching
Are you the kind of person who gives unsolicited advice about the healthiest foods to eat and the proper way to exercise? While your family members may not appreciate your wisdom, strangers just might. Turn your healthy lifestyle choices into lucrative business decisions by becoming a virtual health coach. If you have a background in health or nutrition and some Internet know-how, you could get your business off the ground in no time. You'll be aided in your efforts by the myriad new health-related apps and devices being developed to help clients keep track of fitness goals and weight loss. The right website and social media presence are essential for successful Web-based business, so be sure to read up on building a social media marketing strategy.
Chore Service for the Elderly
Anyone with aging loved ones knows how hard it can be to care for them without extra help. Elderly people living in their own homes need help with lots of routine chores like cooking, cleaning, grocery shopping and yard work. Why not start a business that offers elderly people and their families the help they need to maintain their households without breaking their budgets? With word-of-mouth endorsements and social media targeted at the overworked baby-boomer set, you could get this business off the ground in no time.
Microbrewer
Want to turn your love of beer into a viable occupation? Why not jump on the microbrewing bandwagon? With the popularity of craft beers on the rise in the U.S., the demand for innovative breweries is growing. The Brewers Association reports more than 2,000 craft breweries operating as of 2012, and nearly half of them are microbreweries. Take a page from the successful owners of Brooklyn Brewery and start by focusing on branding and distribution of your beverages. With some thirsty investors and a few barrels of persistence, you could have your brewery up and running faster than you can say "cheers!"
Personal Trainer
The U.S. Bureau of Labor Statistics reports that the rate of employment for personal trainers is expected to grow by 24 percent between 2010 and 2020. That's about 10 percent faster than the national average for other professions. With employers and corporations looking to decrease health care costs and a greater awareness of diseases associated with obesity, America is looking to get fit in 2013. Freelance personal trainers make their own schedules and work for a diverse range of clients. If you're a fitness guru with a head for business, this might just be the right idea for you.
Special Deliveries
Military personnel, government workers and others who live overseas can have a difficult time sending gifts to loved ones in the U.S. Whether it's a bouquet of flowers in celebration of a wedding anniversary or an ice cream cake delivery for a child's birthday, there's a need for businesses that carry out long-distance requests on behalf of those whose work keeps them away from home. While some companies make special deliveries for service people free of charge, there's always room for a little profit (and some good PR) in the world of giving favors. With the right website and a PayPal account, you could start building your reputation as a "special delivery" person today.
Follow BusinessNewsDaily on Twitter  @BNDarticles. We're also on Facebook & Google+.