5 Benefits of Revenue-Based Financing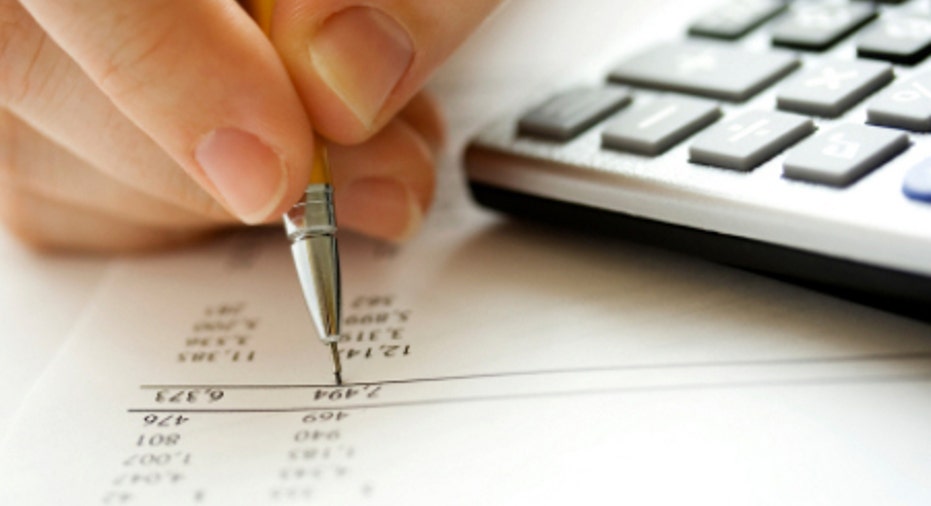 Did you know un-bankable small businesses and entrepreneurs are turning to revenue-based financing as an alternative funding source?
While companies with hard assets and stellar credit ratings should usually qualify for a typical bank loan, what about companies that also generate revenues but have no collateral and less than perfect credit? That's where revenue-based financing can help, while usually at a higher interest rate than traditional bank loans, it can offer a viable alternative for bank-blocked entrepreneurs and small business owners.
Revenue-based financing also known as cash flow based lending is simply financing that is based on the revenues generated by the business, in particular the company's bank deposits.
MORE ALLBUSINESS: 
Here are the top five benefits of revenue-based financing:
Minimal credit requirements – A business owners requires a minimum FICO® score of 550 to qualify for this type of funding. This enables the un-bankable business owner to acquire the funding needed even with having personal credit challenges.
No collateral required – While many conventional business loans require some form of collateral, revenue based financing doesn't.  Although rates are slightly higher than traditional bank rates, the fact that no collateral is required makes it an attractive funding program for many business owners.
Short financing terms – With this type of financing terms range from 4-18 months enabling a business to pay off the loan in a much shorter period of time.
Simple application process – Unlike the long and excessive amounts of information required with a traditional bank application; a revenue-based financing app is a simple one page application. The only other documentation required is the company's past 3 month's bank and merchant services statements.
Quick to fund – Once the application is submitted, funding can take as little as 7-10 days making it an extremely fast and convenient way for a business owner to get access to funds in a hurry.
It's important to note while revenue-based financing is a powerful way for a business owner to obtain funding, there are certain restrictions. Some businesses in certain industries may not qualify for this program depending on the lender.
Another unique aspect to the program is the terms of repayment. Unlike a fixed monthly payment that comes with a traditional loan, payments are made in small increments on a daily basis via ACH from the company's checking account.
Whether a business is looking to fund their operations, acquire another business, buy new equipment, or expand; revenue-based financing offers an opportunity for business owners to get the funding they need where traditional banks might not.
Marco Carbajo is a nationally recognized expert on building business credit and consumer credit restoration. He is founder of the Business Credit Insiders Circle, the nation's leading step-by-step business credit building system providing access to vendor lines of credit, fleet cards, business credit cards, funding sources and lenders that report to all the major business credit agencies.