5 back-to-school savings deals
It's that time of year for back-to-school shopping, and many retailers are offering money-saving deals. FOX Business tracked down a handful worth checking out.
1. Staples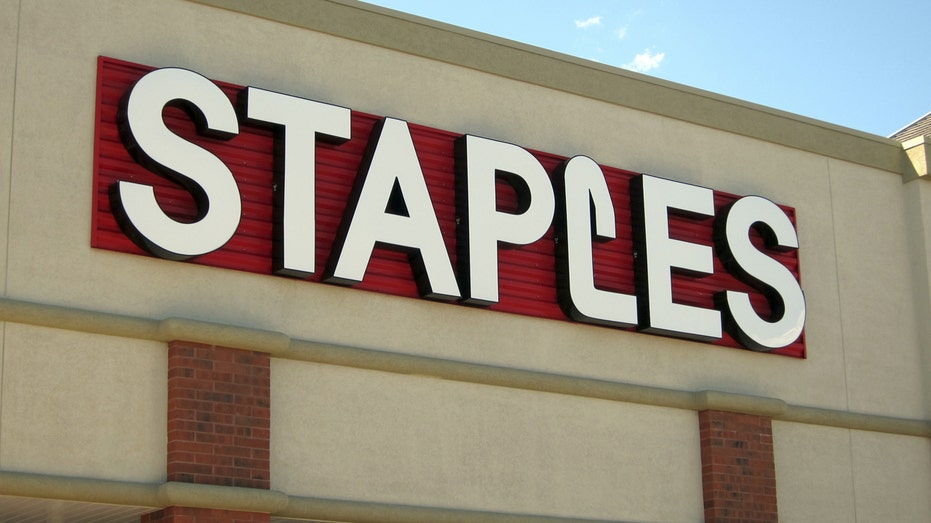 ---
This week (through August 5) customers can redeem a coupon on Staples' (NASDAQ:SPLS) website for 20% off all online school supply purchases. The office-supply chain launched its digital Back to School Center on June 25. It also has deals like 25 cent notebooks and 50 cent composition notebooks.
Staples is also offering tech deals such as, Lightweight 15-inch laptops including the Acer® Aspire 3 Notebook and Dell i3 Notebook, each priced as low as $259.99 and $369.99, respectively.
All laptops, desktops, Microsoft® Surface, or all-in-one PC purchases at Staples qualify for free 60 days of tech support between June 25 and Sept. 16, and prices are backed by the Staples 110% Lowest Price Guarantee.
Customers receive an extra $50 in savings on a Dell PC with a purchase of a Dell monitor between July 30 and Sept. 2.
2. Target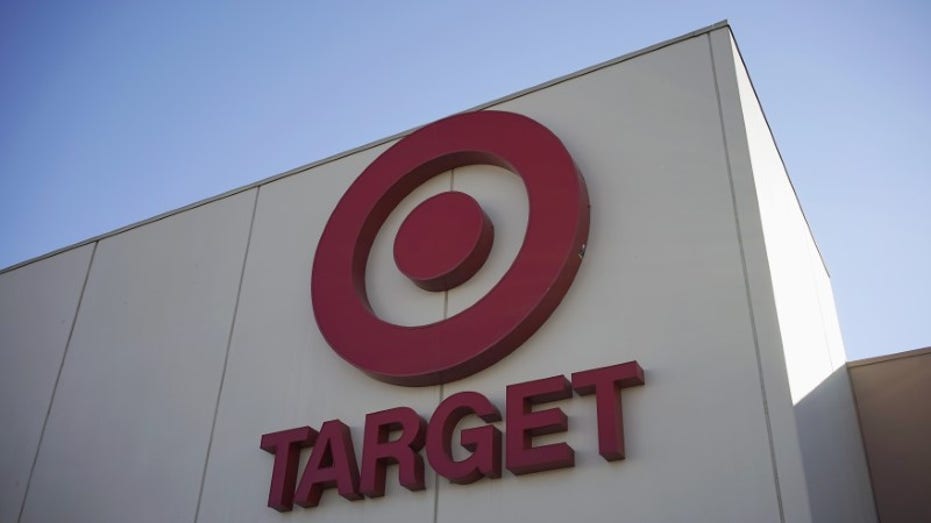 ---
Discount retail giant Target (NYSE:TGT) is currently running a sale on basic school uniform attire. Polo tops for boys and girls right now are just $5, while pants are marked down to $10.
3. JCPenny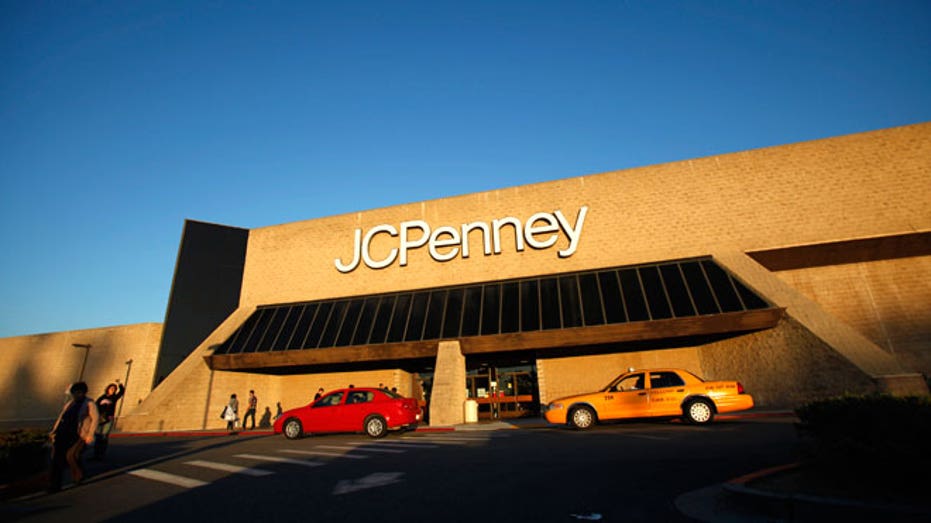 ---
A favorite part of school shopping for many students is the opportunity to roll out a new fall wardrobe. J.C. Penney (NYSE:JCP) is currently offering a deal on Arizona Jeans that won't break mom's bank. The company is running a buy one, get one for one cent deal on guys and juniors Arizona Jeans now through Aug. 5. 
The retailer is also running a $10 off $25 coupon valid Aug. 2-5, a 30% off coupon valid Aug. 6-8, $10 kids haircuts at JCP salon for grades K-6 [while appointments last, valid until 9/9], and $39.99 kids eyeglasses or two pair for $69.99 at JCPenney Optical, for kids 16 and under [valid until 9/30].
But before heading out to your local JCP, make sure that it didn't fall victim to the company's store closures. 
4. Toys R Us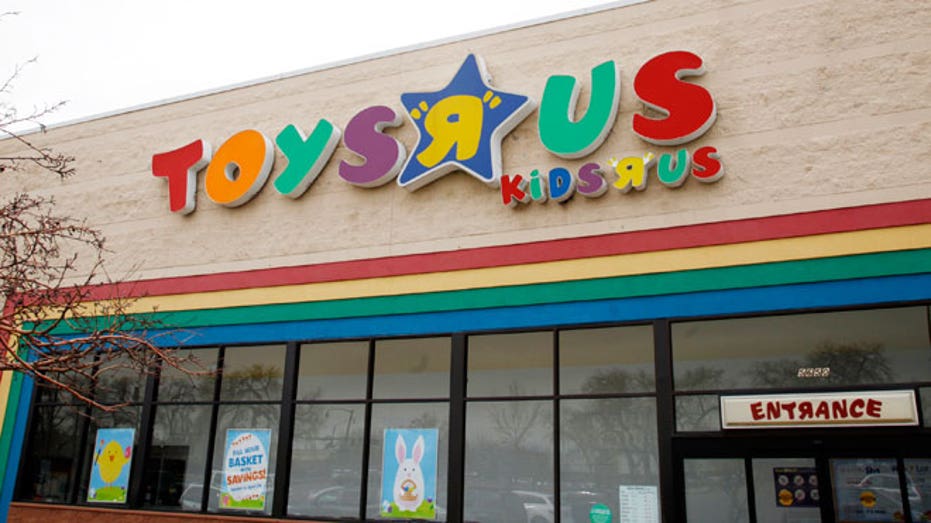 ---
Toys "R" Us is typically the place for all things playtime, but the toy retailer is also offering back-to-school deals this season. On sale now, it has buy one get one 50% off Zak, Thermos, Camelback, Sistema and Fit & Fresh drink bottles and food containers.
The back-to-school savings also include, three for $1 Crayola 24 count crayons and Free Lunch Kit up to a $9.99 value when shoppers buy any backpack priced at $12.99.
5. Groupon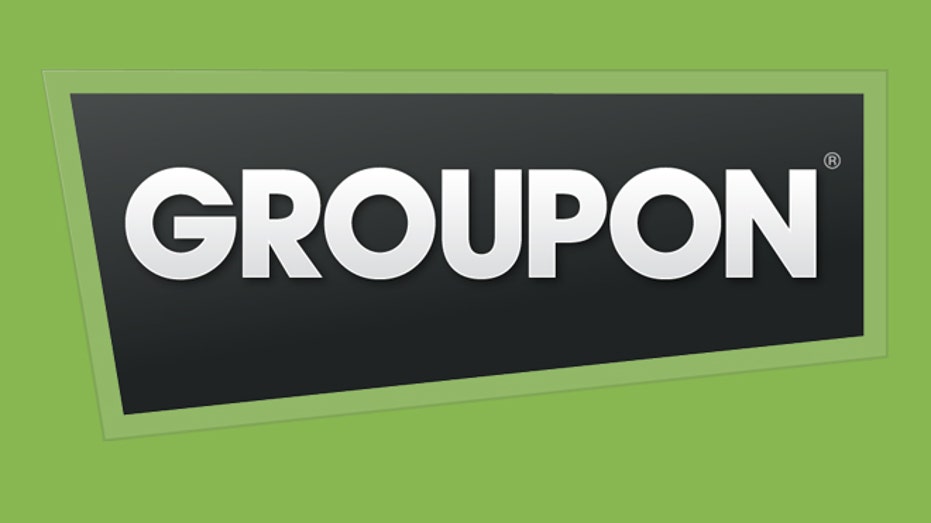 ---
Subscription-based daily deals site Groupon is also in the back-to-school spirit, offering its users coupons from major retailers including Wal-Mart (NYSE:WMT), Best Buy (NYSE:BBY) and Chegg (NYSE:CHGG).