5 Areas Where Job Seekers Should Focus on Improvement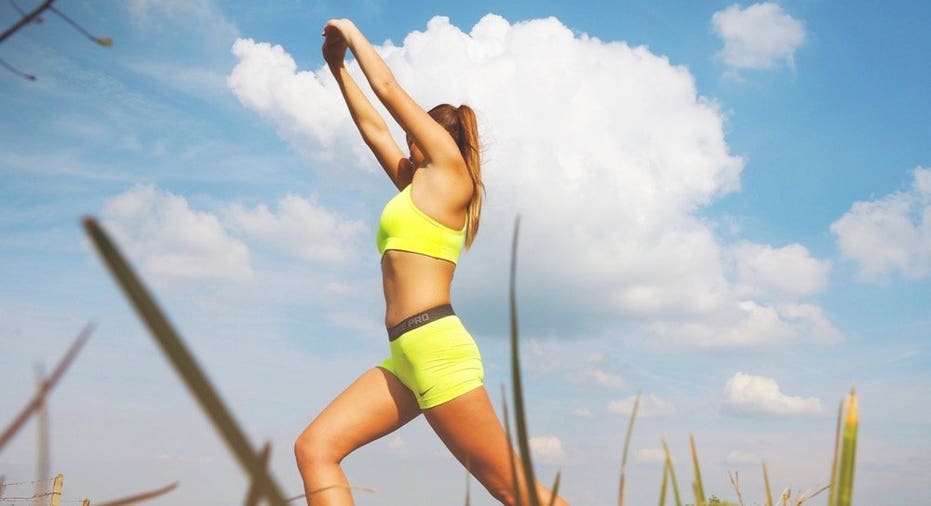 Finding that first job or making a career change in today's competitive employment market can be quite the challenge. The higher the level of job you seek, the pickier the hiring manager or recruiter is going to be. Maybe no applicant will ever be an exact fit, but there are steps job seekers can take to make sure that they stand out from the crowd during the job search. Brushing up on problem areas in advance of interviews might give you the edge you need to land that dream job.
Five top areas where job candidates can improve to become more appealing to hiring managers have been identified through a study and data analysis by SkillSurvey, a provider of cloud-based reference checking and credentialing solutions. These areas of improvement were determined through an in-depth analysis of terms and phrases used in responses to thousands of confidential reference checks.
"These results show the top areas that references provided, in their own words, where they thought candidates could improve," says Cynthia Hedricks, chief analytics officer at SkillSurvey.
"The verbatim comments are in addition to the detailed quantitative feedback that references provide through ratings for approximately 26 job-specific competencies, so hiring managers are looking at several dimensions of data when making their candidate decisions," she adds.
While the data analysis process may be complicated, the next steps for candidates are not. According to SkillSurvey's data, improving your abilities in the following areas may help improve your chances of being hired:
Communication: If you're nervous about talking to other people or have sub-standard writing skills, improvement in these areas can make or break the interview process.
Confidence: An applicant who is unsure of themselves and their own abilities will leave an interviewer with doubts about the candidate's ability to do the job.
Knowledge: If you apply for a position that requires a plethora of industry-specific knowledge that you don't have, you're not likely to land the gig.
Experience: Don't aim too high. If you apply for a job far above your experience level, you'll be wasting both your time and the time of the hiring manager, and you may potentially sabotage future opportunities with that company.
Time Management: A well-organized candidate is appealing to any recruiter or hiring manager. Finding ways to improve your organization and multi-tasking skills will not only be a positive in an interview, but will also help you once you land the job.
You'll also want to be able to compete on the most basic of levels, so make sure you excel in the areas of commitment and dedication, dependability, team orientation, attention to detail, and attitude. These five areas are the most common strengths among applicants, according to the survey.
Reach Out and Touch Someone
Puffing up your chest and confidently laying out your skills in the interview may not be enough. You'll need to provide references who will back up your skill set.
"Candidates should stay in regular touch with potential references and let them know what they have been up to – including recent career achievements – so they have plenty of details on hand when it comes time to provide feedback," says Hedricks. "Additionally, they should always check in with a potential reference to ask their approval and make sure their contact information is up to date. It may even be helpful for the candidate to have a conversation about their strengths and possible areas of improvement with their references and apprise them if they have made any progress in these areas since they last worked together."
Getting the Skills to Pay the Bills
So, how do you improve in these areas? Some of these skills just come with time, but the others?
Perhaps you've heard this old joke: How do you get to Carnegie Hall? Your improvement quest has the same answer: Practice, practice, practice.
Take a seminar or course on time management. To increase your confidence, take up a hobby that requires public speaking or being on stage. Enroll in a business writing course at your local university to improve your communication skills. There are a number of ways you can boost your skill set. It's up to you to make the effort.
"Our predictive studies show that those candidates with higher ratings are more likely to be hired than those with lower ratings," says Hedricks.
So if you're in the market for a new career or position, do yourself a favor. Work on improving in the aforementioned areas and make the job search easier on yourself and those looking to hire you.