$49 tickets? Southwest slashes fares to less than $100 roundtrip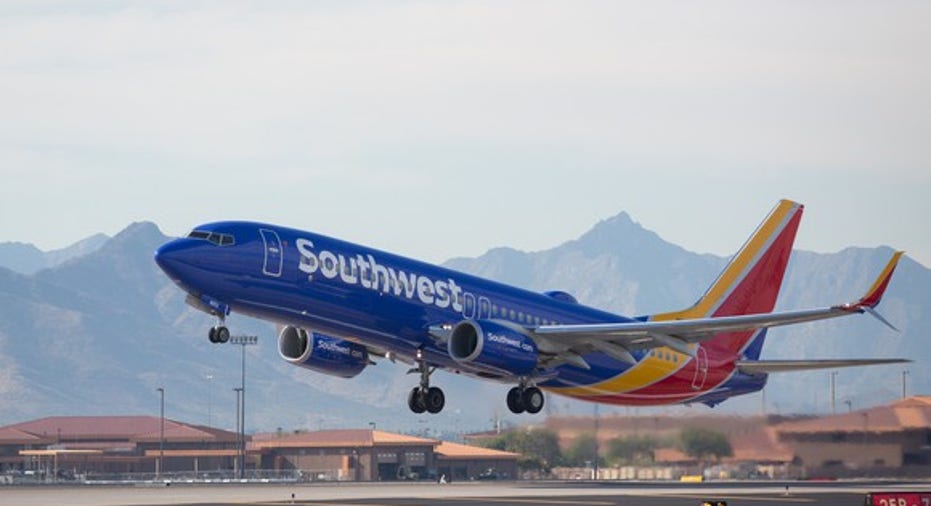 Southwest Airlines announced its annual three-day mega sale Tuesday, with one-way fares starting at $49.
The sale, which is one of two annual fare-slashing events the airline throws, is for roundtrip flights for late summer and fall travel between Aug. 22 and Dec. 13. However, holidays, like Labor Day and Thanksgiving, are blacked out.
The event will be the first major test for the company's new reservations system, which debuted last month. In the past, Southwest's website has crashed during its annual sales. According to SimilarWeb Digital Insights, traffic more than doubled last year during day-two of the sale, peaking at 2.94 million visits.
The booking deadline is Thursday, June 8th. Sale fares are available for travel every day but Friday and Sunday on domestic flights, which rules out quick weekend getaways. Last year's sale only included Tuesdays, Wednesdays and Saturdays, which are typically the slowest travel days of the week.