48-Year-old has Just $6K for Retirement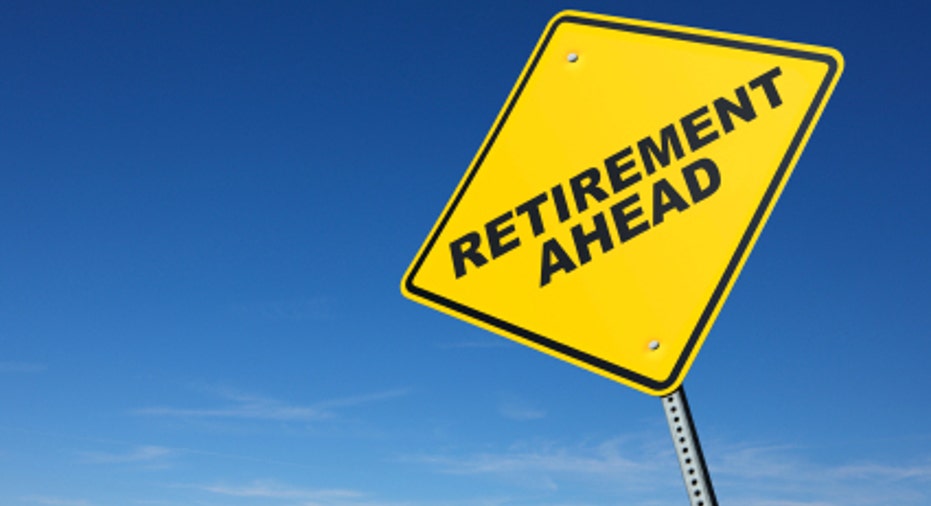 Dear Dr. Don,
I have a $250,000 mortgage and $6,000 in a 403(b) retirement account. I am 48 years old. My mortgage won't be paid off until after I retire. Should I put more money aside to pay off my mortgage or more into my 403(b) account?
Thanks!
-John Juncture
Dear John,
When investing in a retirement plan, you're saving for your future even while making the monthly mortgage payment. When you make additional principal payments on the mortgage, you're reducing interest expense, the life of the mortgage and future housing costs. But you are not investing additionally in real estate. You're just adding to the degree of leverage used to finance the real estate investment.
Unless you tap the equity in your home in retirement, possibly with a reverse mortgage, the additional principal payments aren't going to generate retirement income. They will just reduce your housing expenses.
At age 48, having $6,000 in a 403(b) account means you are behind schedule. If at retirement you are eligible for both Social Security benefits and a pension, the combined income streams will reduce your reliance on your retirement savings to meet income needs. Still, you need much more of a retirement nest egg than you have now.
If your employer offers a matching contribution, then you should contribute at least up to the limit of the match. Typically that can mean you'll earn 50% on your money before you even put it to work in a plan investment.
Here's my rule: If you can expect to earn more on an after-tax basis on your investments than you pay after tax on your mortgage, then you should invest. Assuming you can fully utilize the mortgage interest deduction, you can determine the after-tax rate on your mortgage using Bankrate's mortgage tax deduction calculator.
As of this writing, the stock market is up more than 20% this year. It has averaged a gain of 9% over the past five years with an average gain of 7% annually over the past decade, despite the financial crisis.
Although past performance doesn't predict future returns, how do you think you would best invest your 403(b) contributions?
Get more news, money-saving tips and expert advice by signing up for a free Bankrate newsletter.
Ask the adviser
To ask a question of Dr. Don, go to the "Ask the Experts" page and select one of these topics: "Financing a home," "Saving & Investing" or "Money." Read more Dr. Don columns for additional personal finance advice.
Bankrate's content, including the guidance of its advice-and-expert columns and this website, is intended only to assist you with financial decisions. The content is broad in scope and does not consider your personal financial situation. Bankrate recommends that you seek the advice of advisers who are fully aware of your individual circumstances before making any final decisions or implementing any financial strategy. Please remember that your use of this website is governed by Bankrate's Terms of Use.