4 Ways to Prepare Your Business for 2014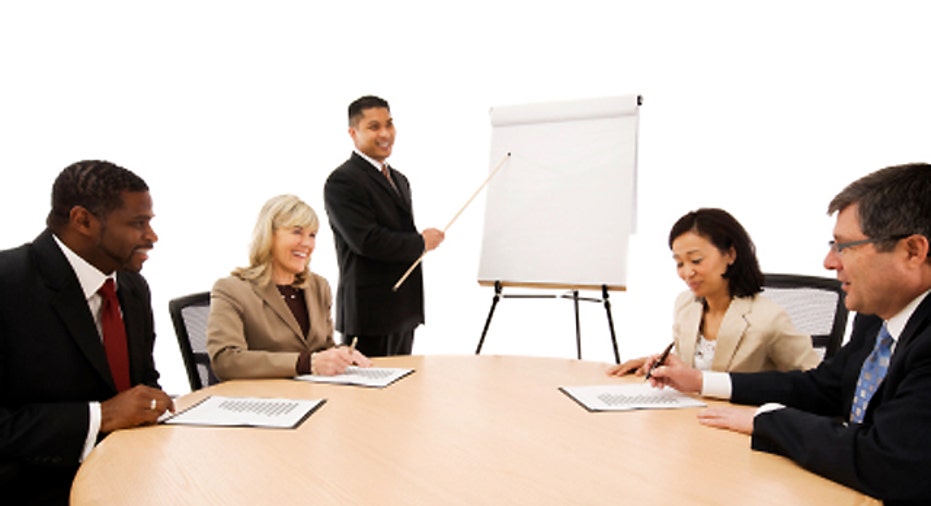 With the year starting to wind down, it is important that business owners are prepared for any dangers and risks that may lie ahead.
Judy Coblentz, chief underwriting officer at small business insurance provider Travelers Small Commercial, said this is the perfect time for business owners to evaluate their business to ensure they are properly prepared for any unforeseen circumstances that could arise in 2014.
"As you cross over calendar years, whether you do it in your personal life or whether you do it in your business life, I think most people view the end of the year as time to take stock," Coblentz told BusinessNewsDaily.
With that in mind, she says there are four things business owners should be doing to ensure they are properly protected in 2014 from any risks they may encounter in the new year, including:
Review insurance policies:
From stocking additional inventory to moving to new location to hiring more employees, things change for businesses from year to year. Knowing that, business owners should review their insurance policies to ensure the new parts of their business is covered.
"It is really important that they step back and look at the coverage they've bought and make sure it is adequate as they approach the new year," Coblentz said.
Business owners should also take note of their sales, especially if they have significantly increased in the past year. "If sales are increased, is the limit for business interruption [insurance] adequate to cover the time they may be down should something happen," Coblentz said.
Update business continuity plans:
Business owners need to be prepared for the worst. Coblentz said this is the time of year they should be conducting a risk assessment to see what hazards their business has, what the impact of those are and what strategies they could put in place to prevent or mitigate them.
"You want to be in a position where you have anticipated something that could happen and hope that it doesn't," she said.
Create a supply chain management plan:
Businesses that rely on outside vendors for their products need have a plan in place should something unforeseen cut of their supply.
"Are you are fully reliant on a single supplier or are there other people you could tap into if that supplier has a disaster happen to them?" Coblentz said on the need for a supply chain management plan.
Preparing for growth:
Business owners should be asking themselves if they are going to hire new employees. Do they have plans in place to train them?  If they haven't had employees before and now they do, should  they purchase workers' compensation insurance for the first time?
"All of these kinds of things are really conversations they should have with their insurance agents," she said.
Coblentz said it is important that business owners do more than just talk about taking these steps — rather, they should actually take time to do them.
"We don't want this to turn into just a new year's resolution, but a real plan about 'how do I maintain my business and keep it well-protected?'" she said.
Originally published on BusinessNewsDaily.
7 Cybersecurity Risks for 20148 Security Habits Putting Businesses at RiskBusiness Insurance 101: Everything Your Business Needs