4 Ways to Adapt to the Changing Health Care Landscape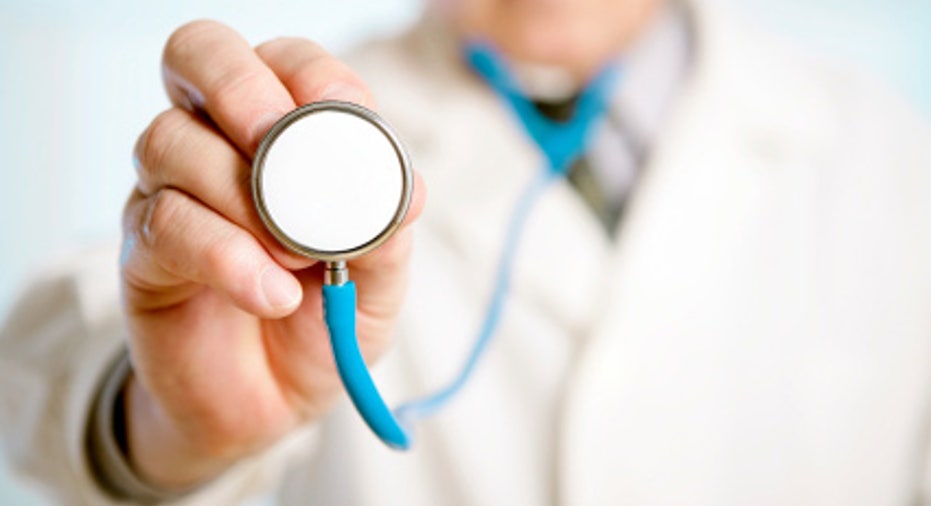 The health care industry is rapidly changing, and it's not just because of the Affordable Care Act. Ever-expanding access to online information, as well as technological advances, have dramatically altered the way people view and choose their health care options. Grand Rounds, a company that connects patients with medical specialists, believes that 2014 will prove to be a defining year for consumer power in the industry.
"Just about every industry, from real estate to retail, has made tremendous concessions to the consumer, thanks to the openness of the Internet," said Owen Tripp, co-founder and CEO of Grand Rounds. "You can only slow consumer access for so long, and health care is about to follow the same path [as these industries]. Key advances in medical-records technology and portability will give consumers power over their medical care in a hugely disruptive way this year."
Last month, Grand Rounds released a set of predictions detailing eight anticipated changes to health care in the coming year. Some of the most important changes for employers include a shift toward private health care exchanges and a decline in preferred provider organization (PPO) plans. [The Top Job Benefits for Retaining Workers]
"With the Internet at our fingertips, people are working to become more educated on both their health and their health care options," said Evan Richardson, Grand Rounds' vice president of product. "Instead of blindly choosing from policies offered by their employers, consumers will start to do a little more research and begin resisting PPOs with narrow networks that include limited doctor and facility options. Employers need to get ready for this shift, offering options that can complement the issue of narrow networks and ensure employees can still access the right specialists when they need it."
Based on his company's predictions, Richardson offered four tips to help employers adapt to the changing health care industry:
Focus on the perks that matter. Any strong business understands that top talent is in high demand. Sought-after professionals, like young developers, are starting to outgrow perks like free beer or Ping-Pong tables in the office. The new perks they'll be looking for include better 401(k) packages and the best health care benefits for their new families. Employers need to think outside the box, offering benefits that really matter to their employees in the long run.
Think outside the box. An affordable and comprehensive health care plan is important, but employers should think above and beyond that. Consider offering add-on health services that help patients navigate an increasingly confusing health care landscape, and provide them with a clear path to get quality care at a critical juncture in their health care cycle.
Get modern for modern families. The modern family consists of more than just same-sex spouses. Young adults are moving back home, and aging parents are moving in with their children, meaning that there are often three generations under one roof. The traditional nuclear family is rapidly evolving, and the modern employee is looking for employers that recognize the changing state of familial responsibilities. Consider modifying benefits access to meet that changing dynamic by offering benefits to an extended modern-family structure. A study conducted recently by Grand Rounds and Harris revealed that 60 percent of U.S. employees with living parents feel it is at least somewhat important that health coverage be extended to their parent(s).
Bring in a neutral health care adviser. While it may not be right for every employer, a shift to private exchanges could save your company money in the long run. According to consulting firm Oliver Wyman, 20 to 30 percent of the marketplace will gravitate to a private exchange over the next several years, regardless of employer size. The same firm also indicates that 50 percent of employers would want to switch to private health insurance exchanges if it meant a 10 percent cost savings. Be open-minded about this possible shift, and consider bringing in an independent and unaffiliated adviser to help your employees make the right choice.
Originally published on BusinessNewsDaily.