FOX News legal analyst Arthur Aidala weighs in on New York City efforts to prevent the sale of counterfeit goods. And AllThingD's Arik Hesseldahl says 3-D televisions aren't quite as popular as some have hoped. In case you missed it, here is a recap of some of the top newsmakers and expert analysis from last night on FOX Business Network.
1. NYC Cracks Down on Counterfeits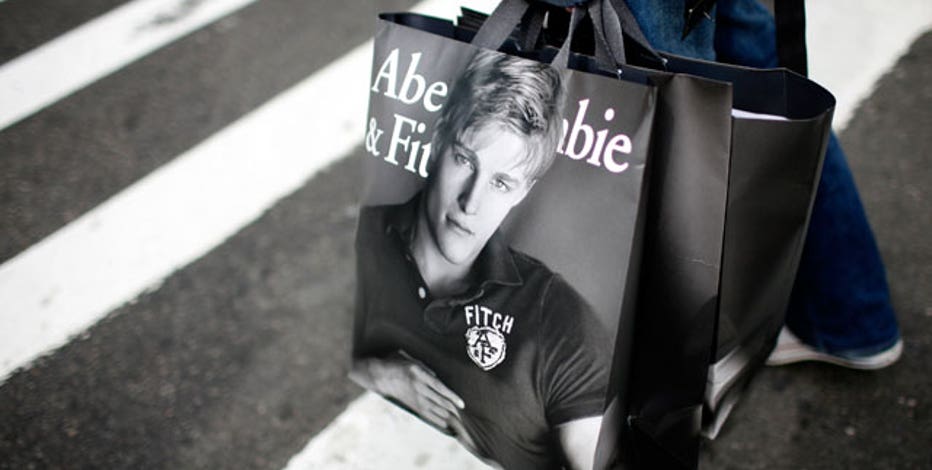 ---
FNC legal analyst Arthur Aidala on the steps New York City is taking to prevent sales of counterfeit goods.
2. ESPN Ends 3-D Network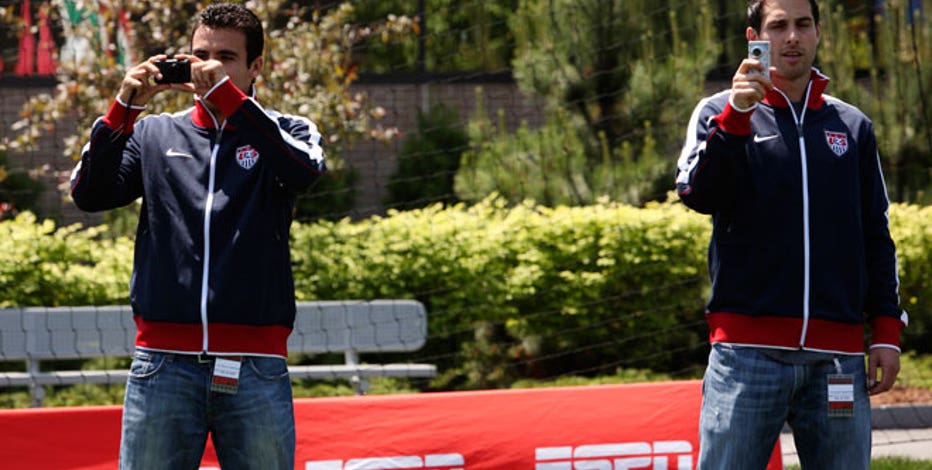 ---
AllThingsD's Arik Hesseldahl on the lack of popularity of 3-D televisions.
3. Is a New Fed Policy on the Horizon?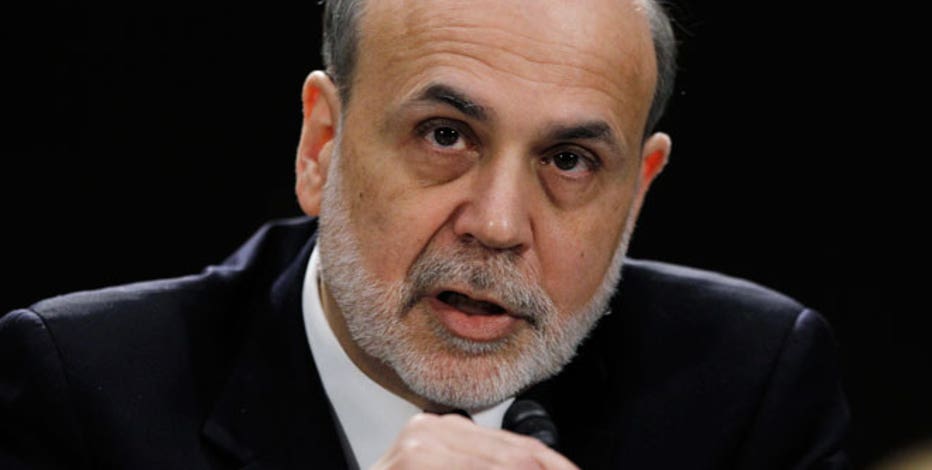 ---
BNP Paribas Head of U.S. Cash Equity Trading Darren Wolfberg shares his outlook for the markets and economy.
4. Stockman: Market Hooked on 'Monetary Heroin'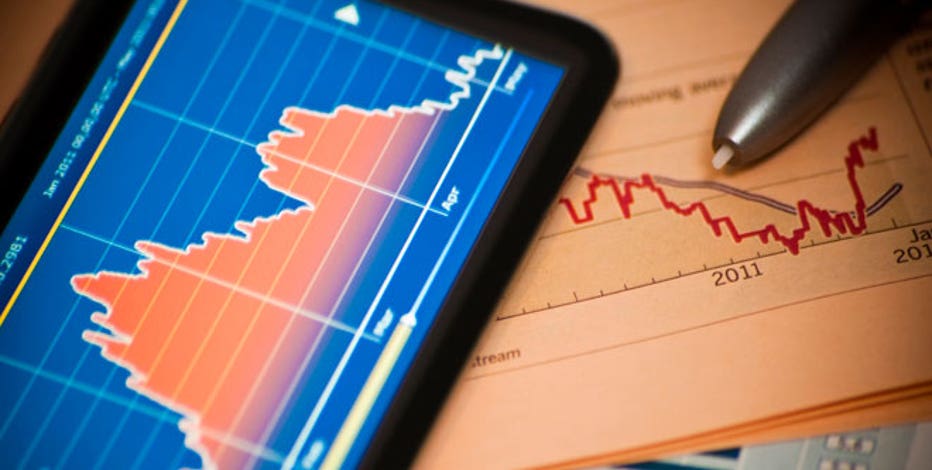 ---
Former Reagan Budget Director David Stockman weighs in on the impact of Federal Reserve policy.