4 Tips for Surviving the 'Shark Tank' Effect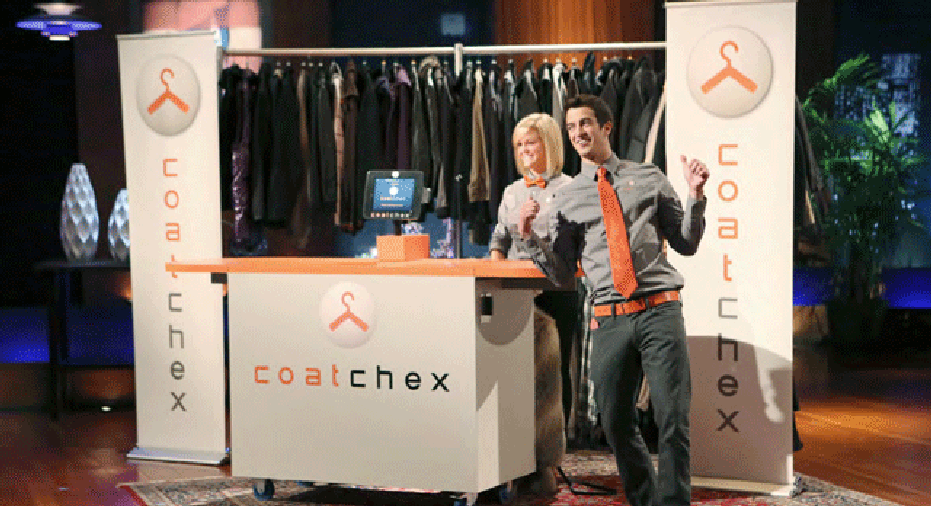 Thanks to the popular show, some legal experts are touting a "Shark Tank effect" which has eager entrepreneurs partnering up with investors blindly, without thinking through the deal in a clear manner.
Patrick Flinn, partner at Alston + Bird, LLP, said the "shark tank" phenomenon is real and entrepreneurs need to realize that potential investors – whom may potentially hold slingshots to riches or success -- are not their friends.
"Inventors need to go into these arrangements with their eyes wide open," Flinn said. "Inventors are not finance people. In investing and venture capital, they do these deals every day, where as an inventor may do it only once. You have to realize you have a disproportionate amount of experience."
Here are Flinns tip's for heading into an investment meeting without blinders on:
No. 1: Realize you are meeting with an adversary. "You are hoping to make a deal, and hope to have a long and fruitful relationship," he said. "But they are an adversary, and will look to get advantages over you. Assume the worst."
No. 2: Control your information. Head into meetings with a firm non-disclosure agreement, Flinn said. "Every aspect of what you believe is new or novel that the market doesn't know should be controlled," he said. "Many lawsuits arise out of a failed idea, that six months later companies are selling and [entrepreneurs] believe it's their idea."
Before you start your presentation be sure that they can only use the information you share for the purpose of evaluating a potential deal, Flinn said.
No. 3: Choose an investment structure. Entrepreneurs have different choices as far as deal structures go, Flinn said. One is simply accepting a check for the product or idea, and then having royalty payments afterward.  Second, you can have joint ownership of a company you and the investors create together. Third, investors can simply provide financing and you pay back that money plus interest. And finally, the investors distribute the product for you, so you sell to them and they resell it.
"Know yourself, and the investment," he said. "Realize what you are good at and not good at. If you have never created a factory before, you probably shouldn't be making [the product] yourself."
No. 4: Maintain control. Flinn said recognize that investors will want as much control in the structure as possible, so don't give up more than you are will to in the name of getting cash.
Entrepreneur Ryan Ozonian may not have technically swam with the sharks on ABC's "Shark Tank." However, he did reach out to billionaire investor and "shark" Mark Cuban on a whim, and came out with a deal.
Ozonian emailed Cuban about his startup, Mention Mobile, a Los Angeles-based developer of social gaming apps. He received multiple rounds of funding from Cuban of more than $500,000 total, and receives counsel from the infamous investor.
Ozonian is happy with his own deal and partnership with Cuban, but says he can see how the show would impact startups looking for a break.
"I get that side of things, where people aren't putting too much thought into saying 'yes' and getting money from one of the sharks," he said. "But immediately when you partner with someone who has that power, and the networking skills and abilities—that is something you can't find anywhere else.  You can't get that in a loan from a bank."
The name recognition Ozonian gets when he mentions his partner's moniker is worth it, he said.
"People respond immediately," he said. "[Investors] aren't getting into a partnership to steal anything from you, or be tough guys. Especially when they are at [Cuban's] level and have a lot of money. It's fun for them."