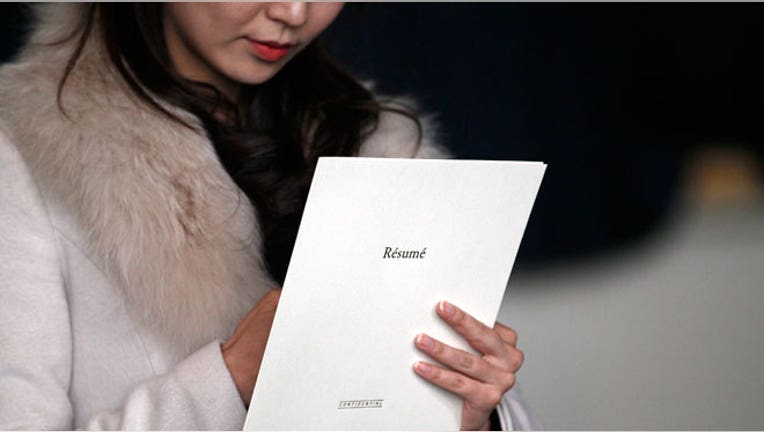 The time between Thanksgiving and the New Year is often the busiest of the year when it comes to screening applications and hiring. Feeling overwhelmed, it's easy for hiring managers to bring on the first candidate that matches the necessary skills; however, without properly vetting candidates, this could result in high turnover and wasted time and money that went into training this particular employee. Finding the right candidate starts with the resume screening process.
So what's the most effective way to manage a flood of resumes? For starters, hiring managers need to allocate time and set (attainable) goals that can be accomplished within the already-busy workdays. Create a plan for each day that includes one substantial step towards hiring the right candidate. For example, day one can be scanning 30 resumes and setting10 aside to review on LinkedIn on day two.
For the process to be more manageable, hiring managers should spend six seconds scanning a resume, and there are four main areas to look at:
Did they graduate college? Sure, not all positions require a degree…but many do look at the caliber of the school, GPA if it's included, and the degree received. If the position is analytical and requires a specific degree, then it's pretty straightforward. However, if the job is more creative, considering someone with an art history major, for example, might not be such a bad idea.
Do they have stability, advancement within a company? Stability is determined by how many positions they've held and the number of companies they've worked for in their professional career. If a candidate has had two, three, four jobs in the last 2-3 years, that should raise some red flags. However, if a candidate has grown their career at a company and invested the time, it says a lot about their work ethic.
Where do they live? By no means is this a deal breaker (relocation is a viable solution for many), however, if the position is an immediate need, it's important to consider how long it would take them to find a place to live, move their belongings, etc.
Attention to detail? If the candidate isn't putting in the effort to proofread and spellcheck their resume, cover letter, can they be trusted to do so when representing you or the company to clients?
Tom Gimbel
 is the Founder and CEO of LaSalle Network
, a staffing firm based in Chicago. Founded in 1998, LaSalle has served thousands of clients and candidates, placing job seekers in temporary, temporary-to-permanent and permanent positions. LaSalle Network has been listed on Inc. Magazine's 500/5000 Fastest Growing Companies in America list for the past seven years, named by Staffing Industry Analysts' as a top five "Best Staffing Firms to Work For" from 2011 through 2013, and among the "Fastest Growing Staffing Firms" in 2012 and 2013.