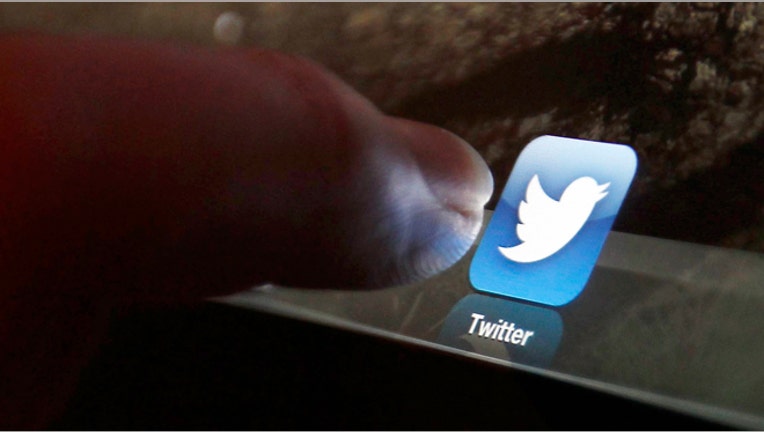 Social media can be a great way to reach potential customers and build loyalty with existing ones, granted you do it right. Let missteps go unchecked and it can actually harm your business, both from a productivity and perception stand point.
"Social media can create distractions for some businesses that are either focusing on the wrong types of promotions or channels," says Hunter Hoffmann, head of US communications for Hiscox, an insurance company focused on small businesses. "If they aren't doing it right, it won't help them achieve their goals," he says.
Figuring out what works and what doesn't can be a challenge for already time-pressed small business owners. But there are a few telltale signs that the social media strategy isn't working.
Your expectations aren't realistic
Many small business owners that launch a social media strategy view it the wrong way. They think they should see an immediate uptick in sales from posting on Facebook or Tweeting on Twitter. But instead of viewing it as another way to grow revenue, experts say to use social media as a way to build the brand, boost loyalty and reward customers for coming back.
"More than anything, first and foremost you have to have an idea of what you expect to get out it," says Todd Prichard, co-founder of Colossal Agency. "It's more about giving and less about taking." That means make it a resource and place people want to come to learn, and not simply another way to try and push people to buy the product or service.  If you are using your social media pages as a way to sell and not give back, chances are you're return on investment will be small if at all measurable.
You've embraced a shotgun approach to social media
Not every social media Website is going to be right for every business, yet many small business owners will adopt a shotgun approach to social media. Without really understanding the Website or their customers, small business owners will have a presence in every popular venue -- even if their customers aren't hanging out there.
"Pinterest is very successful for some brands in the food, beverage and fashion industries, but if it's more a b2b business or professional services, it's not very visual so they shouldn't use Pinterest or Instagram," says Hoffmann.
Your user base isn't growing
When it comes to social media the goal for many businesses is to see their user base or followers grow. If the number of likes, fans, followers or retweets isn't increasing, chances are no one is visiting your fan page, making the whole social media campaign a waste of time.
"When you see a stagnant user base, that's a sign that maybe you are not putting things out there that people want," says Prichard.  He says business owners should view social media the same way they view their business. If the product or service wasn't selling, the business owner would shift strategies and the same approach has to be made to social media.
You're content isn't resonating with your customers
Having a social media strategy is great unless no one is reading your posts because your content is irrelevant to your customers' needs. If you posted family vacation pictures on your Facebook account and got no likes, chances are you won't do that after the next vacation. That can also be applied to the business. If you're content isn't resonating with customers and/or potential ones, it's a missed opportunity to build your brand. But figuring out what content works can be tough, although not impossible.
"Think about your audience and see what their likes are," says Hoffmann. "Posting content that engages with them is how you take advantage of social media."